The Idea Gallery
Join the hundreds of builders & architects who have shared their WindsorONE projects!
Click here to show off your work!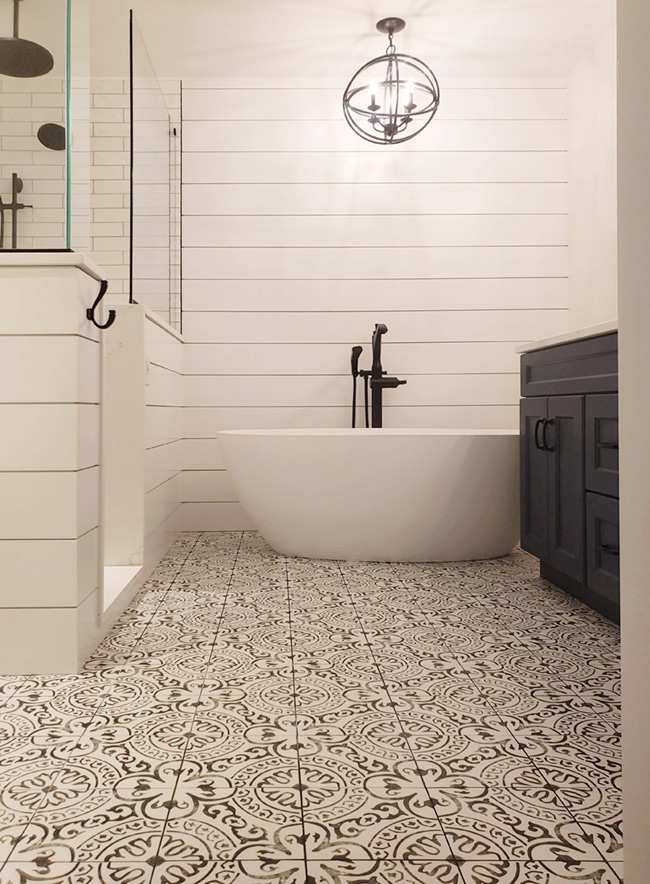 Shiplap Wall and a Modern Tub
A wonderful mix of patterns and textures, wall tile, floor tile, marble.. all tied together with WindsorONE Shiplap. Here, the smooth side of Shiplap with an 1/8″ gap, sets a nice backdrop to contrast with the texture of the smooth modern tub.
credit: JP Orlando Construction
See more photos from this project here.