The Idea Gallery
Join the hundreds of builders & architects who have shared their WindsorONE projects!
Click here to show off your work!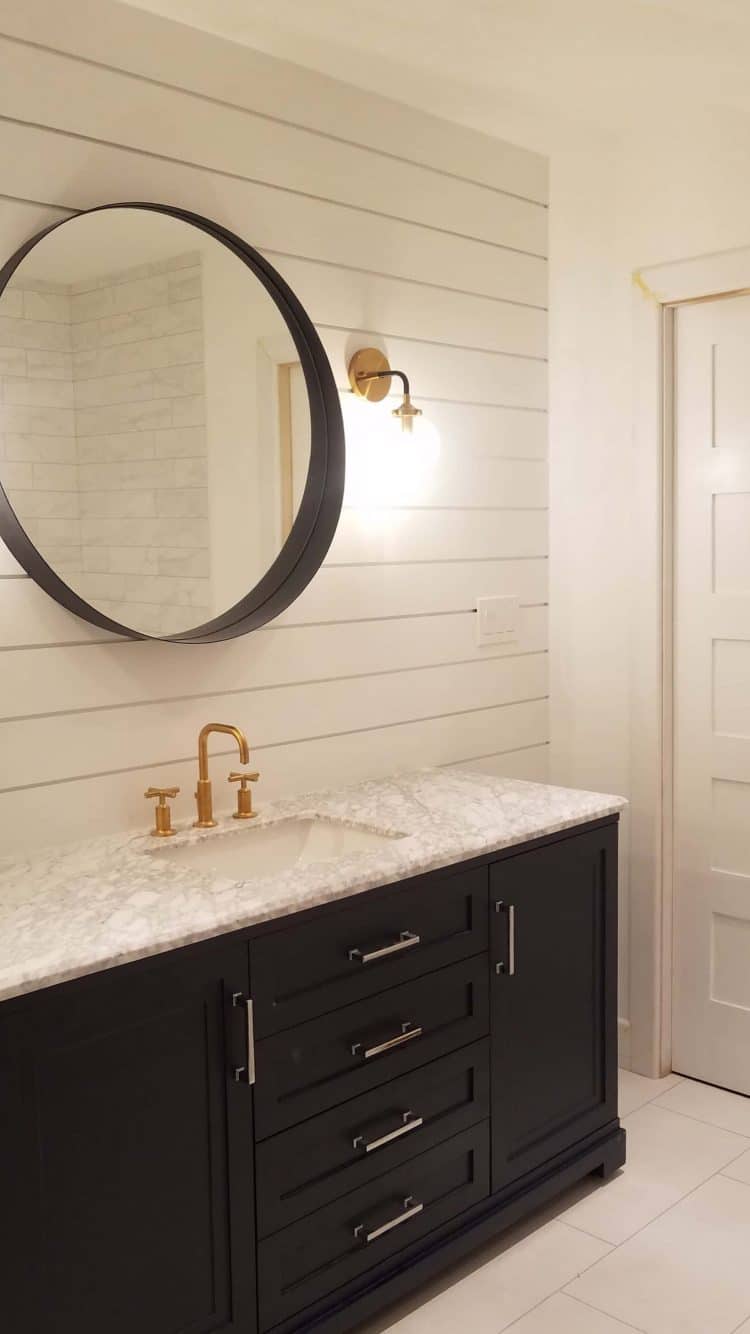 Shiplap bath with accent mirror
Remodel featuring a WindsorONE WORS6 Shiplap wall. Circle mirror and dark vanity pop against the textured shiplap backdrop.
credit: Andrew Cain
Read more about this project here.