The Idea Gallery
Join the hundreds of builders & architects who have shared their WindsorONE projects!
Click here to show off your work!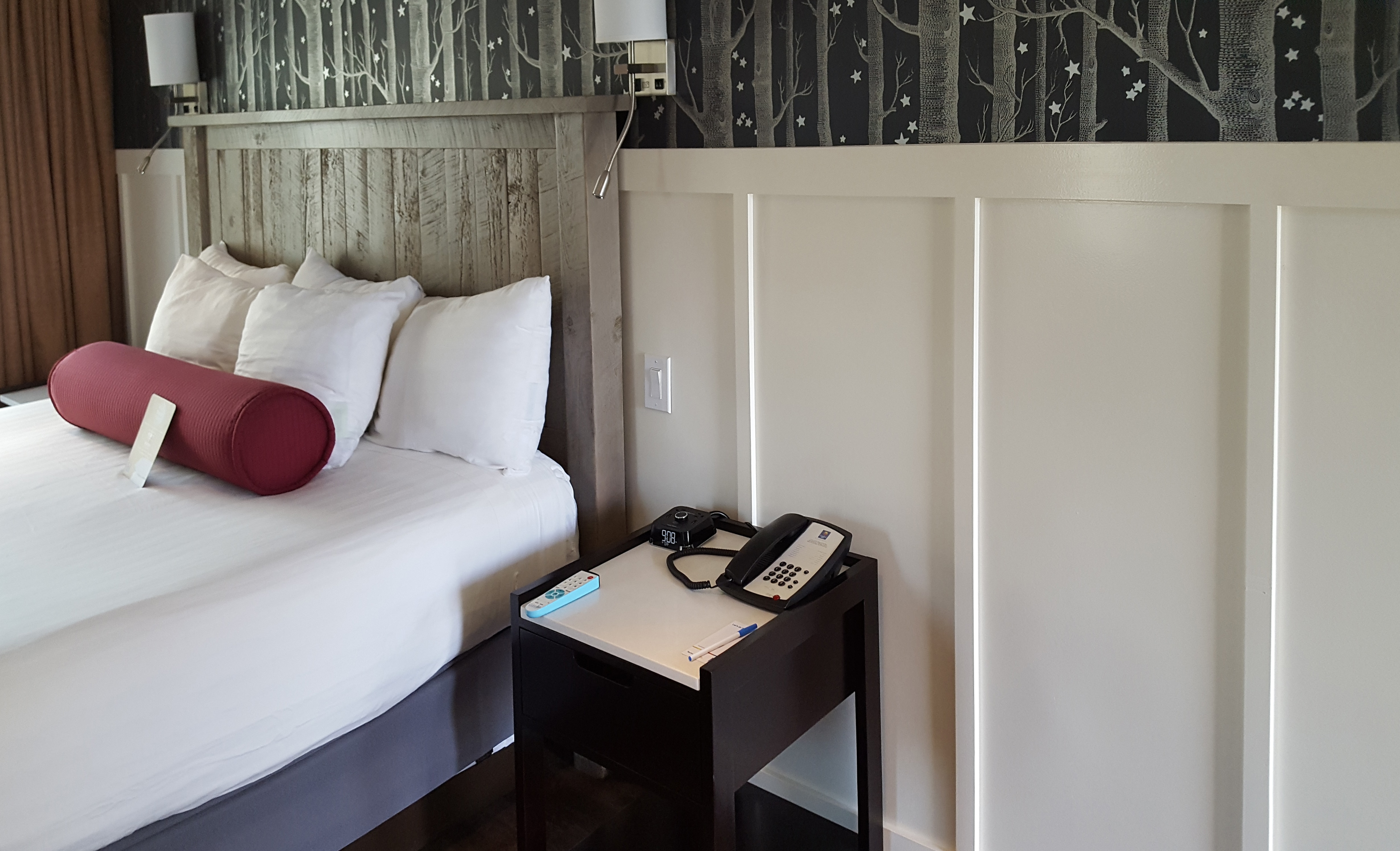 Board and Batten Wainscoting at the Inn
Tall & wide board and batten Wainscoting at the Comfort Inn in Calistoga, CA. Featuring WindsorONE S4SSE trim boards, the bright white contrasts nicely with the dark wall paper.
Read more about this project here.
More Wainscoting & Wall Paneling Ideas