The Idea Gallery
Join the hundreds of builders & architects who have shared their WindsorONE projects!
Click here to show off your work!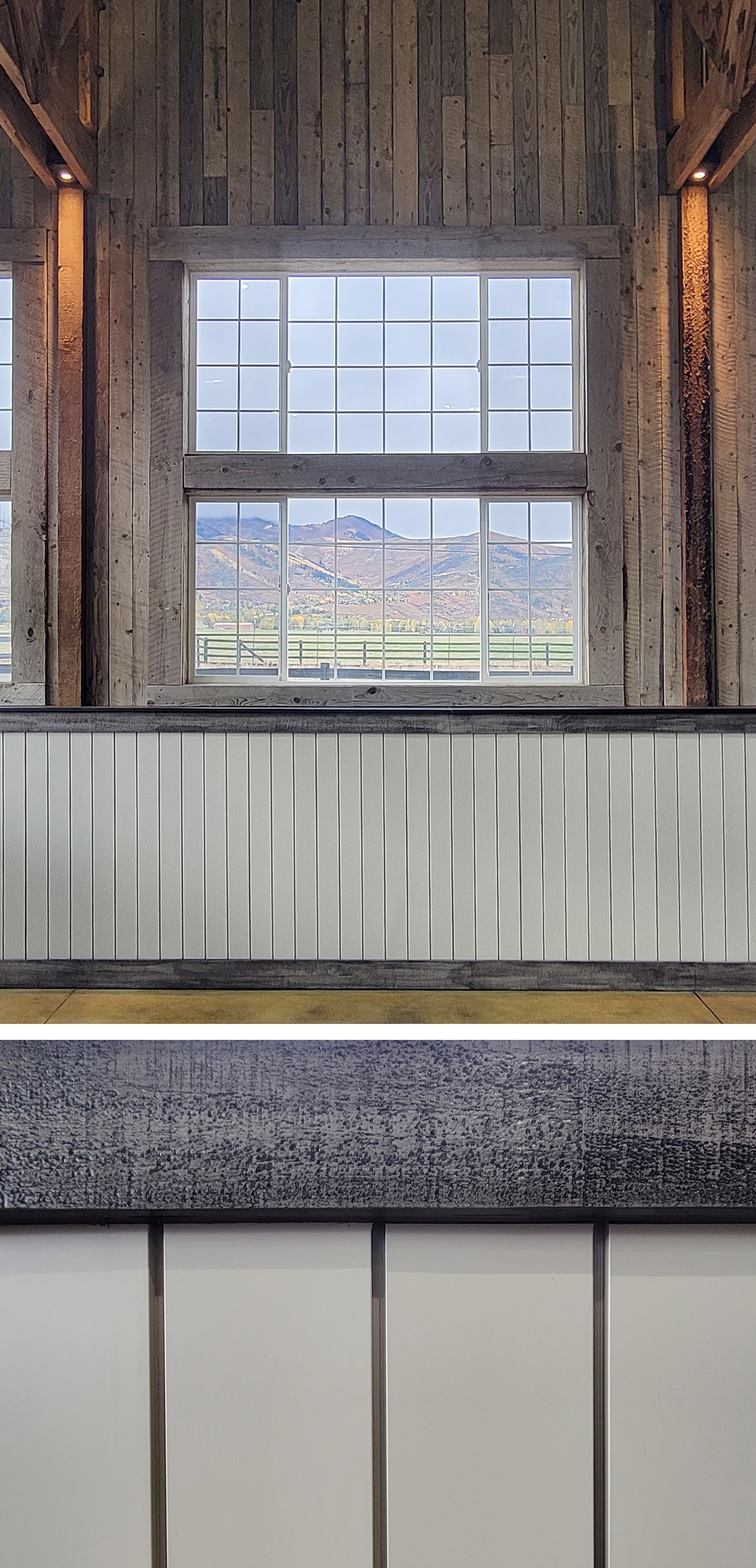 Shiplap Wainscoting for the Barn
WindsorONE WORS6 Shiplap complements the rustic barn wood in this space. Glazed S1S2E used as cap and base.
credit: Majestic Canyon Creations
Read more about this project and see more pics here.
More Wainscoting & Wall Paneling Ideas