The Idea Gallery
Join the hundreds of builders & architects who have shared their WindsorONE projects!
Click here to show off your work!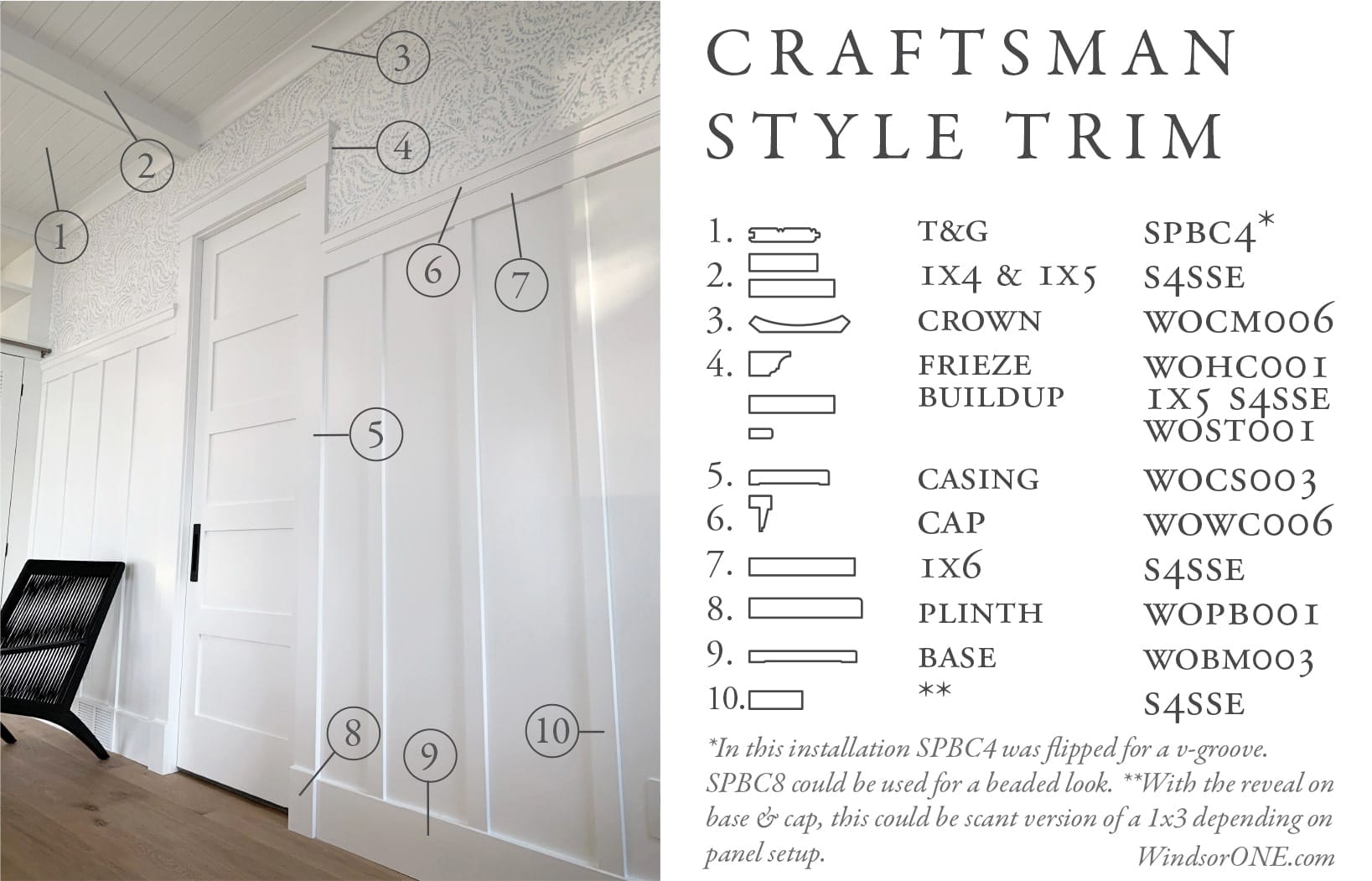 Anatomy of Craftsman Style Trim
All the details were considered in this floor to ceiling Craftsman Style space. See the callouts for profiles used.
credit: Jim Fox
Read more about this project and see more photos here.
More Classical Craftsman Molding Ideas