The Idea Gallery
Join the hundreds of builders & architects who have shared their WindsorONE projects!
Click here to show off your work!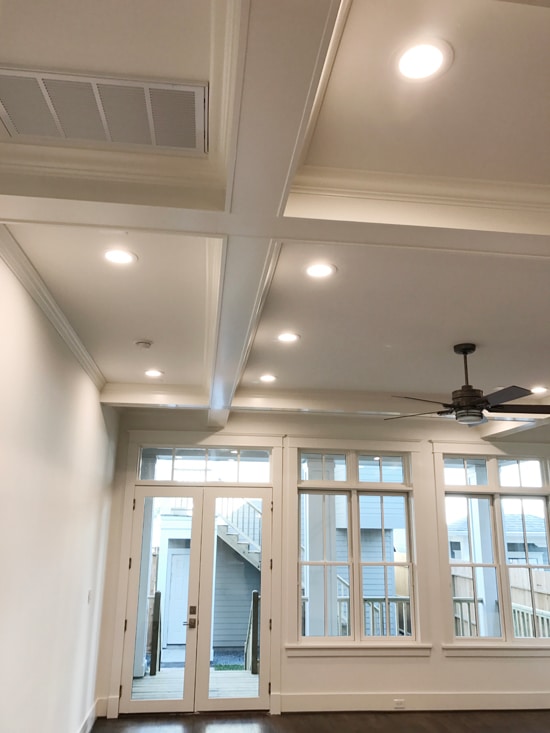 Craftsman Moldings & Box Beam Ceiling
Javad uses interior millwork to create differentiation in his homes.  Here, WindsorONE's Classical Craftsman moldings cover this wall that leads out to the deck. Complemented with a box beam ceiling.
credit: Javad Shahbaziyan of Eaton Homes in Houston TX
Read more about this project here.