The Idea Gallery
Join the hundreds of builders & architects who have shared their WindsorONE projects!
Click here to show off your work!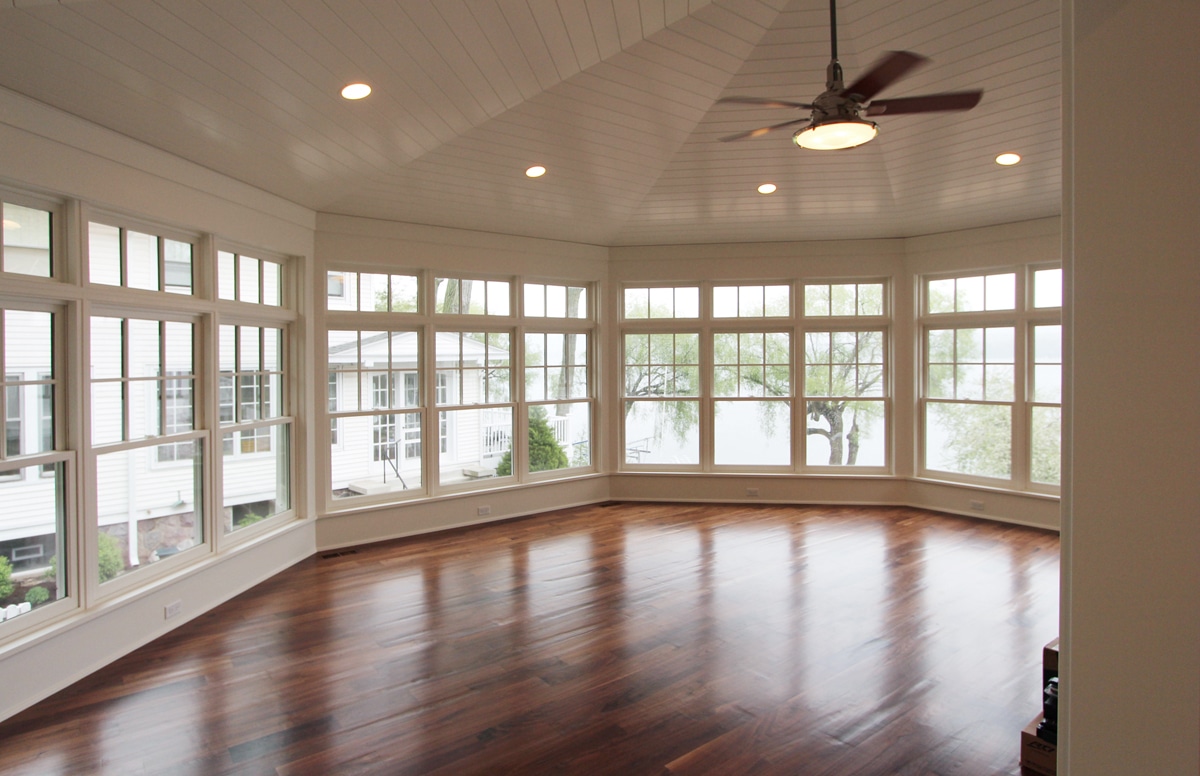 Geometry of a Sun Room Ceiling
An advanced installation, check out the many angles of the this ceiling lid in WOTG.
credit: Matustik Builders
Read more about this project here.