The Idea Gallery
Join the hundreds of builders & architects who have shared their WindsorONE projects!
Click here to show off your work!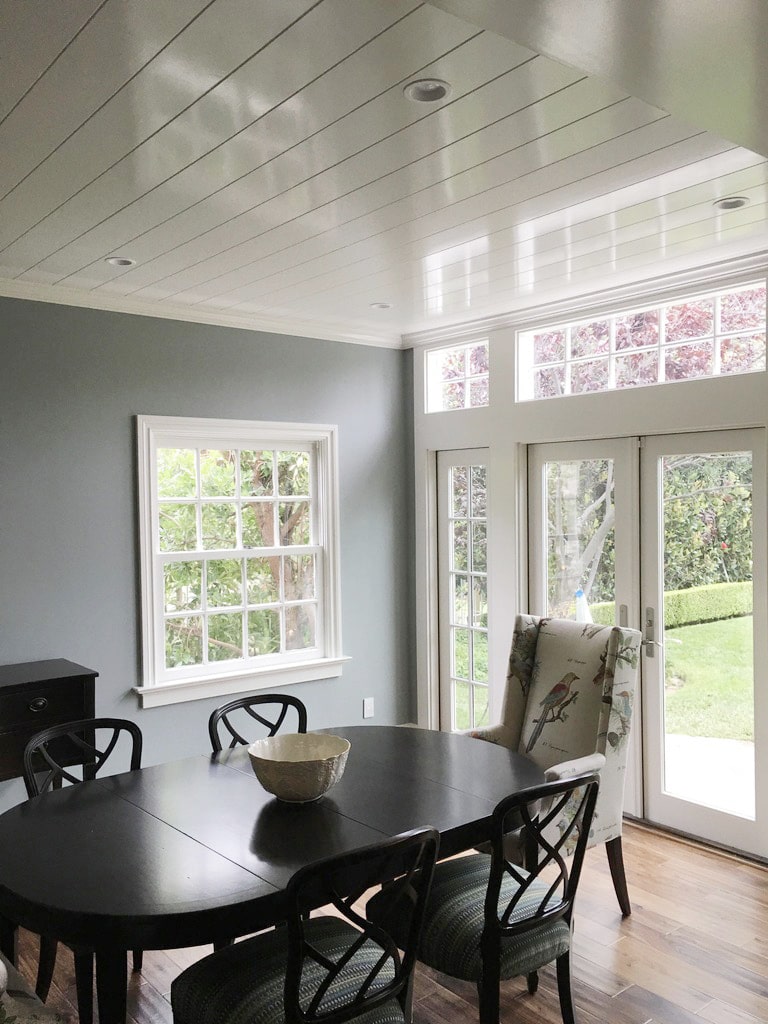 Light Filled Colonial Revival
Light pouring into this dining room / breakfast nook area plays well on the Colonial Revival moldings and gives a unique look to v-groove 230 with the laquered finish.
Credit: Rick Gallagher
Read more about this project here.