The Idea Gallery
Join the hundreds of builders & architects who have shared their WindsorONE projects!
Click here to show off your work!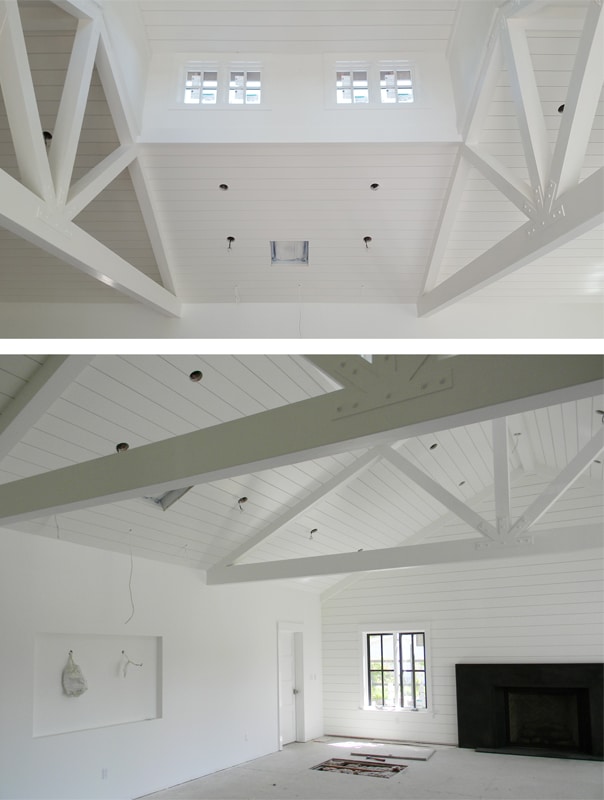 Shiplap Farmhouse (2/2)
Not your ordinary farmhouse! The popular WindsorONE 8″ WORS shiplap product for ceiling lids & wall skinning. (See image 1 of 2 here).
Credit: Collins Company of Sonoma
Read more about this project here.