The Idea Gallery
Join the hundreds of builders & architects who have shared their WindsorONE projects!
Click here to show off your work!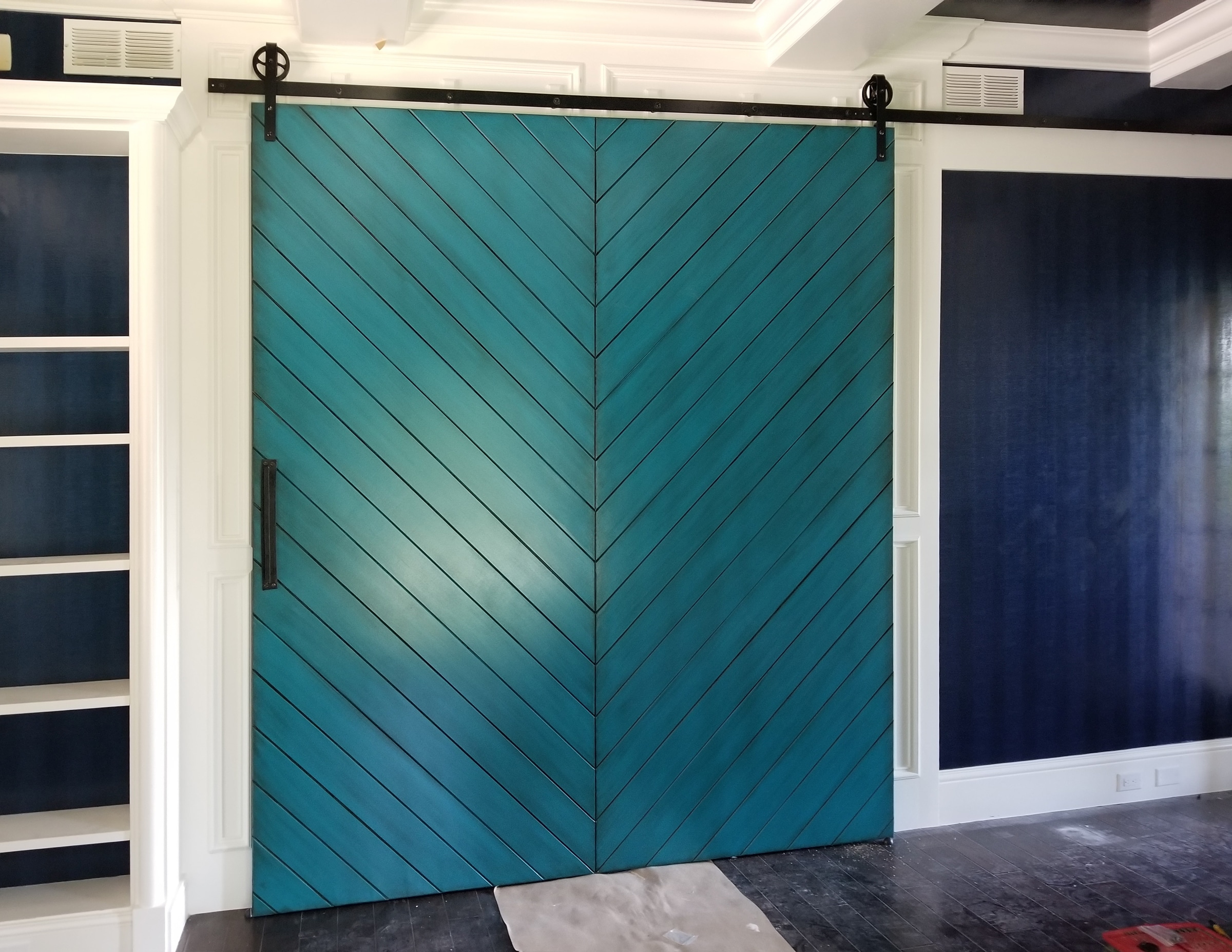 A Shiplap Sliding Barn Door
A unique piece of craftsmanship; shiplap barn doors. A bold blue with diagonal shiplap skinning. Featuring WindsorONE WORS6 Shiplap Boards.
Credit: Hytlon Custom Woodwork
Read more about this project here.