The Idea Gallery
Join the hundreds of builders & architects who have shared their WindsorONE projects!
Click here to show off your work!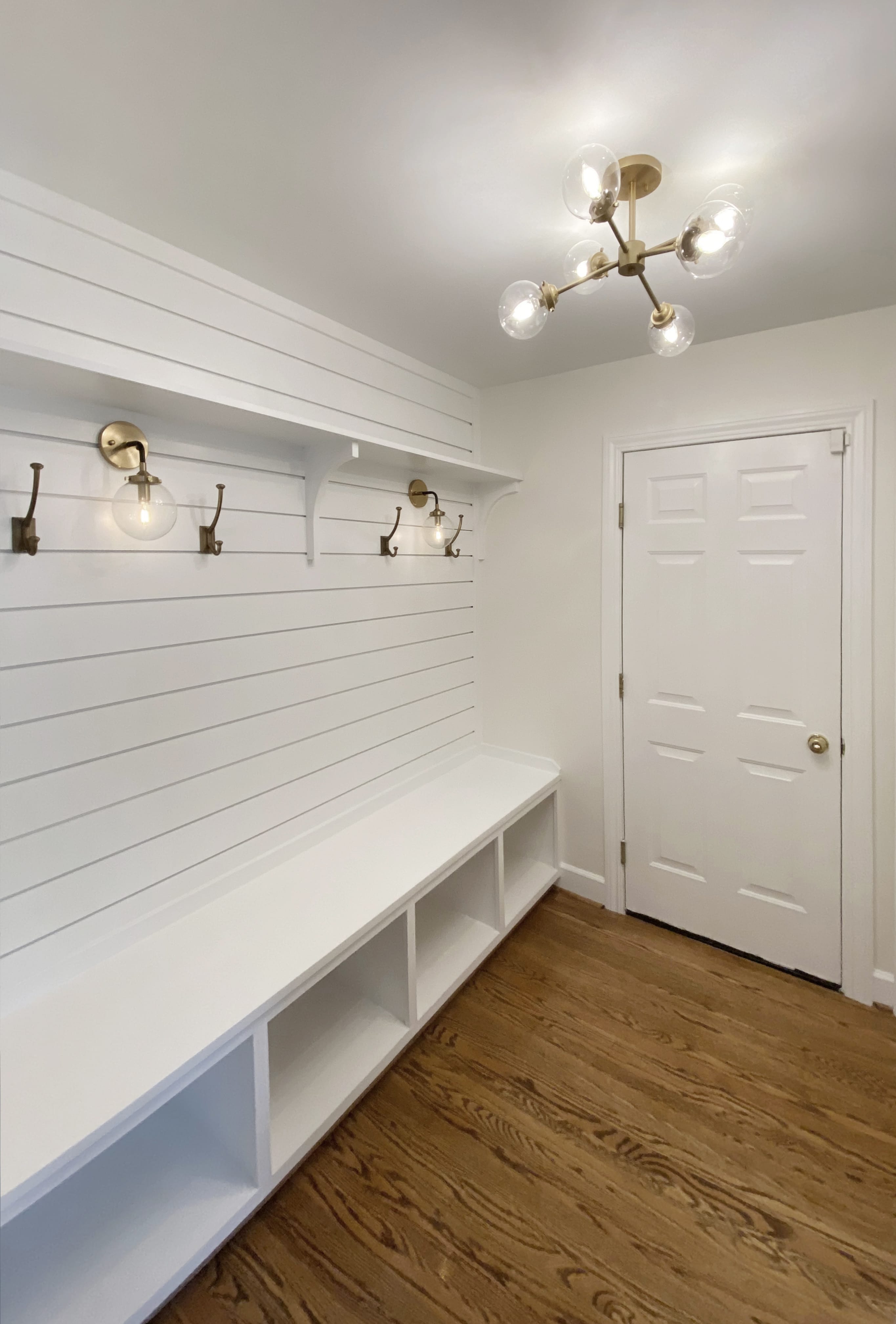 Shiplap Coat Room with Accent Lighting
WindsorONE Shiplap adds texture and interest to this wall for hanging coats. Note the shelf and bench with extra storage. Accent lighting makes a modern statement.
credit: Pata Development LLC
See more pics from this project here.