The Idea Gallery
Join the hundreds of builders & architects who have shared their WindsorONE projects!
Click here to show off your work!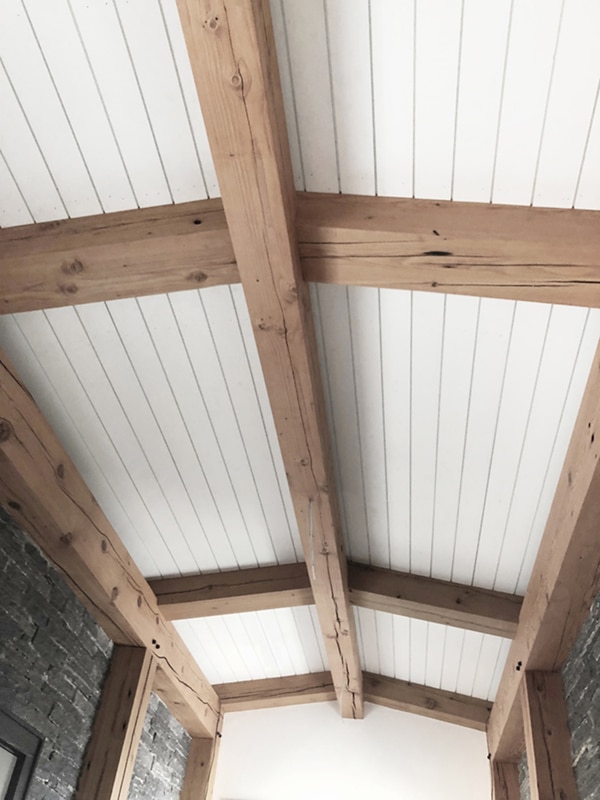 High Ceiling with Shiplap and Rustic Beams
Plenty of natural textures in this space, with a backdrop of precicion WindsorONE Shiplap lines.
credit: Matustik Builders
Read more about this project and see more pictures here.