The Idea Gallery
Join the hundreds of builders & architects who have shared their WindsorONE projects!
Click here to show off your work!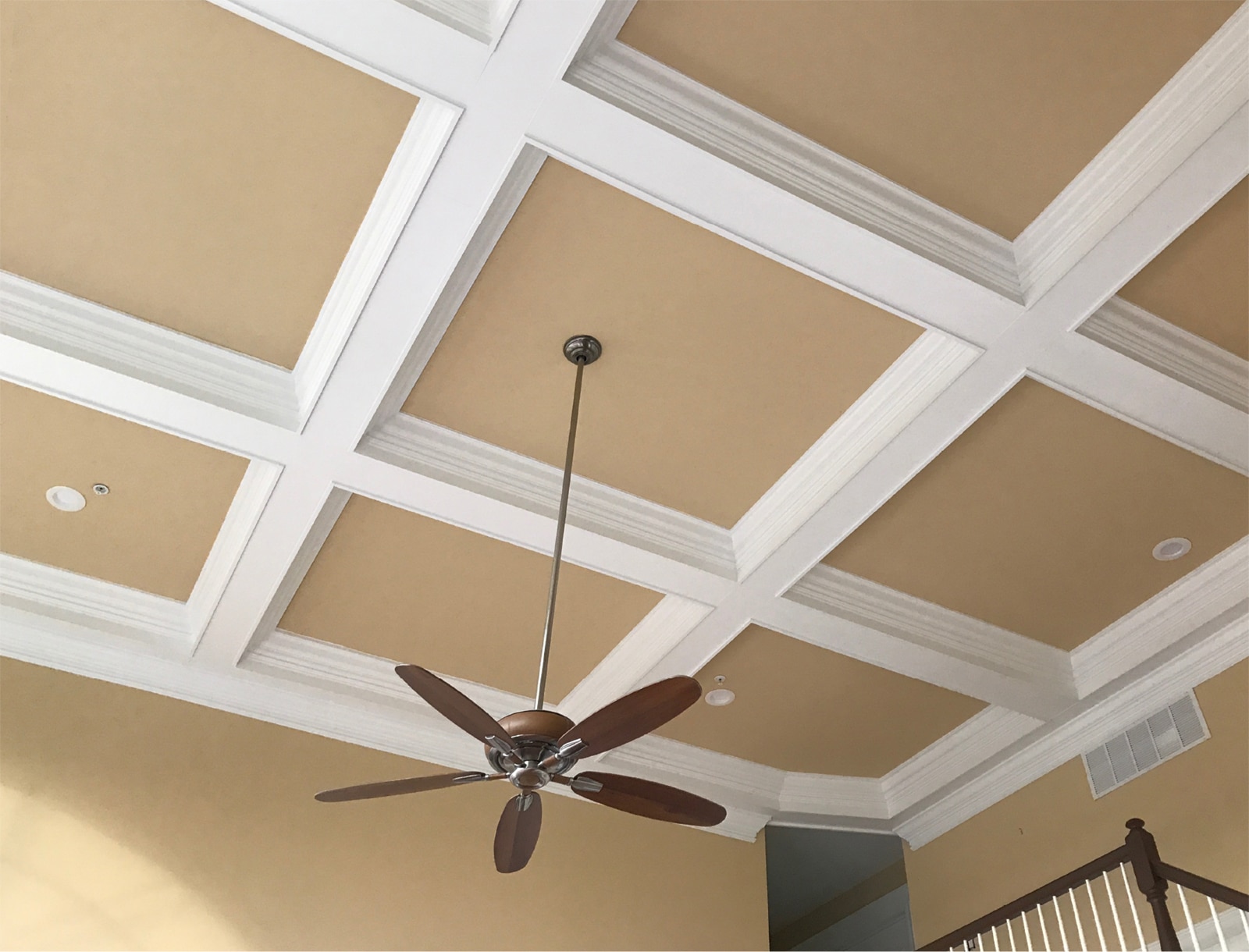 Brandywine Creek Coffered Ceiling
Coffered Ceiling draws the eye way up high in this spacious great room. White S4SSE pops against the yellow ceiling.
credit: Brandywine Creek Construction
Read more about here.