Coffered Ceiling by Brandywine Creek Construction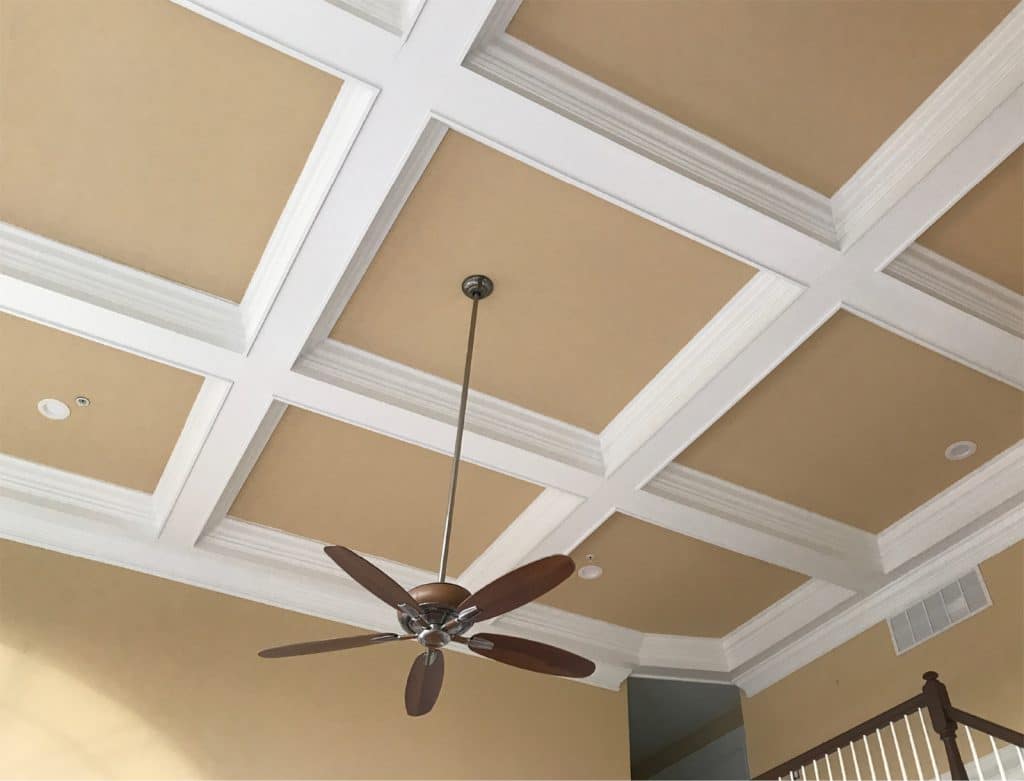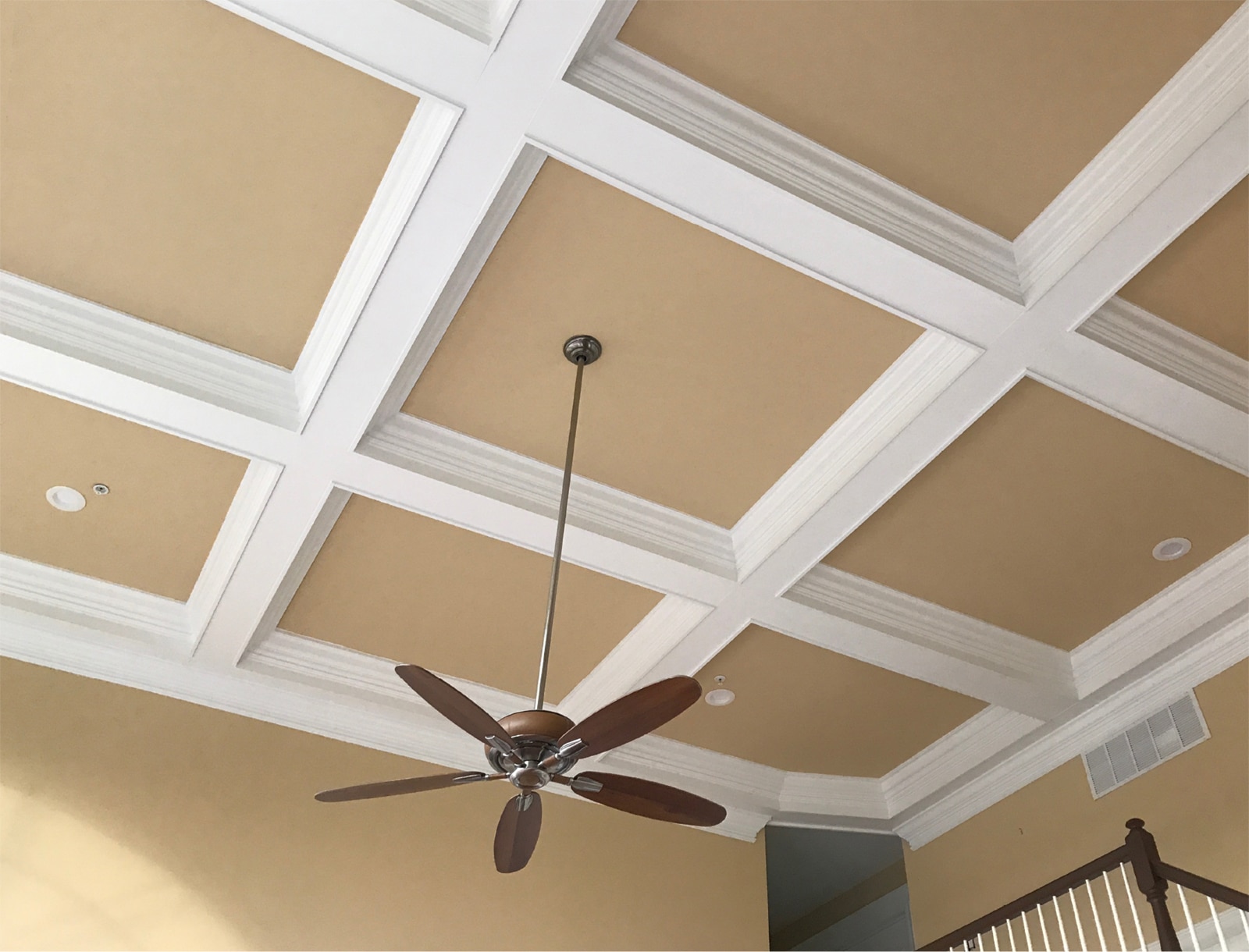 We're predicting a bright future for this talented young carpenter and his team. Nolan Fleck has been in the biz for only a short time now and is already pulling off stellar work like this coffered ceiling and trim work pictured here.
"I am 19 and have been in business for 2 years with a crew of two. I love what I do, and love working with your products."
Shoutout to Nolan of Brandywine Creek Construction out of PA for the great project shots. And thanks to Tague Lumber for supplying the material!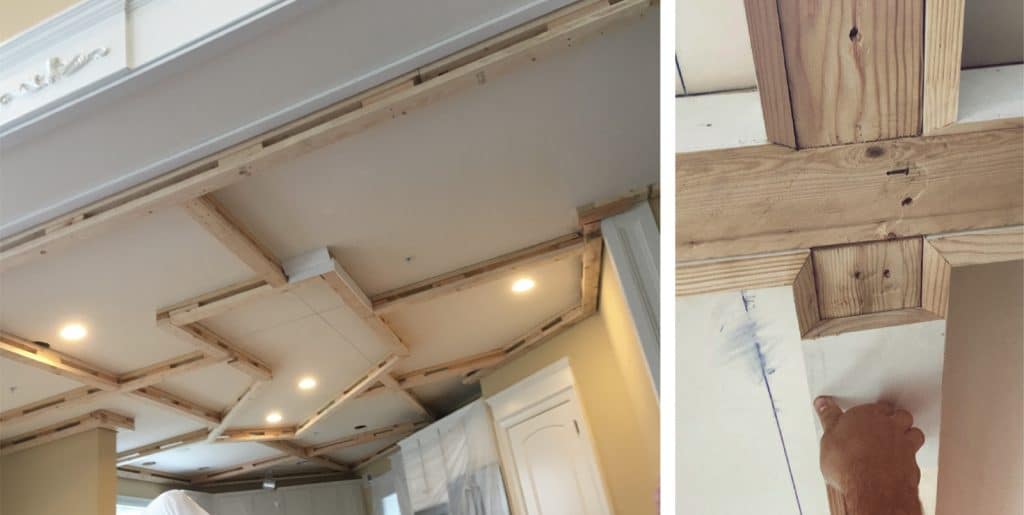 Construction details: note the kitchen ceiling is design in outline to mirror the island.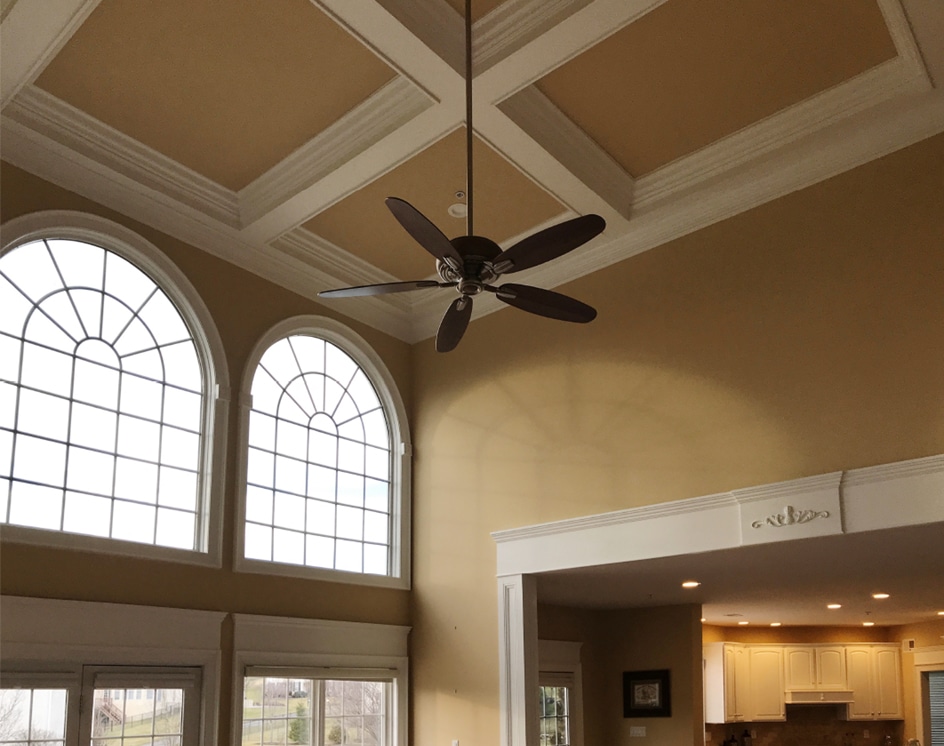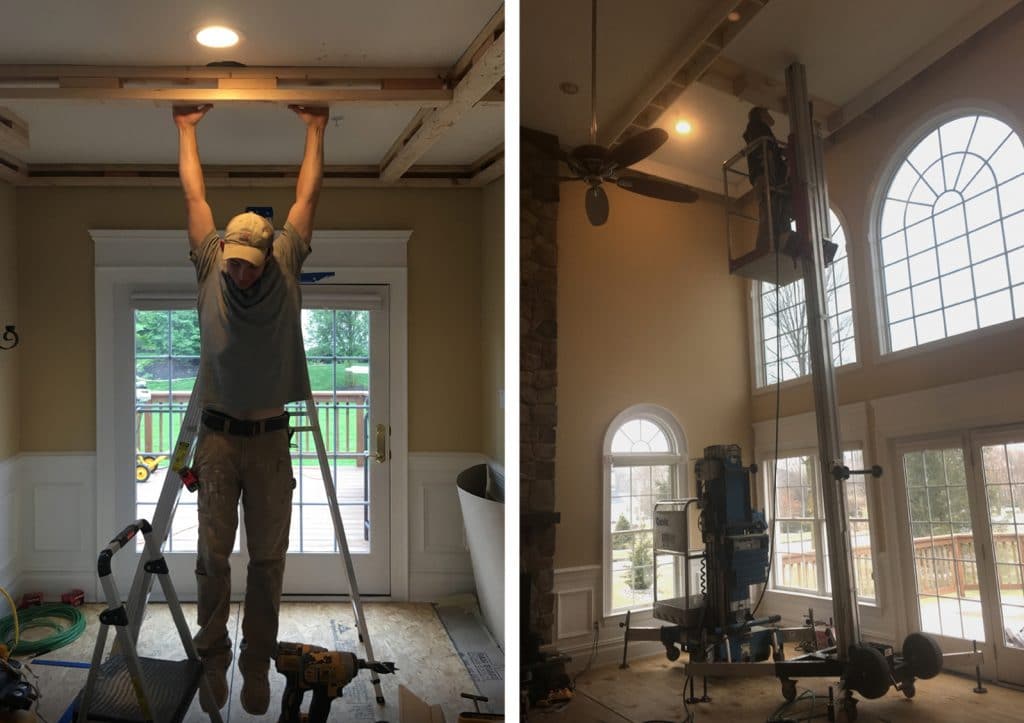 Hanging out at the jobsite and reaching new heights in the great room.