The Idea Gallery
Join the hundreds of builders & architects who have shared their WindsorONE projects!
Click here to show off your work!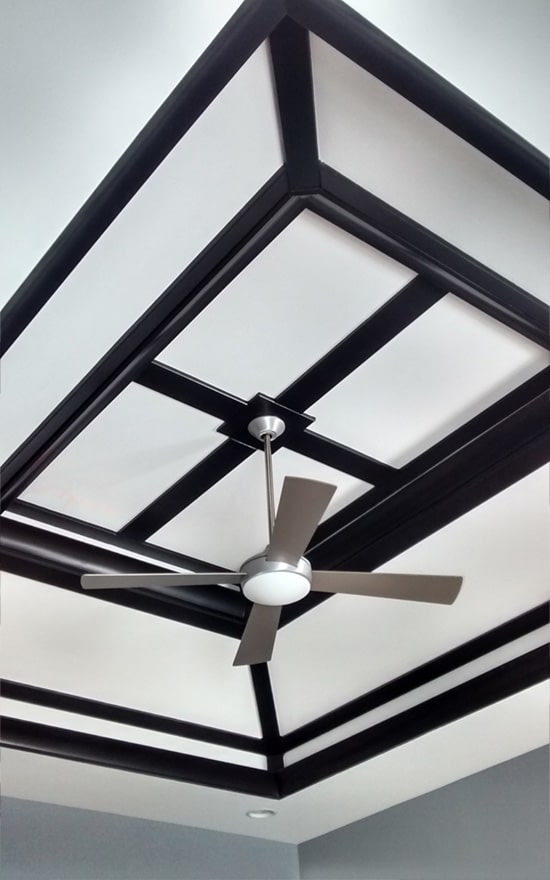 Black Trim for High Contrast Ceiling Geometry
Architectural features of this ceiling are ramped up with high contrast black trim boards.
credit: Infinity Homes & Development
Read more about this project here.