The Idea Gallery
Join the hundreds of builders & architects who have shared their WindsorONE projects!
Click here to show off your work!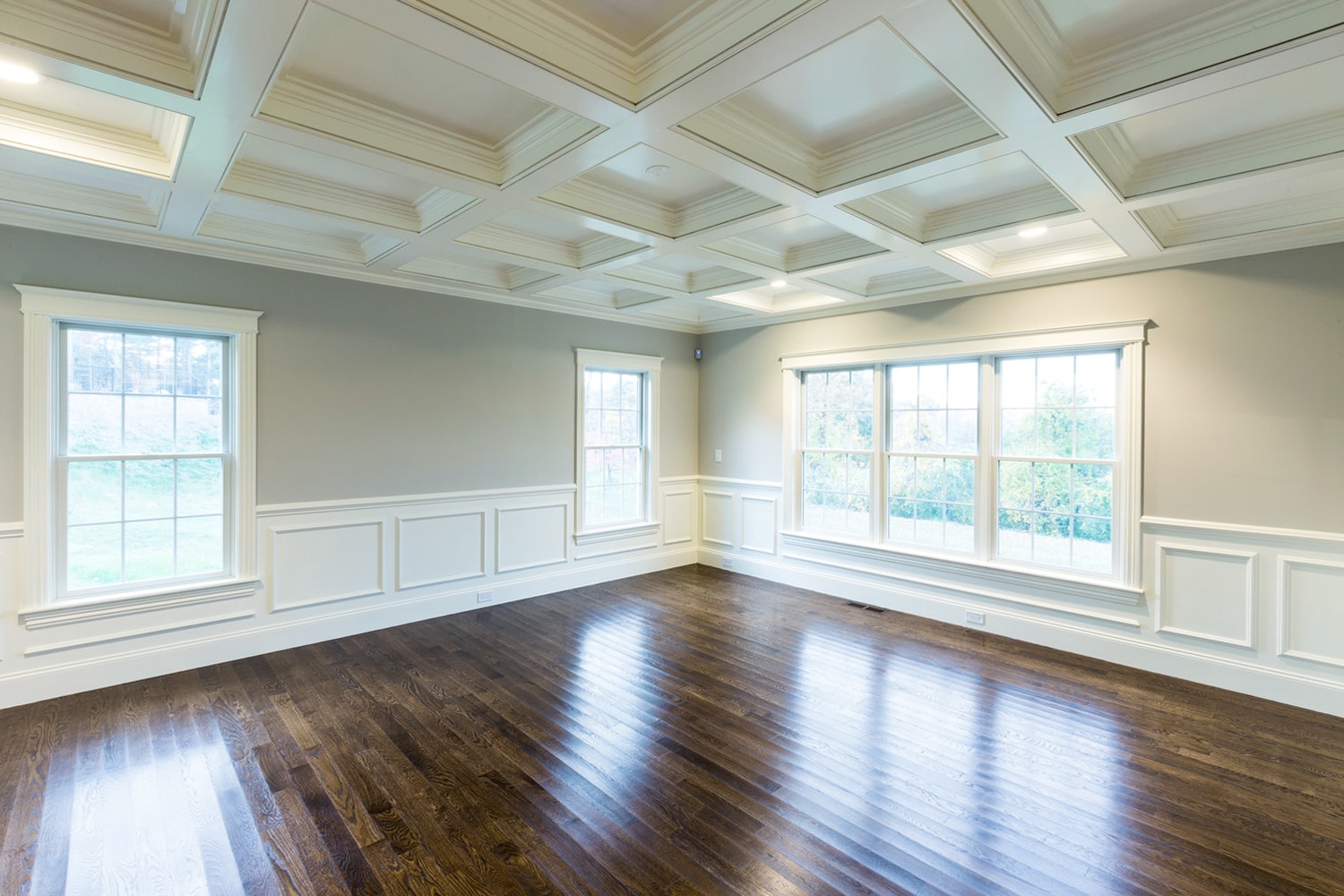 Ariston Coffered Ceiling
Straight, tight & true precision 16′ WindsorONE S4SSE boards highlighted throughout this coffered ceiling. WindsorONE also featured in the casing & wainscoting.
credit: Ariston Custom Homes
Read more about this project here.