The Idea Gallery
Join the hundreds of builders & architects who have shared their WindsorONE projects!
Click here to show off your work!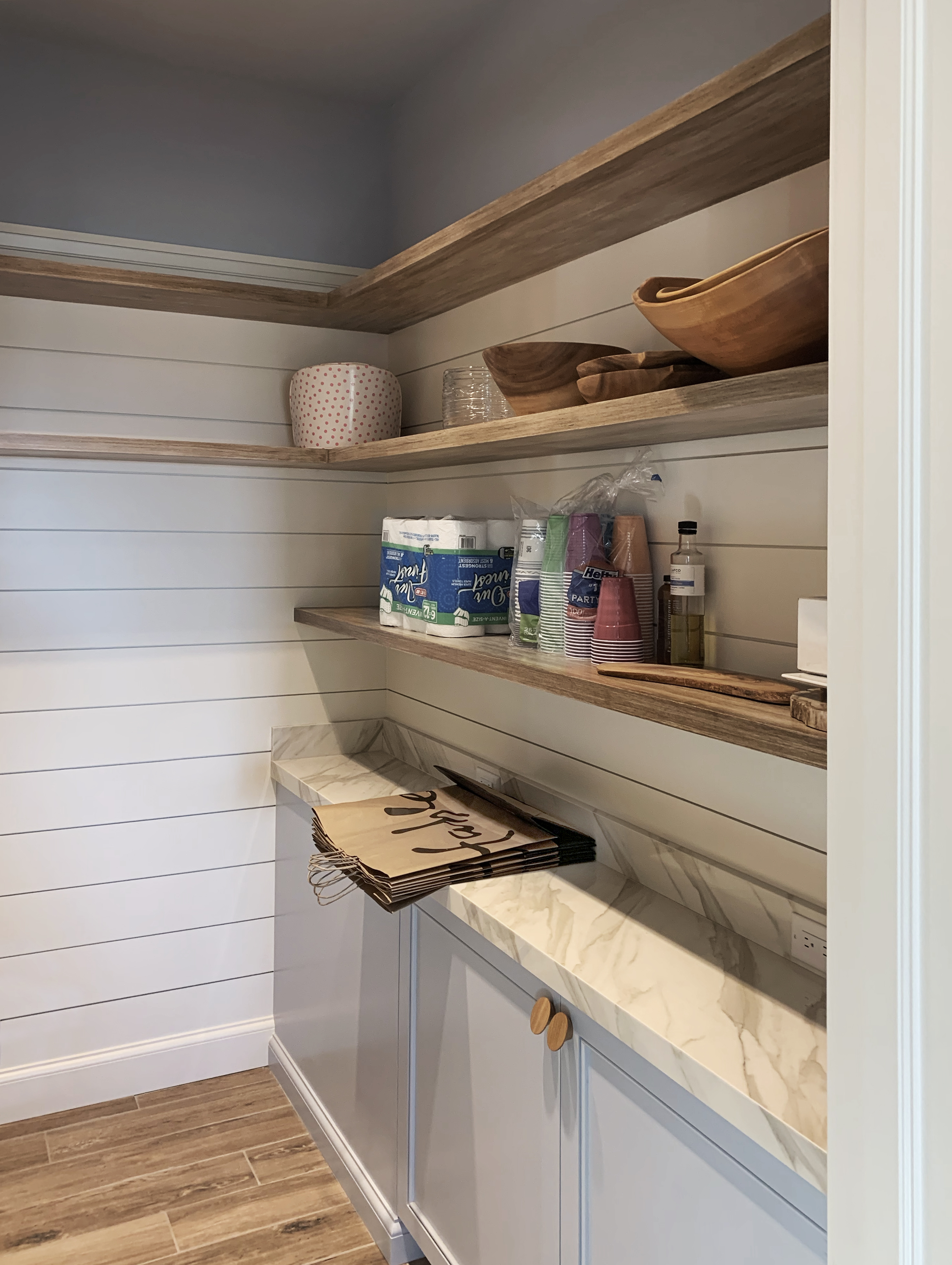 Nickel Gap in the Pantry
Pantry with WindsorONE Nickel Gap lining the walls. Stain-grade shelves and marble counter finish up the look.
Credit: DK construction and Smith Design
Read more about this project here.