Gallagher Construction, Smashing Interiors… not just Watermelon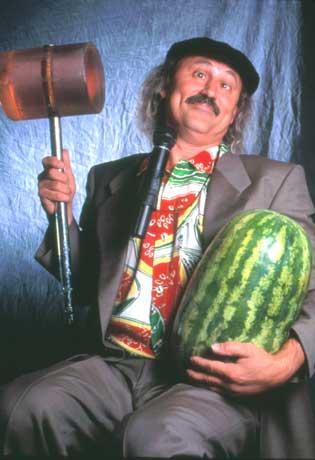 Our lucky homeowner in La Canada Flintridge, CA won't need a poncho to experience a front row seat for this Gallagher's work!
Rick Gallagher shows off his craftsmanship with clean straight lines by WindsorONE Hawaiian "230" T&G throughout the first floor and right outside to the back porch.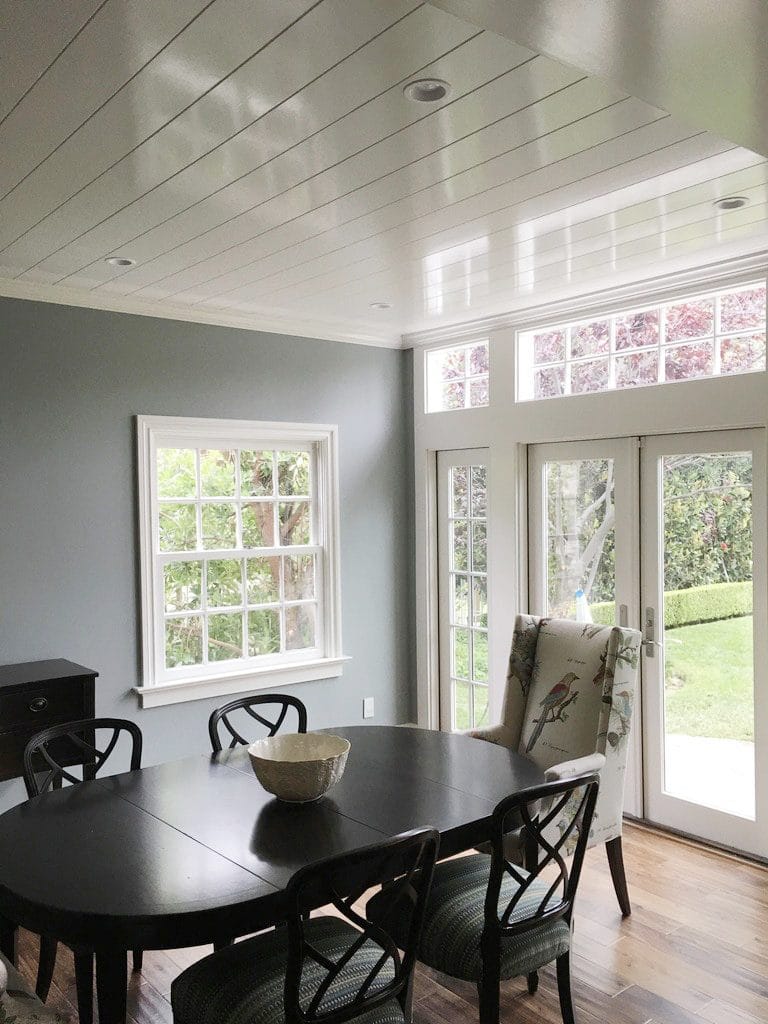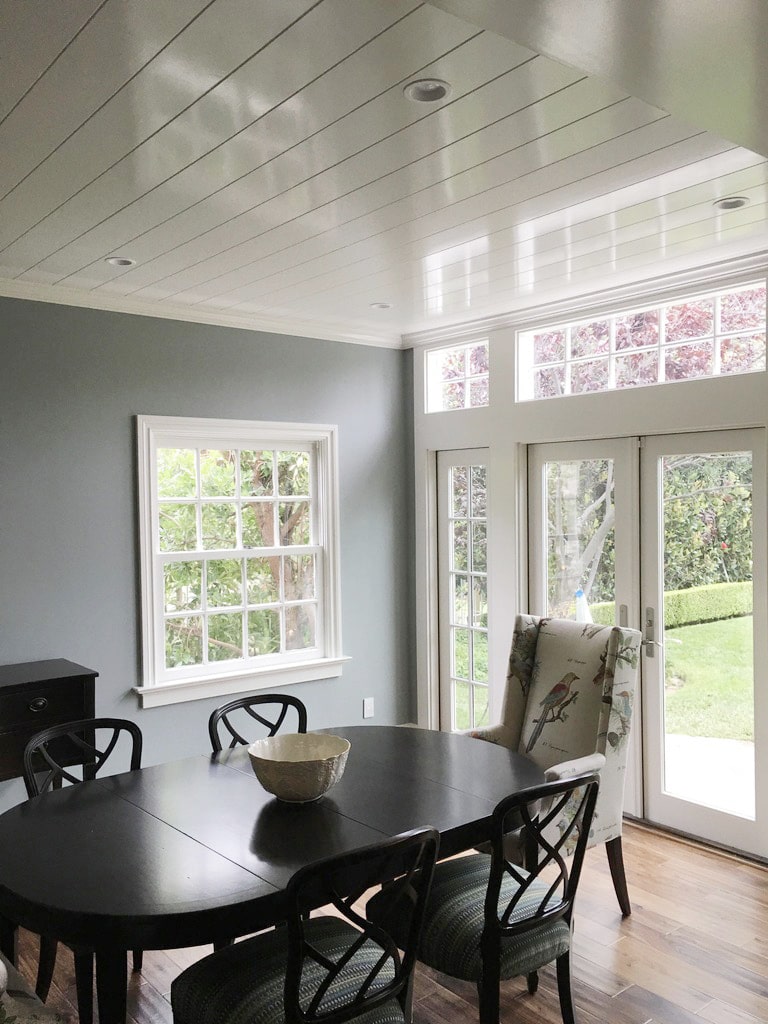 Masterfully crafted coffered ceilings with historically accurate "Colonial Revival" built up crowns provide a nice pause from the V-groove and give an elegant, warm feel to the dining room and kitchen.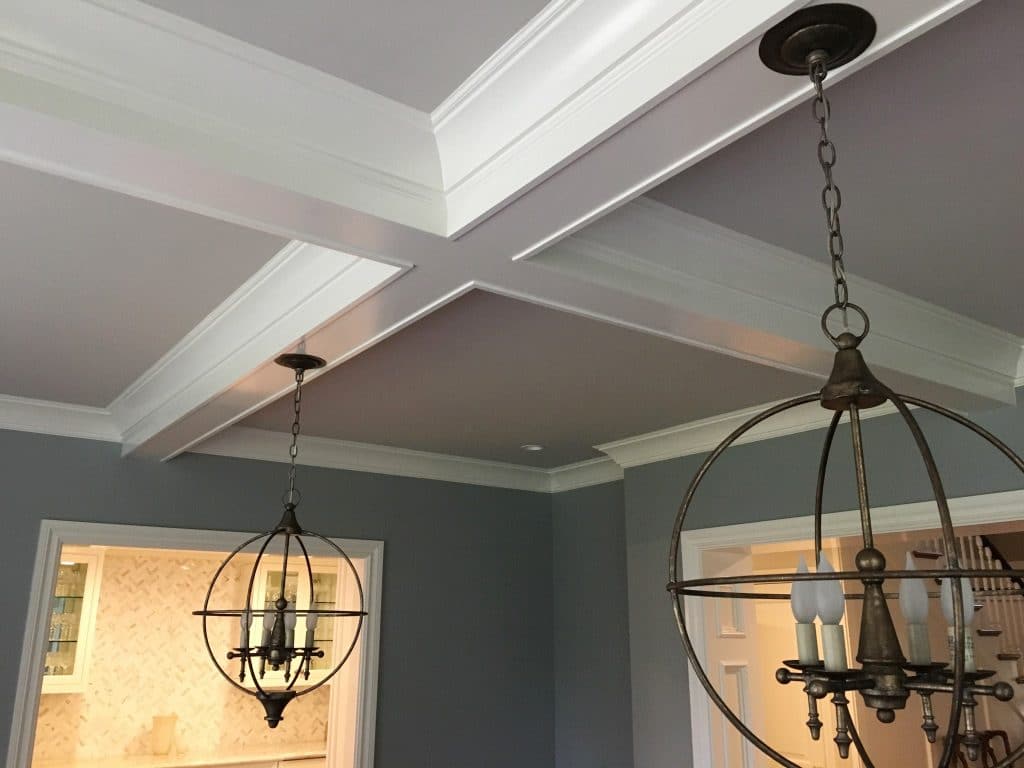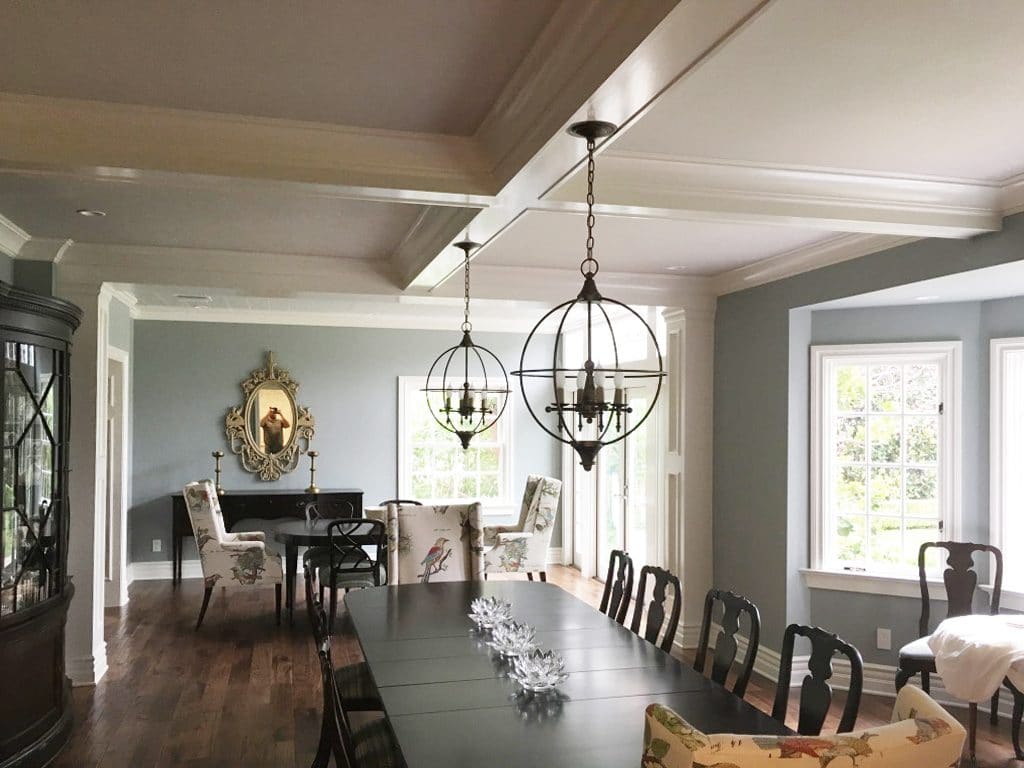 Thanks, Rick, for letting us show off your Craftsmanship!  Hope to see you on the next one!  With a finished product like this, we know you'll stay busy!