The Idea Gallery
Join the hundreds of builders & architects who have shared their WindsorONE projects!
Click here to show off your work!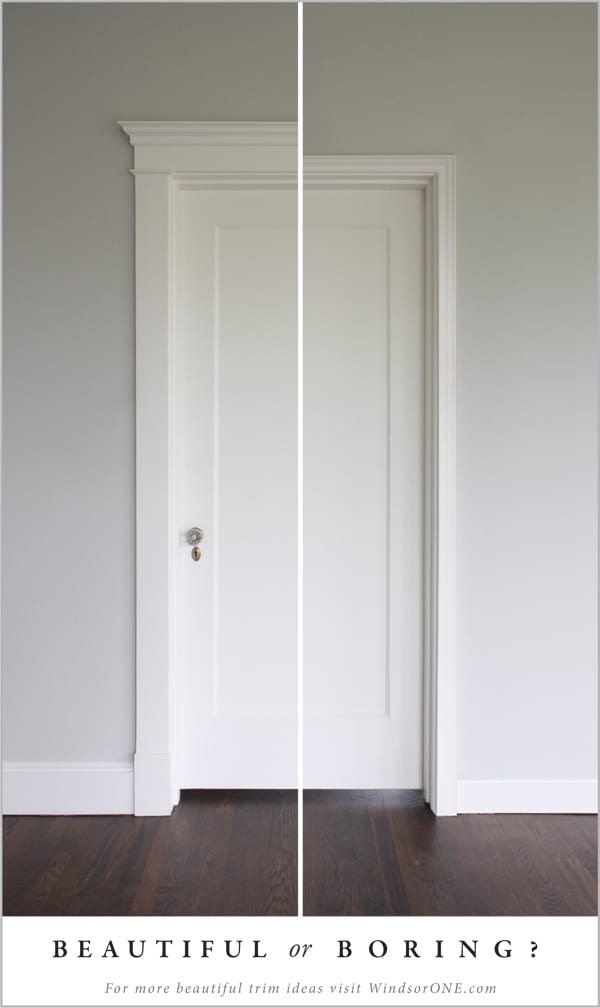 Beautiful or Boring? A Renovation project
Too often we see builders default to undersized stock moldings with muddied profile shapes. The value added by getting your trim right couldn't be more clear; craftsmanship pays. Check out the beautiful side of this pic from the Willing House, featuring WindsorONE Classical Craftsman cap & S4SSE Trim Boards.
credit: Hull Historical
Read more about this project here.
More Craftsman Style Ideas