The Idea Gallery
Join the hundreds of builders & architects who have shared their WindsorONE projects!
Click here to show off your work!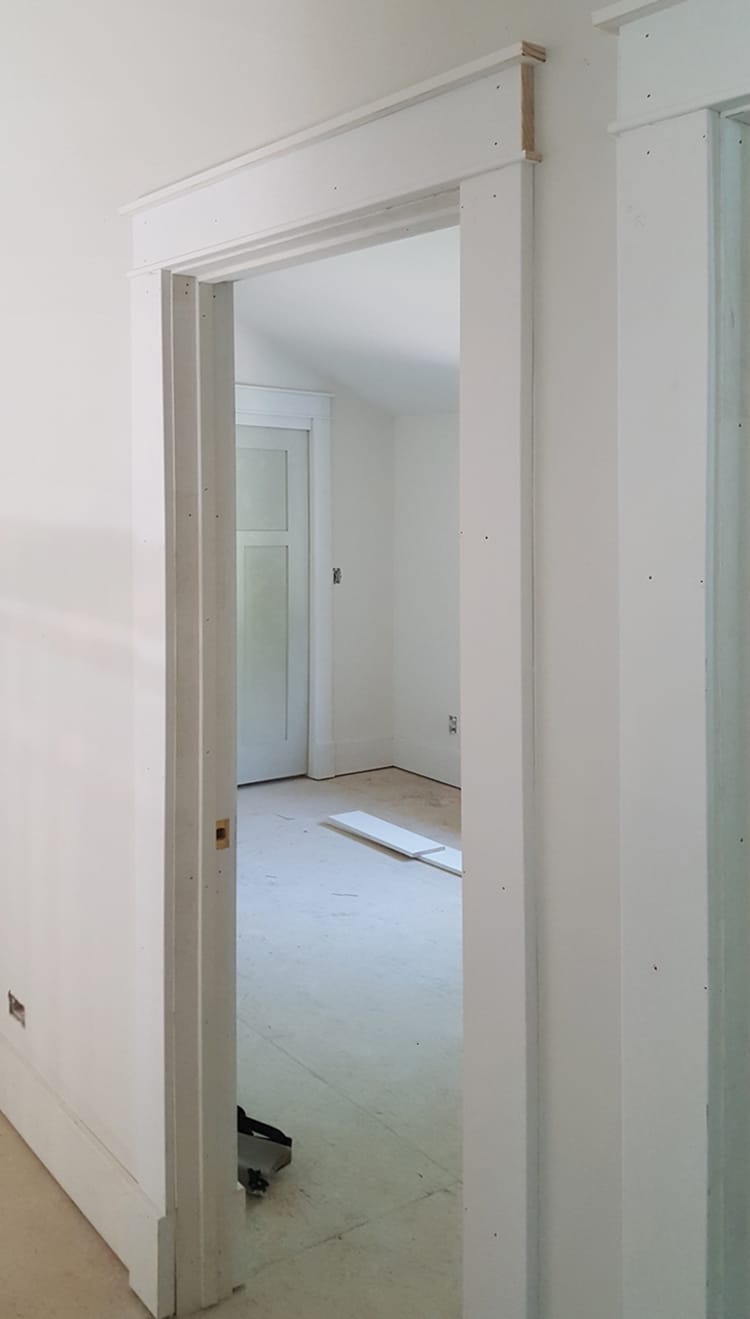 Variation on S4S Craftsman
A take on the versatile S4S Craftsman Style casing. Featuring WindsorONE S4S Trim Boards.
Credit: Rex General Contractor
Read more about this project here.
More Craftsman Style Ideas