The Idea Gallery
Join the hundreds of builders & architects who have shared their WindsorONE projects!
Click here to show off your work!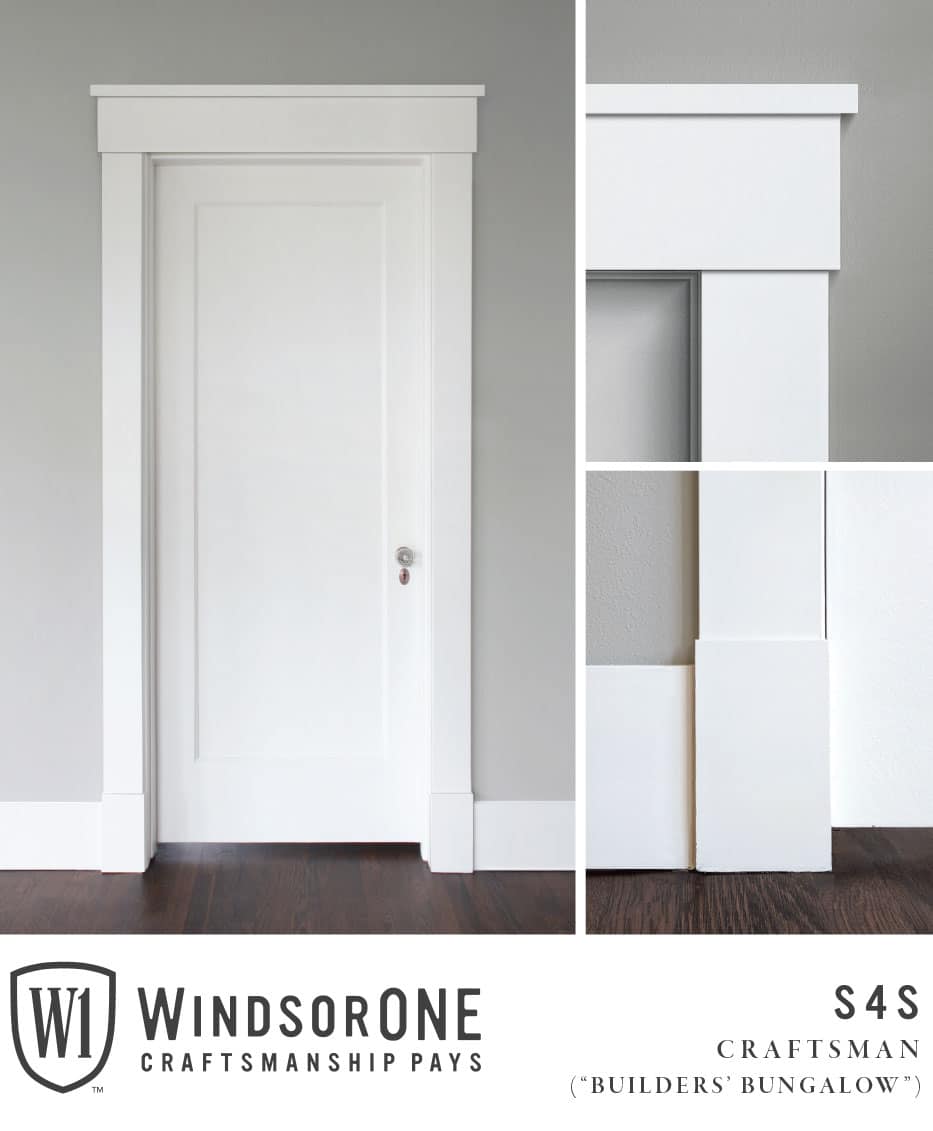 S4S Craftsman
S4S Craftsman is one of most popular, and most adaptable styles. You can use the whole line of WindsorONE S4SSE Trim Boards to scale this style up or down. Learn more about Craftsman Styles here.
More Craftsman Style Ideas