A Variation on S4S Craftsman & Shiplap Wainscoting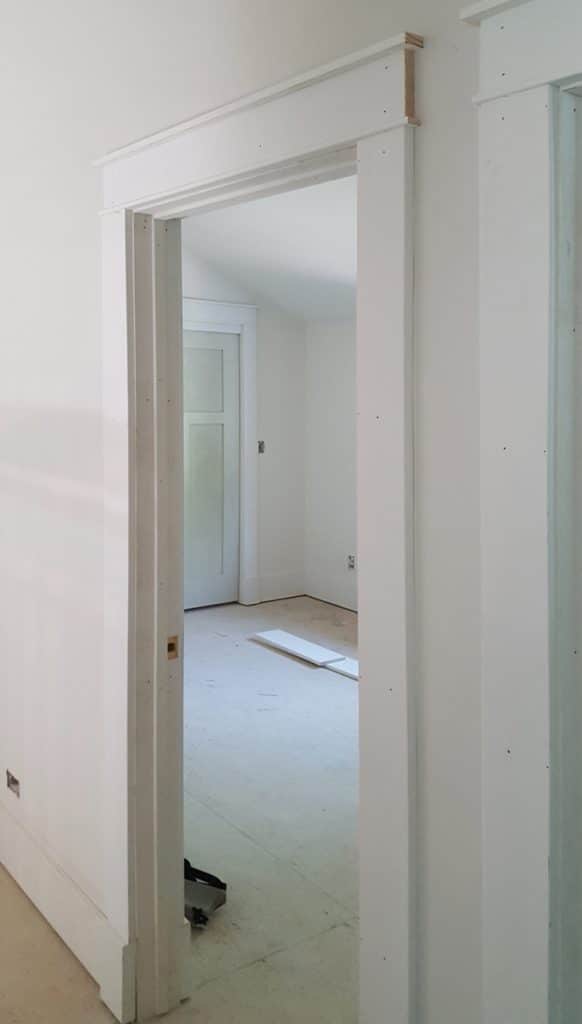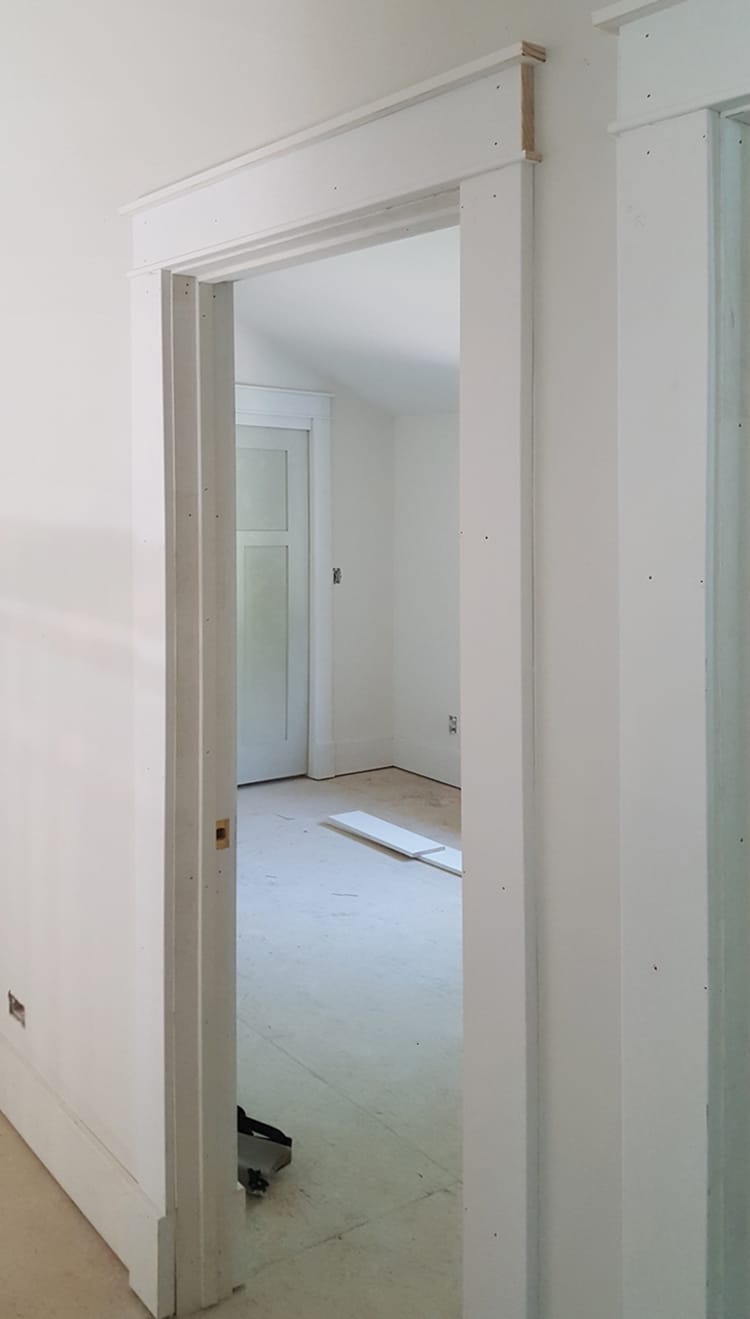 Looks like Andy Rex of Rex General Contractor out of Fort Collins CO is cleaning up this gorgeous farmhouse renovation/addition and using WindsorONE to do it. Andy has taken the WindsorONE S4S Craftsman collection and added a little flair to make this house a home. The photos do not tell the story of the craftsmanship involved and hopefully we'll share some finish shots of this beauty when it is complete. Note the stop molding WOST001 detail under the frieze in this Craftsman door, a variation of the popular S4S Craftsman look.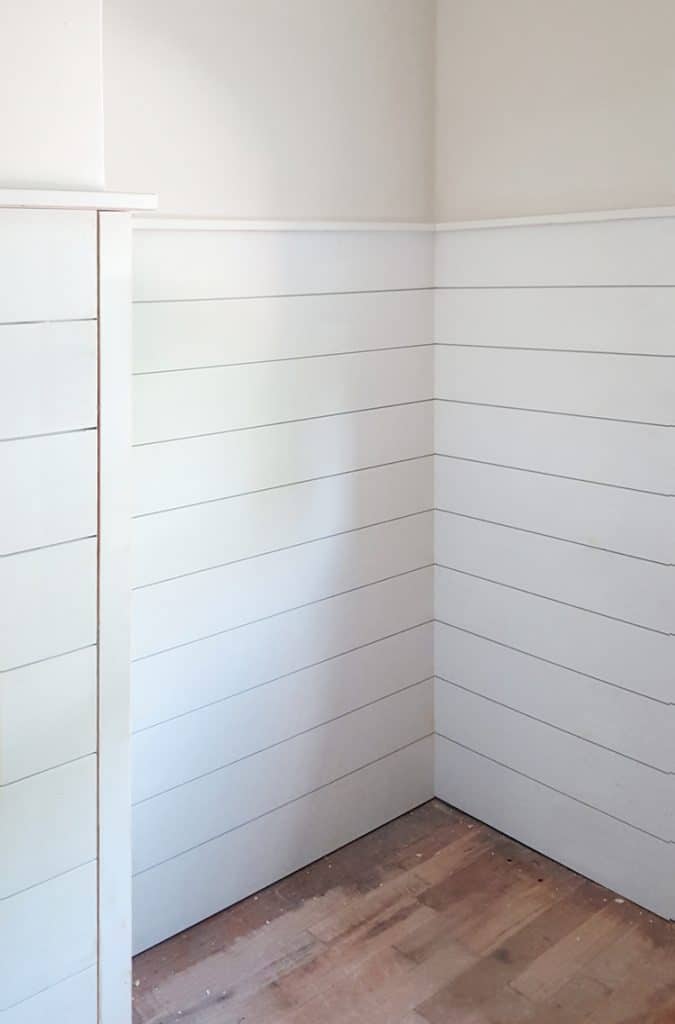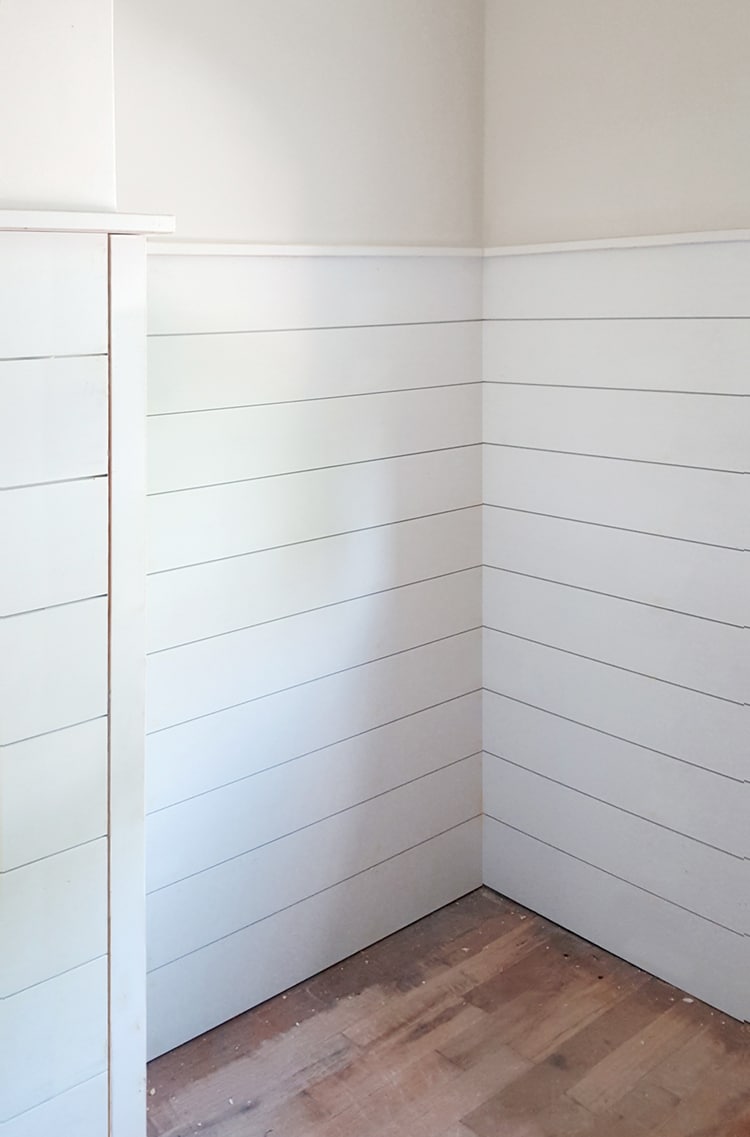 Nicely done with the corner detail work on the horizontal shiplap wainscoting.
Austin Hardwoods in Denver once again supplied all the W1 materials including the famous shiplap (WORS).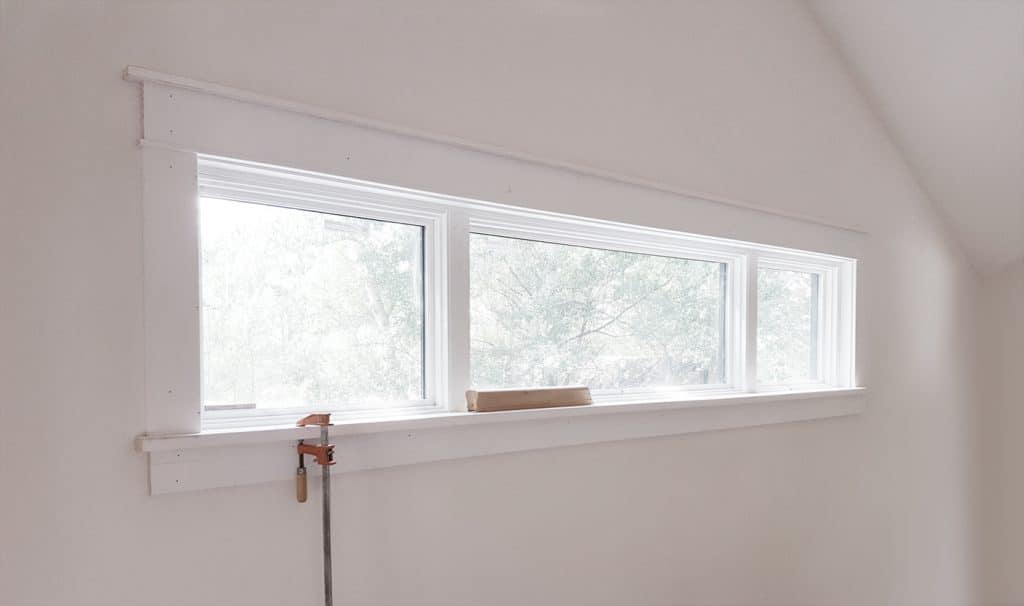 Craftsman Window in progress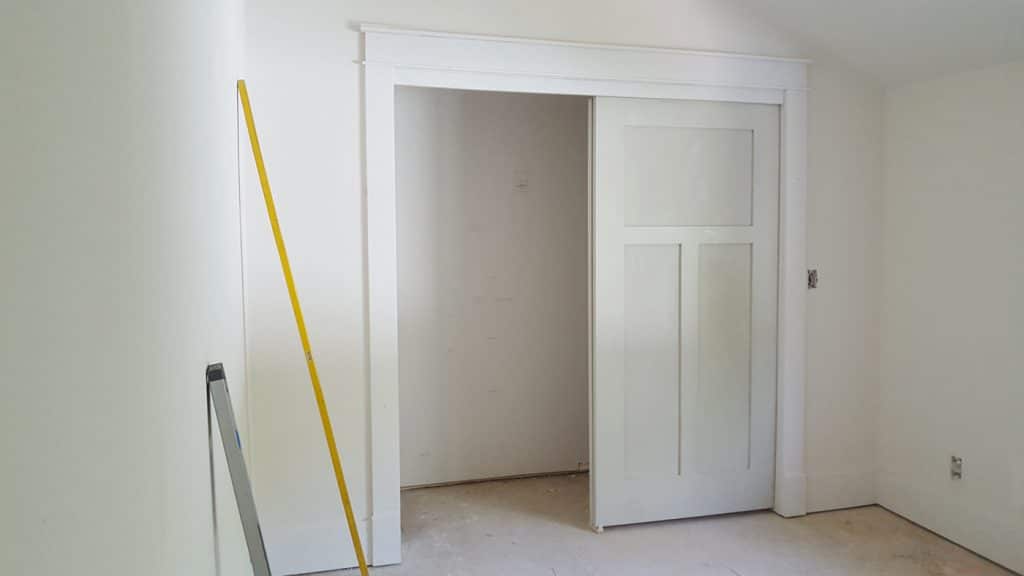 Craftsman trimmed closet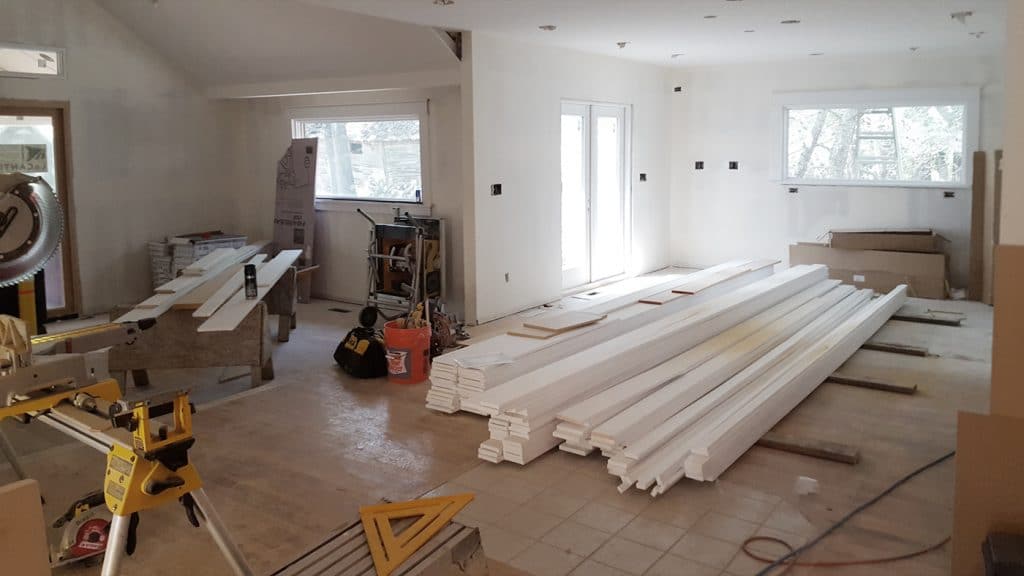 Rex General Contractor following best practices and storing WindsorONE inside and elevated off the floor.