The Idea Gallery
Join the hundreds of builders & architects who have shared their WindsorONE projects!
Click here to show off your work!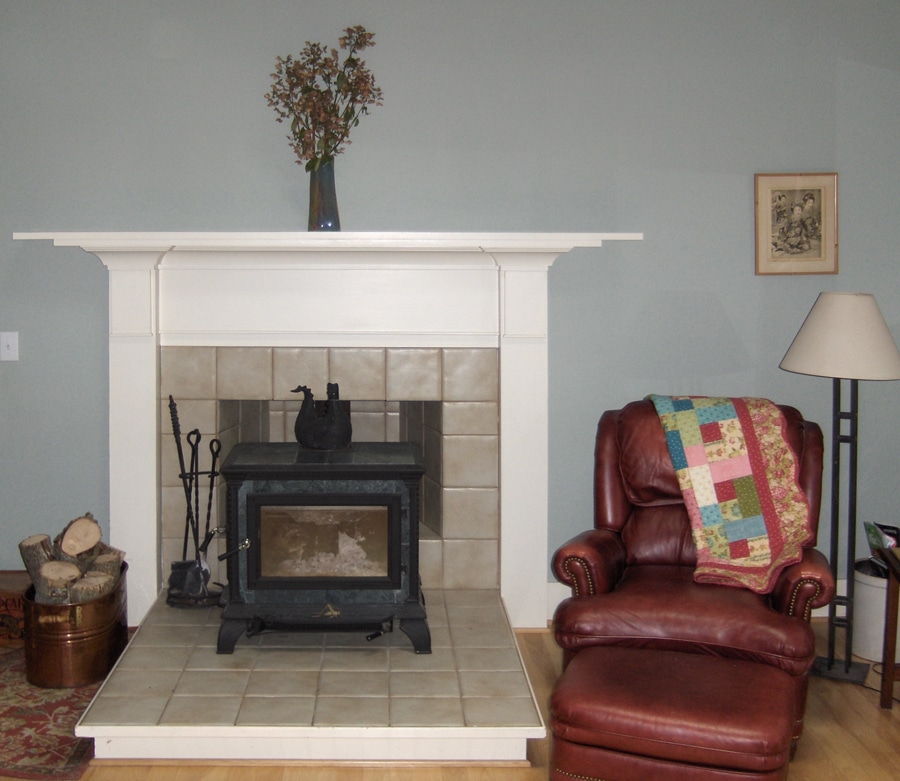 Marie's Craftsman Mantel
"Grab a book and cozy up to the fire."  That's exactly what home owner Marie Smith of Michigan does on those cold winter nights.  Here you can see her newly renovated Craftsman Mantel.
Credit: Marie Smith
Read more about this story here.