The Idea Gallery
Join the hundreds of builders & architects who have shared their WindsorONE projects!
Click here to show off your work!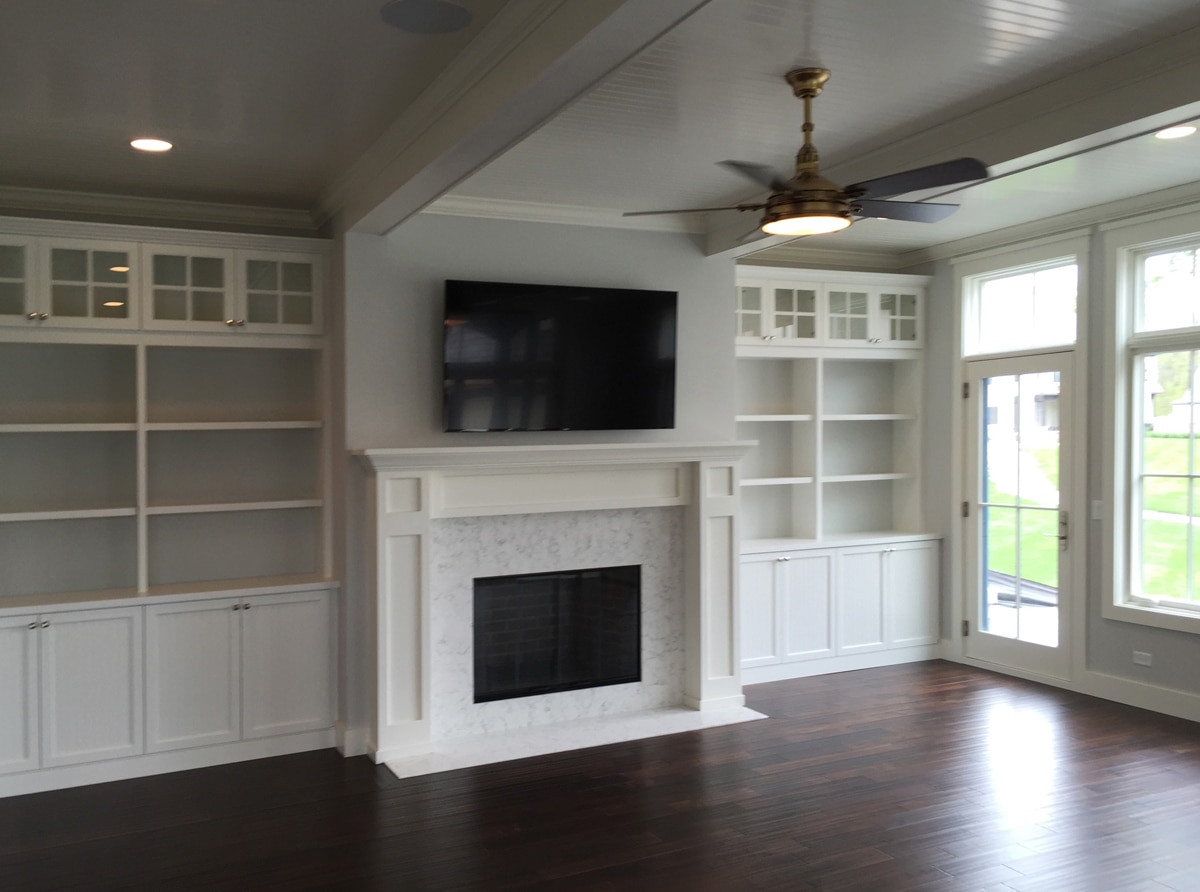 Mantel & a Full Wall of Built-in Storage
Floor to ceiling, from the mantel & storage, to the box beam ceiling, to the trimmed out windows & doors. Every detail is considered.
credit: Matustik Builders
Read more about this project here.