The Idea Gallery
Join the hundreds of builders & architects who have shared their WindsorONE projects!
Click here to show off your work!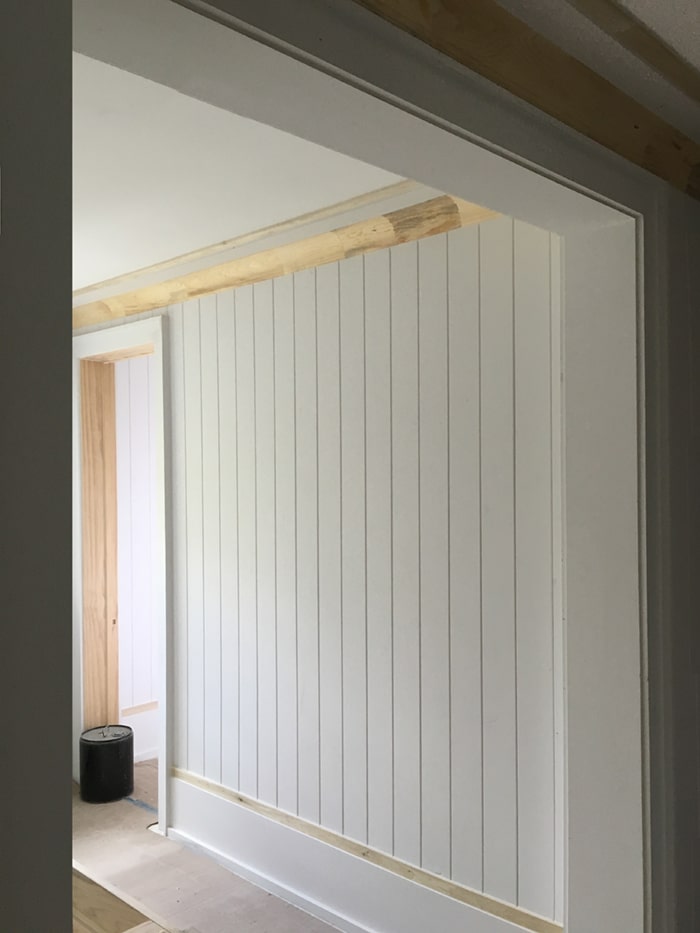 V-Groove Walls with S4S
WOTG V-Groove walls are an alternative to shiplap. Shown here with upsized S4SSE trim.
credit: More Design + Build
Read more about this project here.
More Wainscoting & Wall Paneling Ideas