Judges Panel Makes the Dining Room Come Together
The residents of Aurora IL are fortunate to have David Dacanay in town, he's armed with one of the WindsorONE all inclusive Molding Bags. This is David's second project submission to us, the customer went with a Craftsman flair. A big thanks to RP Lumber in Joliet IL.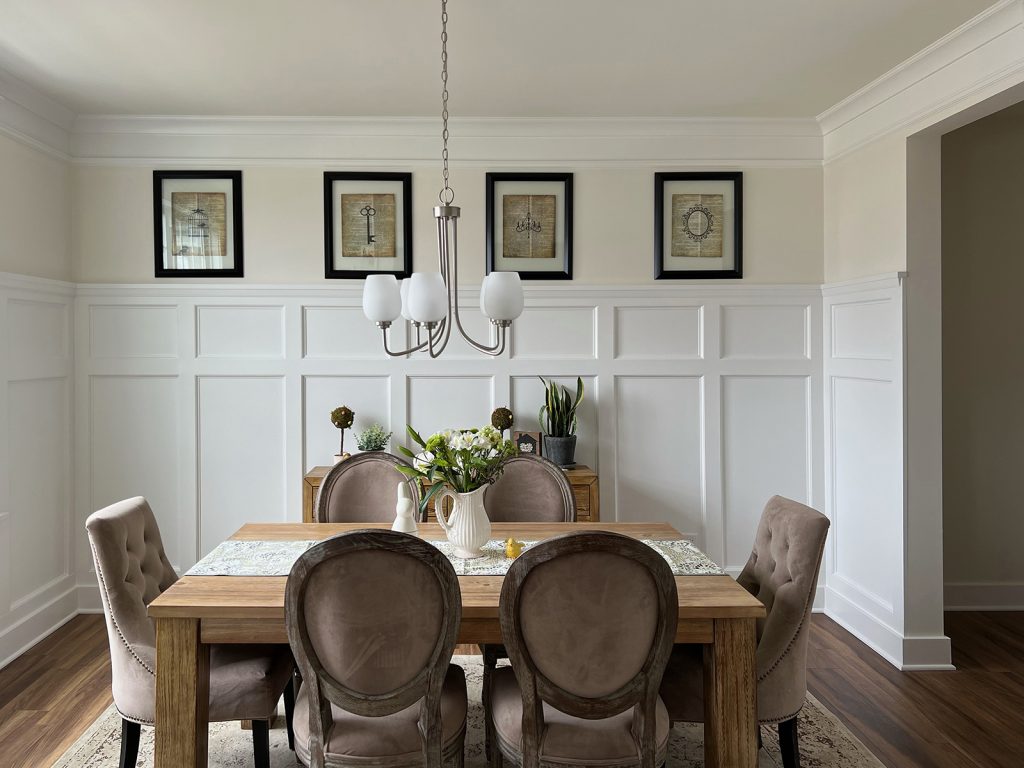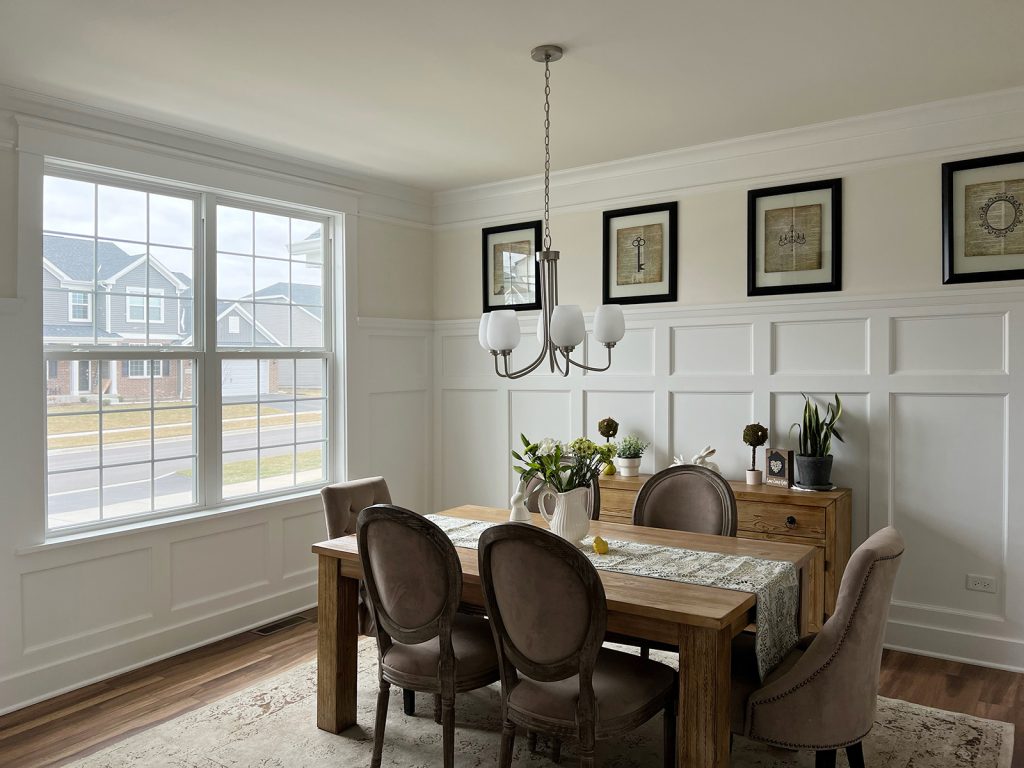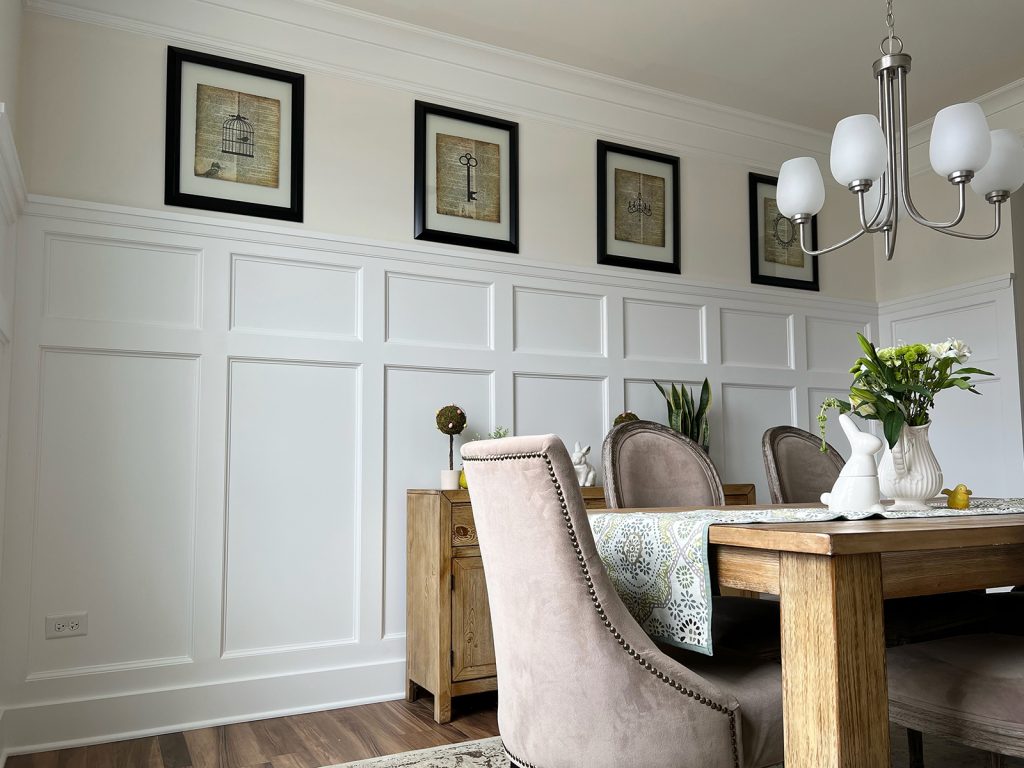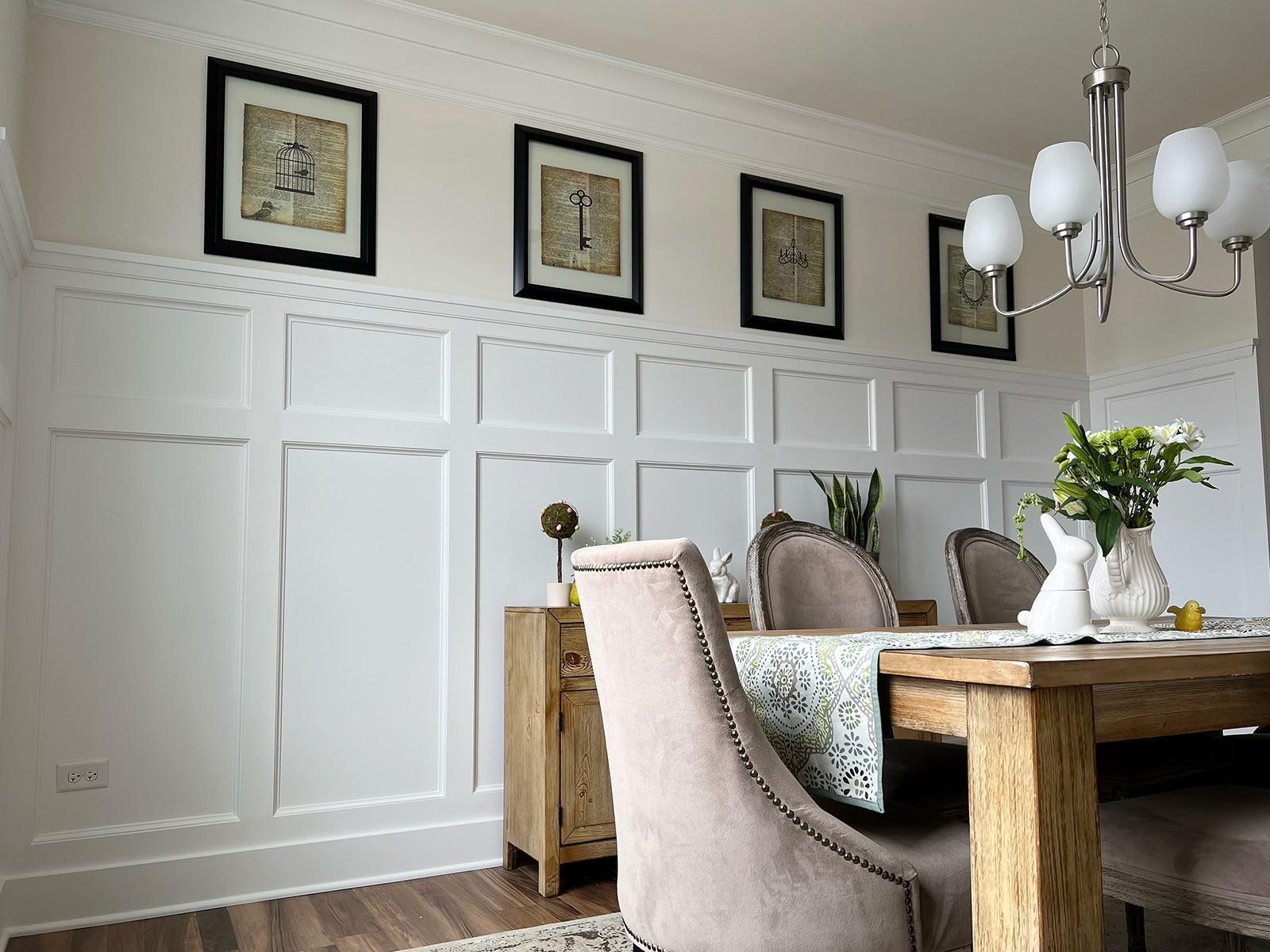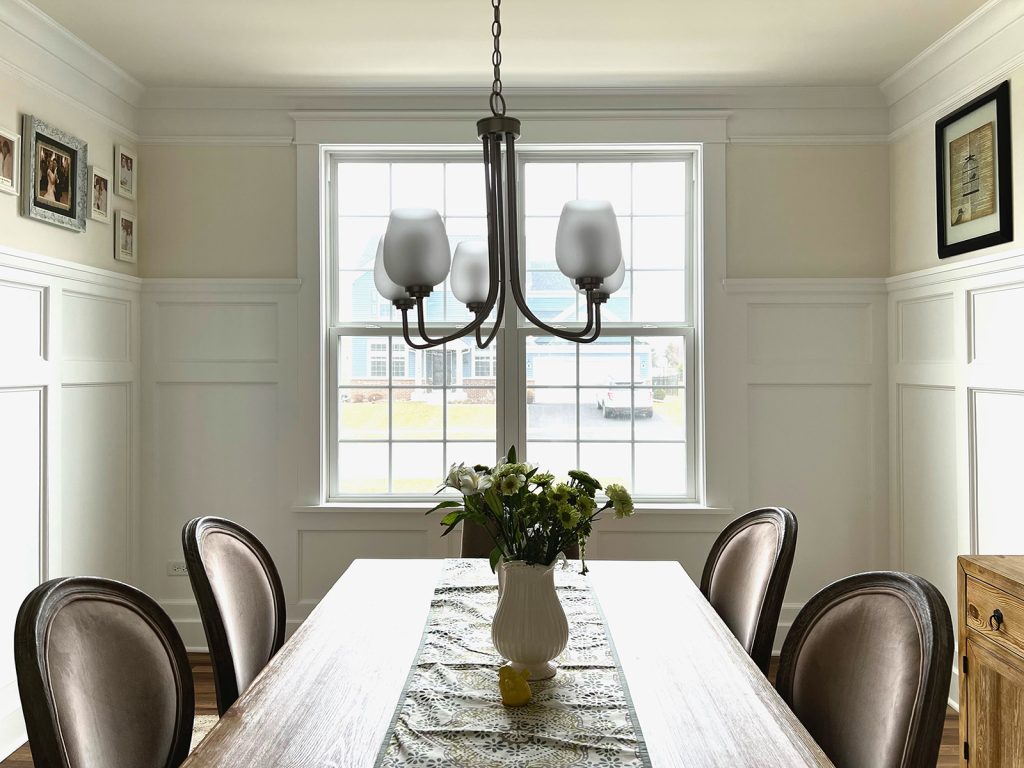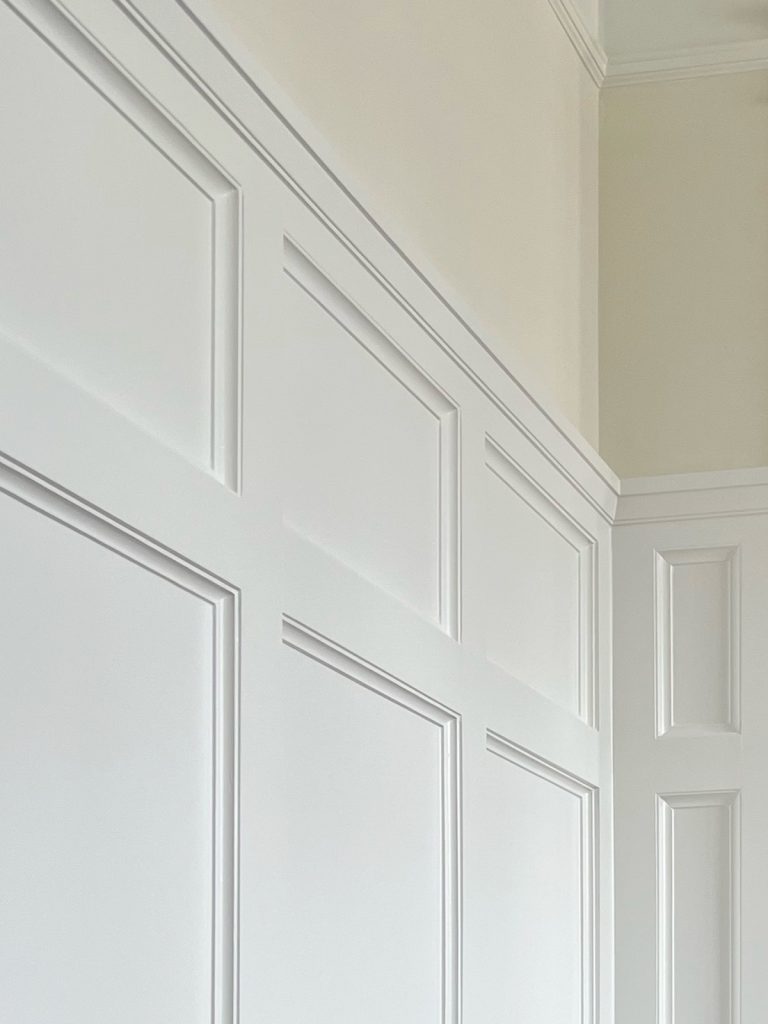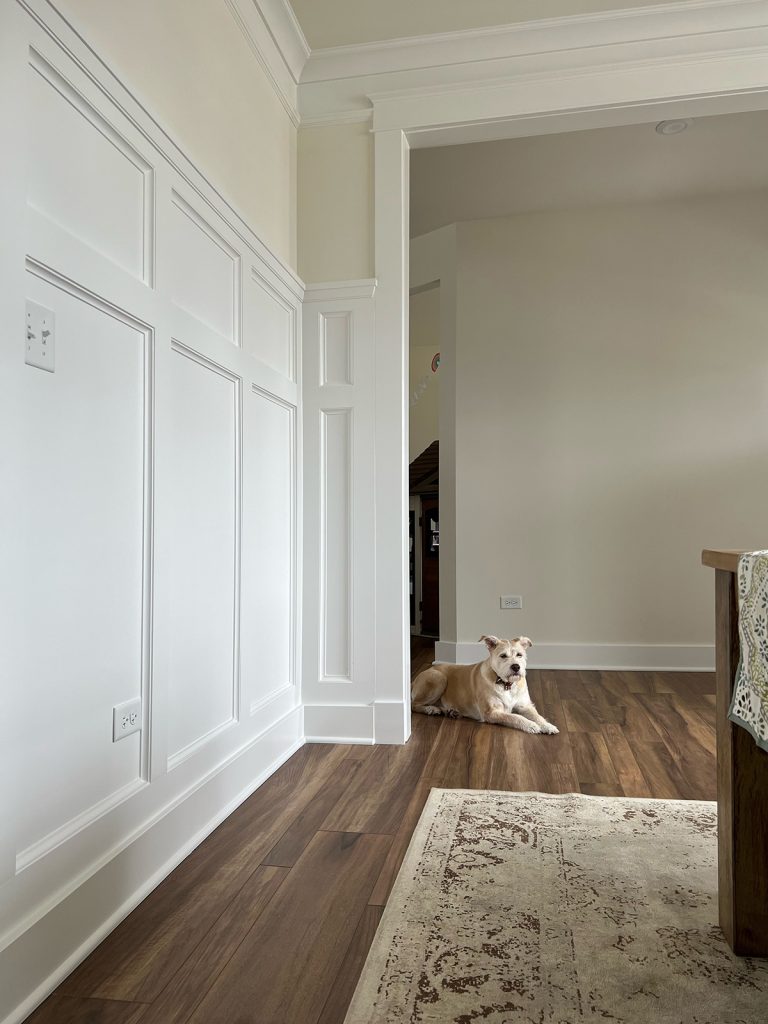 "Thanks again for the positive vibes you always send! It keeps the motivation going!" And a big thanks to you David for sharing your work!