A Wood Trim Exterior by Dante Sargent
Dante Sargent has been a fan of WindsorONE for over 10 years. He's been buying his trim packages from Bethel Mills and Fogg's Ace Hardware, also an entity of Bethel Mills, both long time partners to Windsor Mill. When it came to selecting an exterior trim package for his own home, he went with the WindsorONE Protected S4S Trim Boards that offer a 30 year warranty against rot, insects and mold. Now if that's not a testament to our trim, I don't know what is. If you're in the Newbury VT market looking for a builder whose gotten their hands wet with WindsorONE, check out Dante Sargent Building & Remodeling .
Thanks Dante for sharing your work!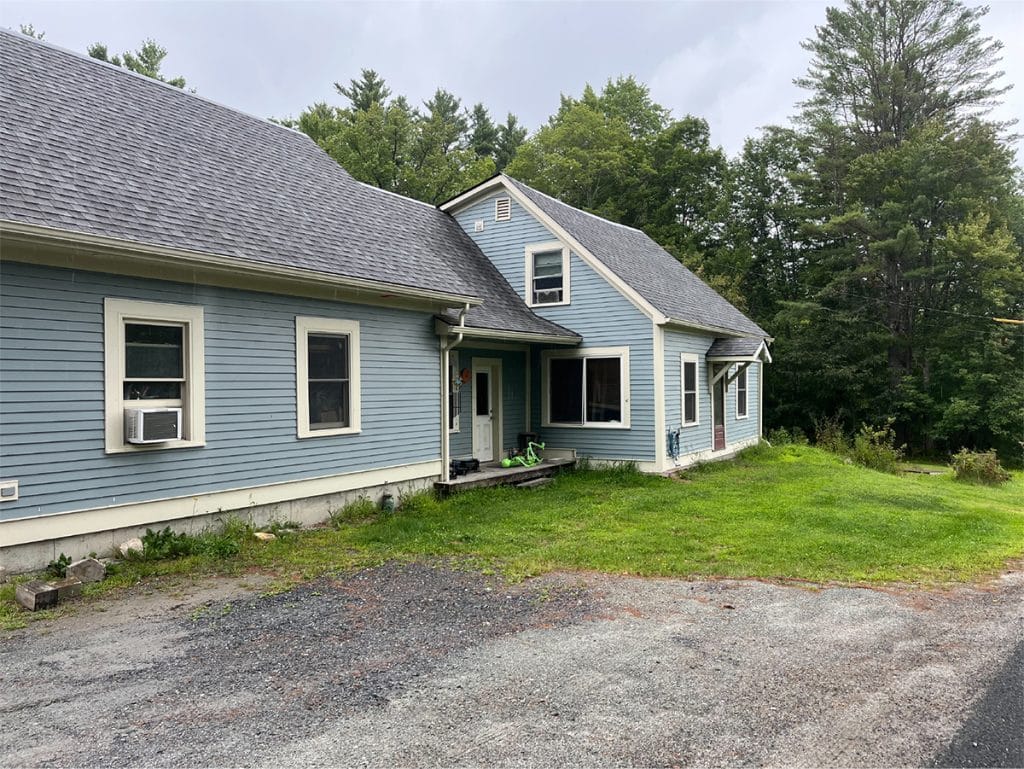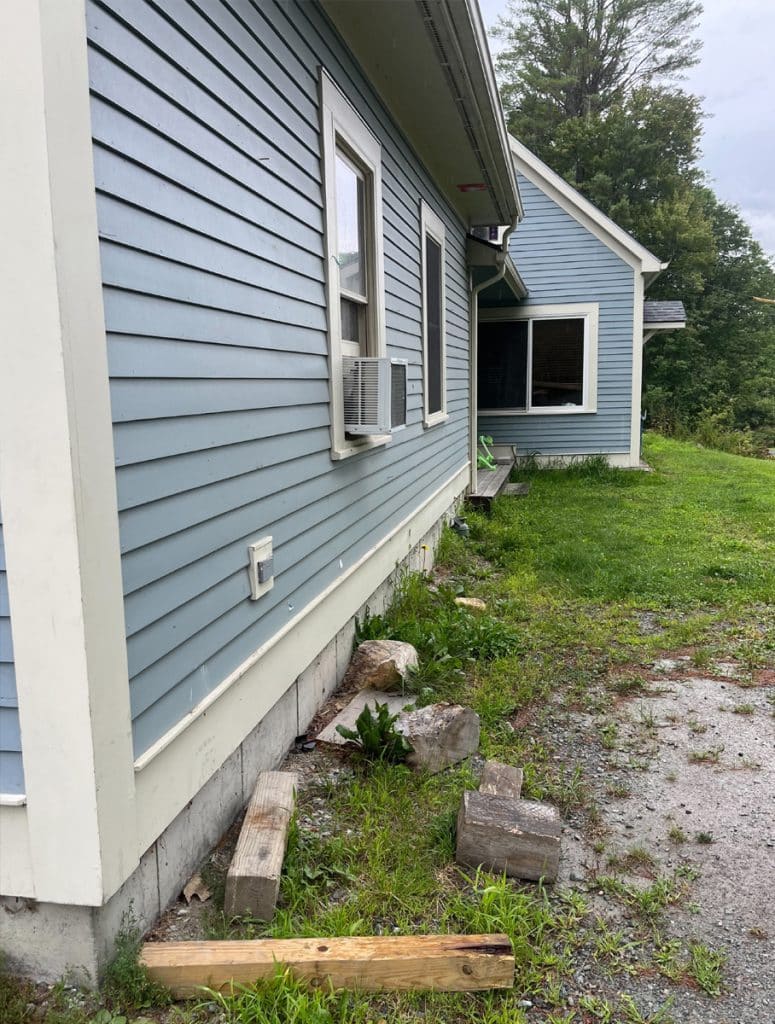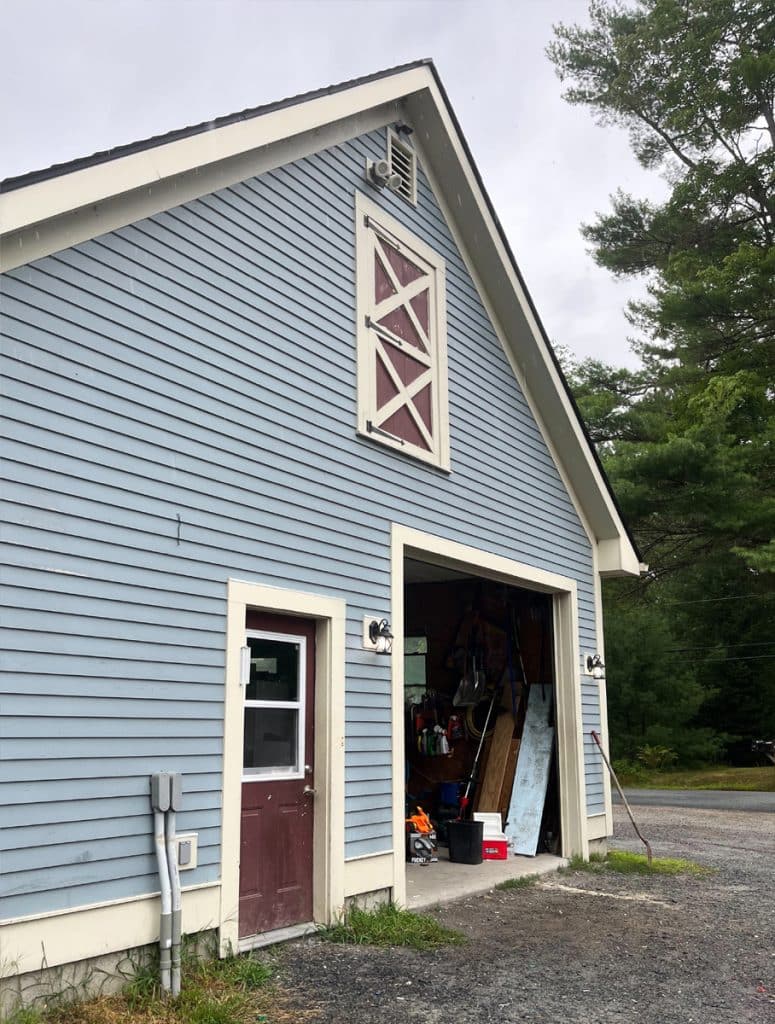 links: