Little Bathroom on the Prairie, Big Shiplap on the Walls
Well a little more modern than that but check out how gorgeous this country bathroom remodel came out by Paul Beaudet and the team of Bluebird Construction in Truckee California.  Paul and his team used the WindsorONE shiplap WORS in 8″ for most of the wall skinning, the WindsorONE S4SSE for trim and added some timeless fixtures to create this beautiful bathroom.  All the WindsorONE material was provided by Truckee Tahoe Lumber at their Truckee location, give them a call today and start your bathroom remodel.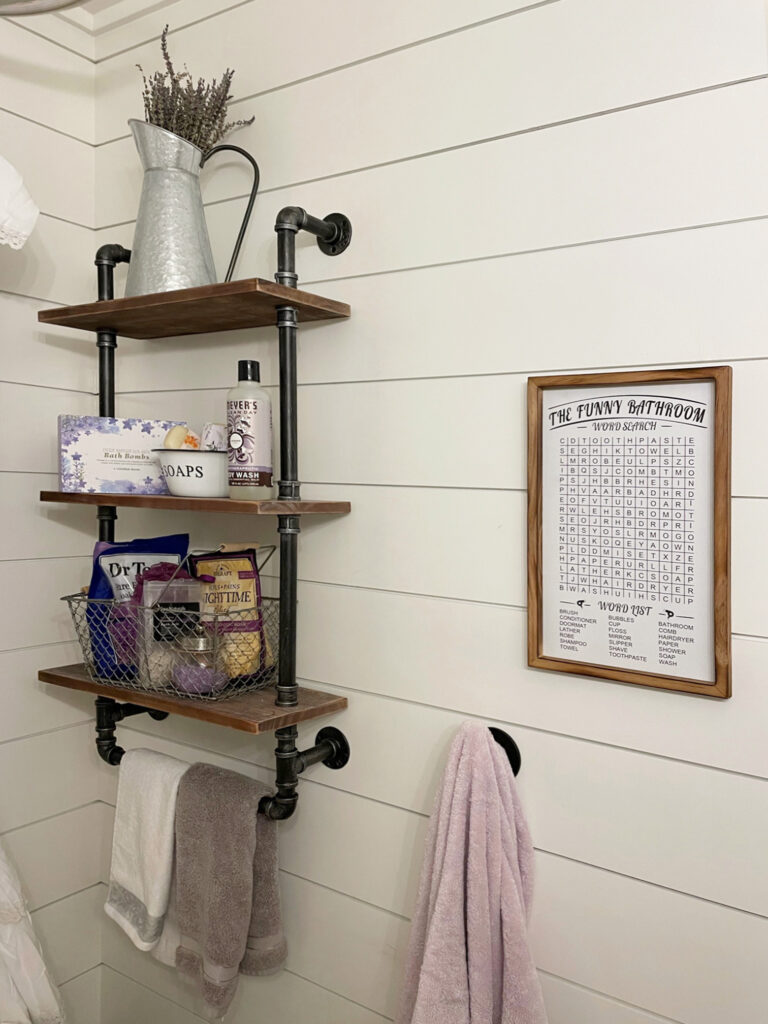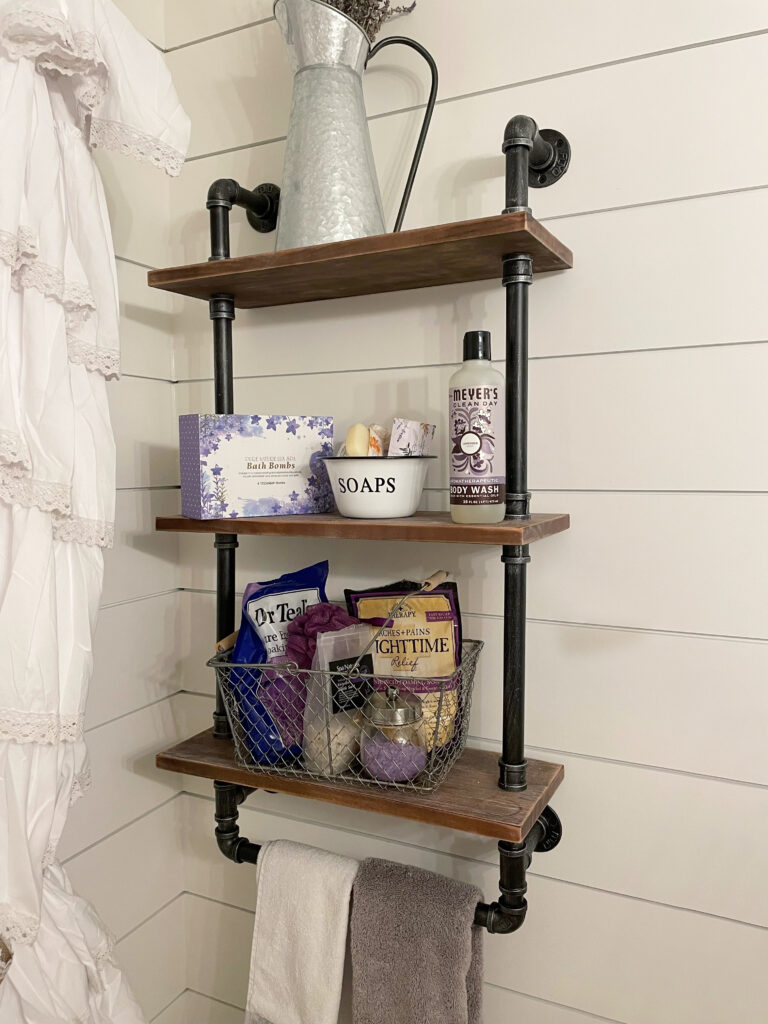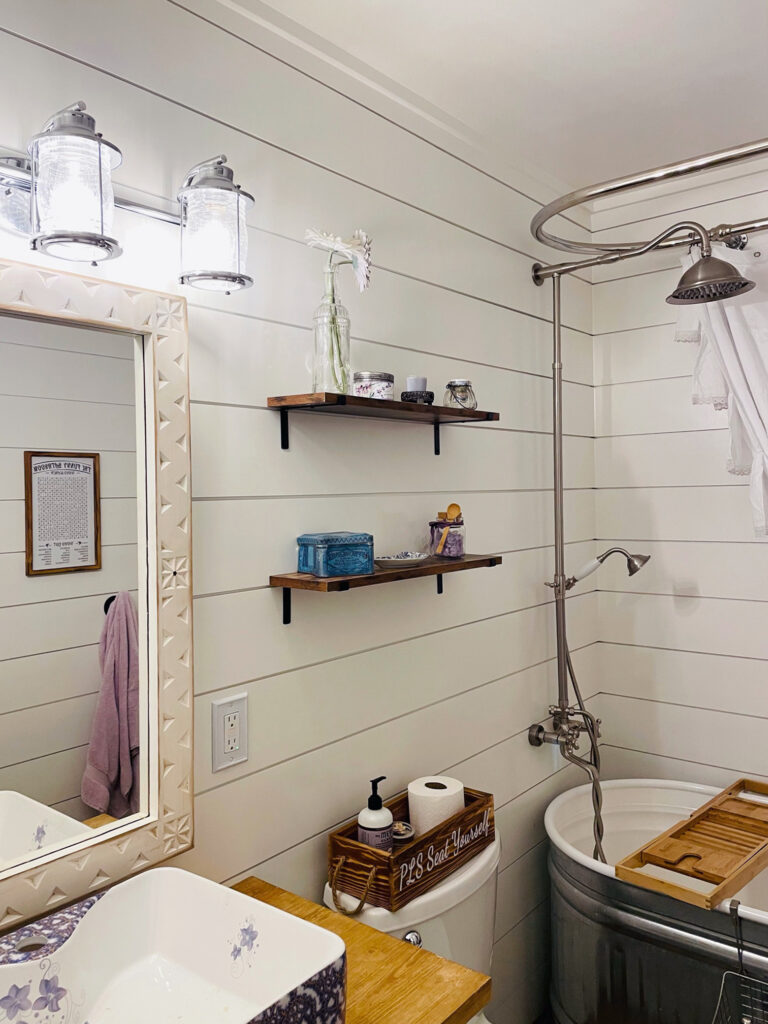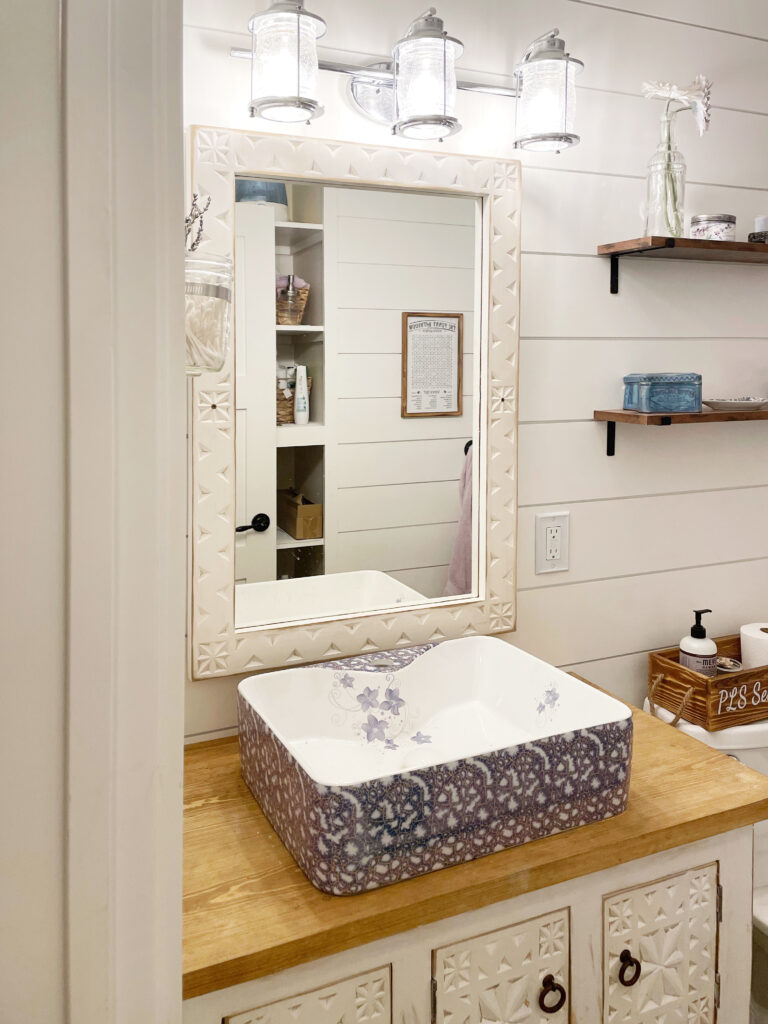 Thank you Bluebird Construction in & Truckee Tahoe Lumber for choosing to Build America with materials manufactured in the U.S.A.!