No Shortage of Shiplap here in Healdsburg, CA
The team at Schalich Brothers Construction are getting after this complete tear down/renovation and making sure all the ceiling lids are covered in WindsorONE reversible shiplap. With tight crisp lines and a 1/8″ gap this project is going to look awesome when finished. It's always good to see some pics of the product going up so we couldn't wait to share a few of these before the "after" shot gets published.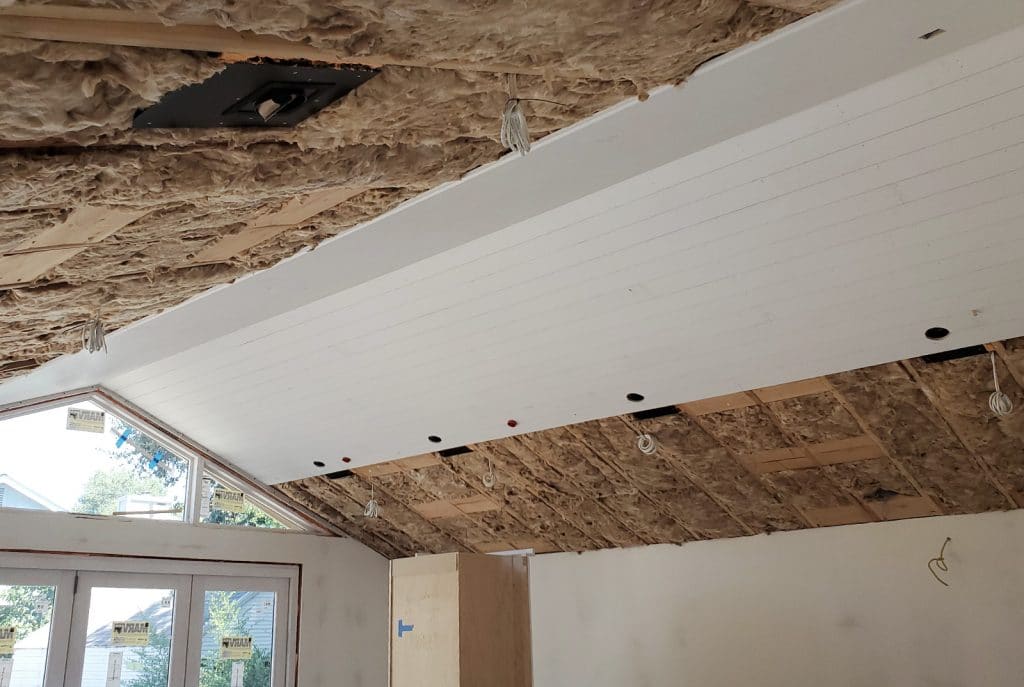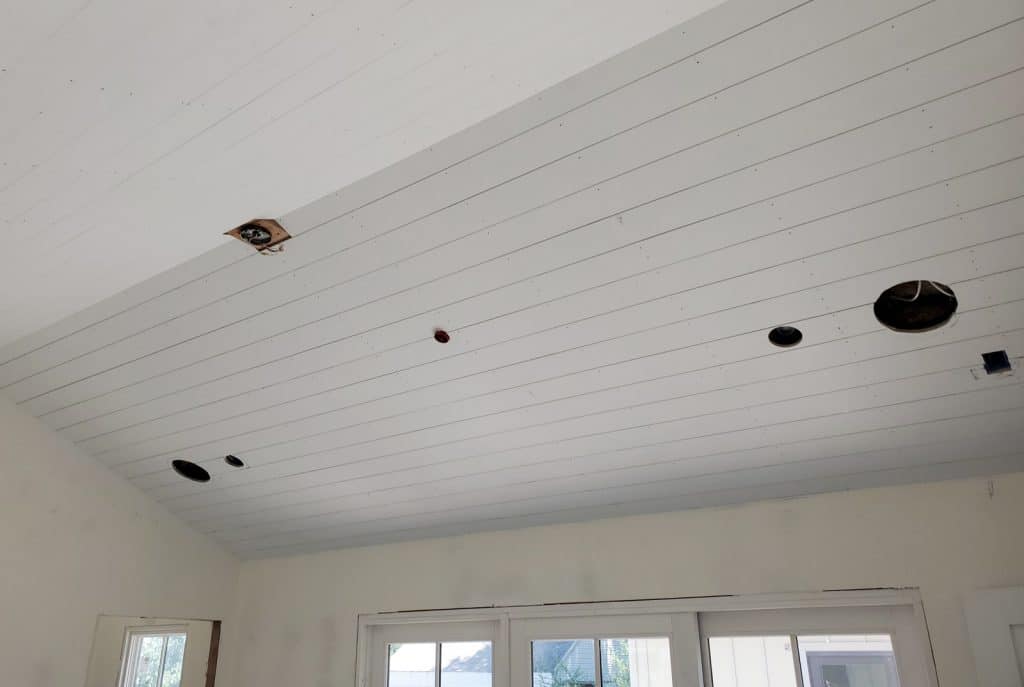 More than 3 units of WindsorONE WORS is being installed on all the ceilings along with the S4S Craftsman style build out for all the door & window case outs. Big props to Golden State Lumber/San Rafael for supplying all the material for the Schalich Brothers projects here in Healdsburg.