The Idea Gallery
Join the hundreds of builders & architects who have shared their WindsorONE projects!
Click here to show off your work!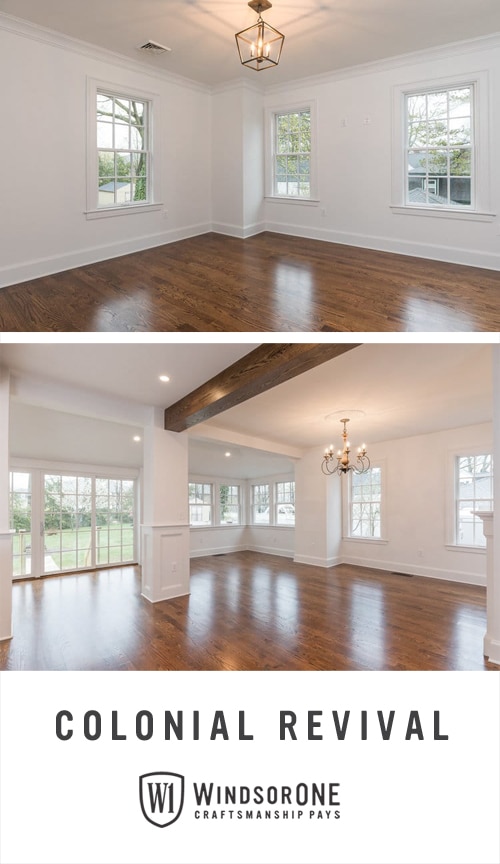 Colonial Revival Room in NH
Floor to ceiling Colonial Revival room in Portsmouth, New Hampshire. Historically accurate moldings designed by historical millwork expert, Brent Hull.
credits: ReVision Construction, Patrick Quinn Carpentry and Remodeling, Cawthron Home Improvements, Doherty Woodworking
Read more about this project here.
More Colonial Revival Molding Ideas