A home in Portsmouth NH presents a Colonial Revival Molding package….
When selecting a molding system for your home, it can be challenging to find an interior trim package that presents a common theme.  Trying to find a base that goes with a casing and complimentary crown can be overwhelming. But what if you had the ability to select a historically inspired base to crown solution developed by a Preservation Specialist, namely Brent Hull?  Windsor Mill and Brent teamed up to create the Classic American Molding Collection which offers 4 styles, the Classic Colonial, Greek Revival, Craftsman & Colonial Revival.
That's exactly what these homeowners did for their recent remodel by having the Colonial Revival Molding Style installed in their 19th century home.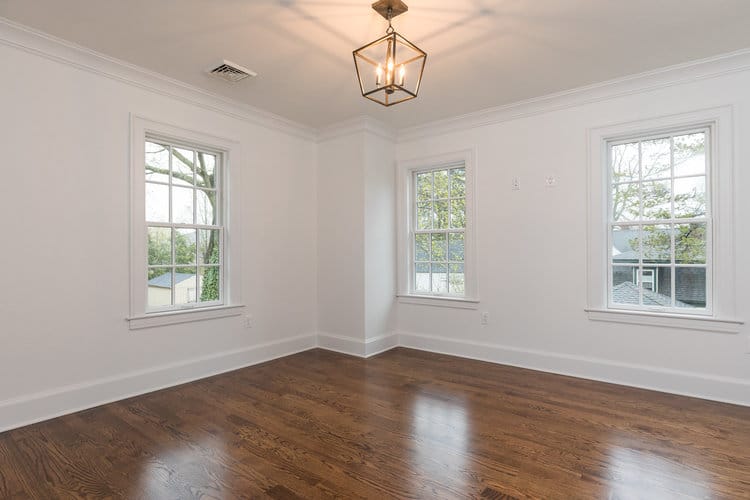 Thanks to Ricci Lumber for help supplying the WindsorONE for this job. And a big thanks goes out to the following construction teams for sharing their work:
Sean Peters and James Petrovitsis
ReVision Construction
Pat Quinn
Patrick Quinn Carpentry and Remodeling
Corey Cawthron
Cawthron Home Improvements
Christian Doherty
Doherty Woodworking