2 x 4, and 6 and 8, who do we appreciate?
Ok, ok, he didn't use any 2×8, but here at WindsorONE we appreciate builders that focus on craftsmanship, Builders like Darrin Pagenkopp of Pagenkopp construction, check them out on Facebook.  Darrin used a ton of WindsorONE S1S2E 2×4 and 2×6 to trim out the windows and columns on this beautiful renovation in Huntington Beach, CA.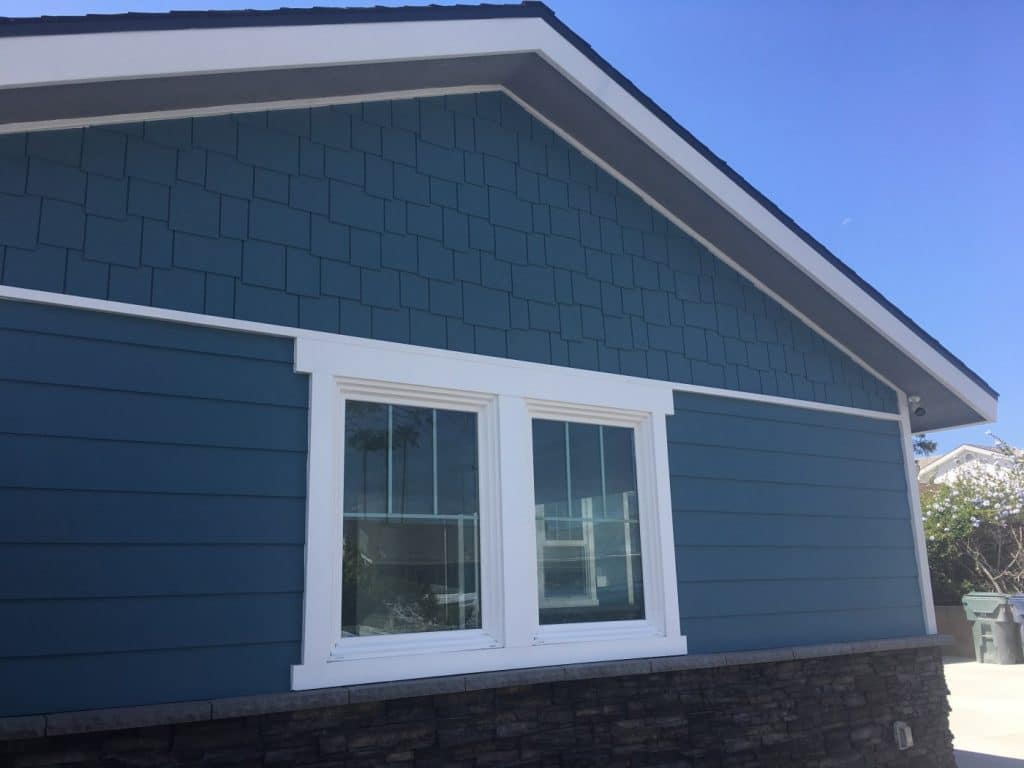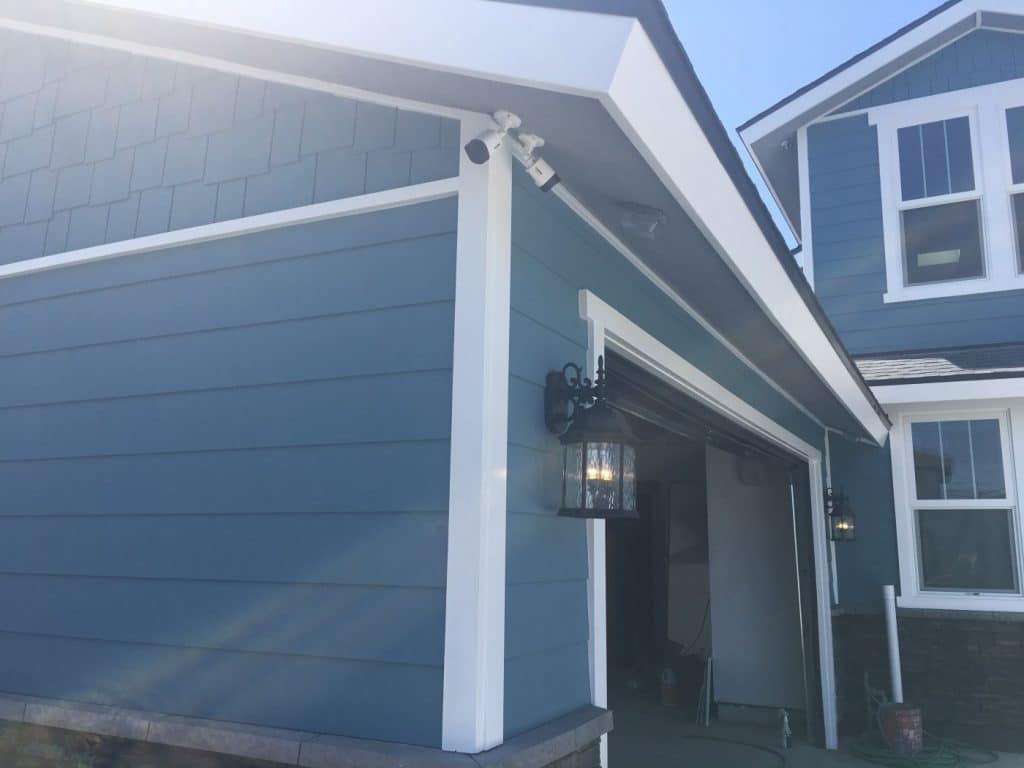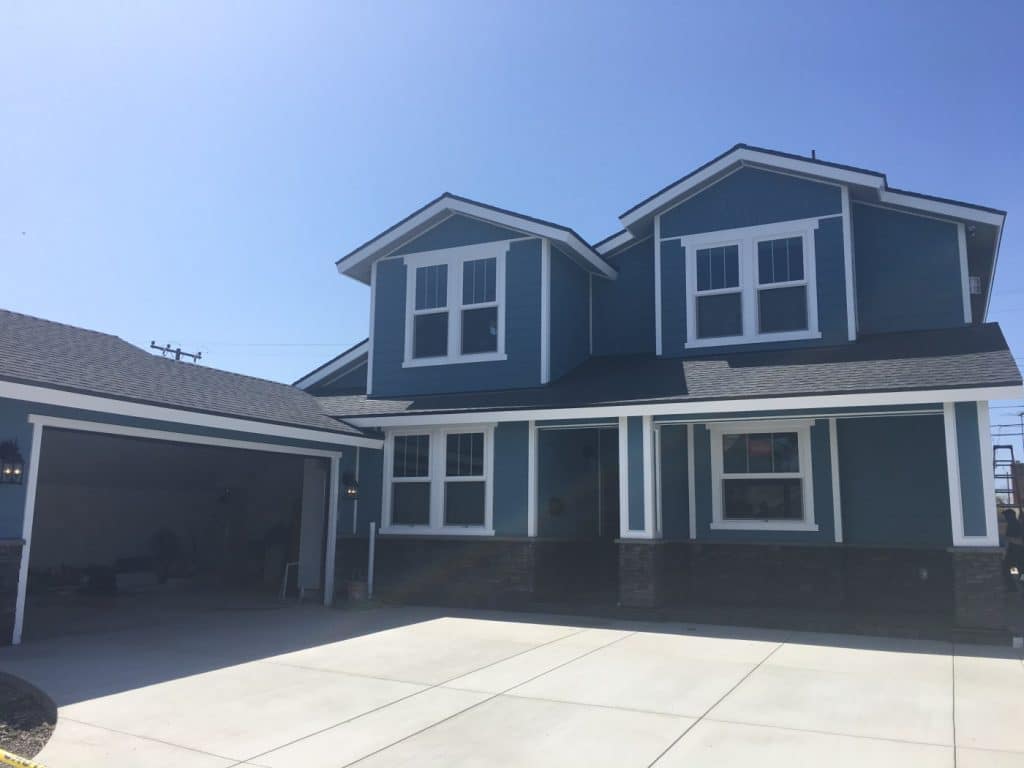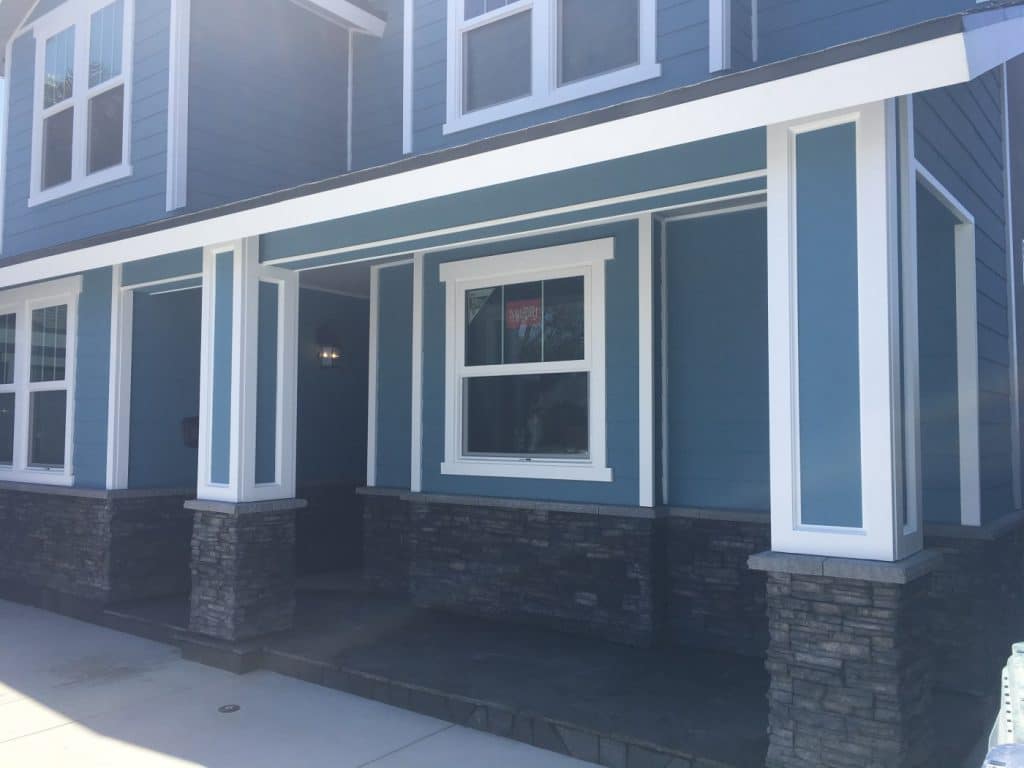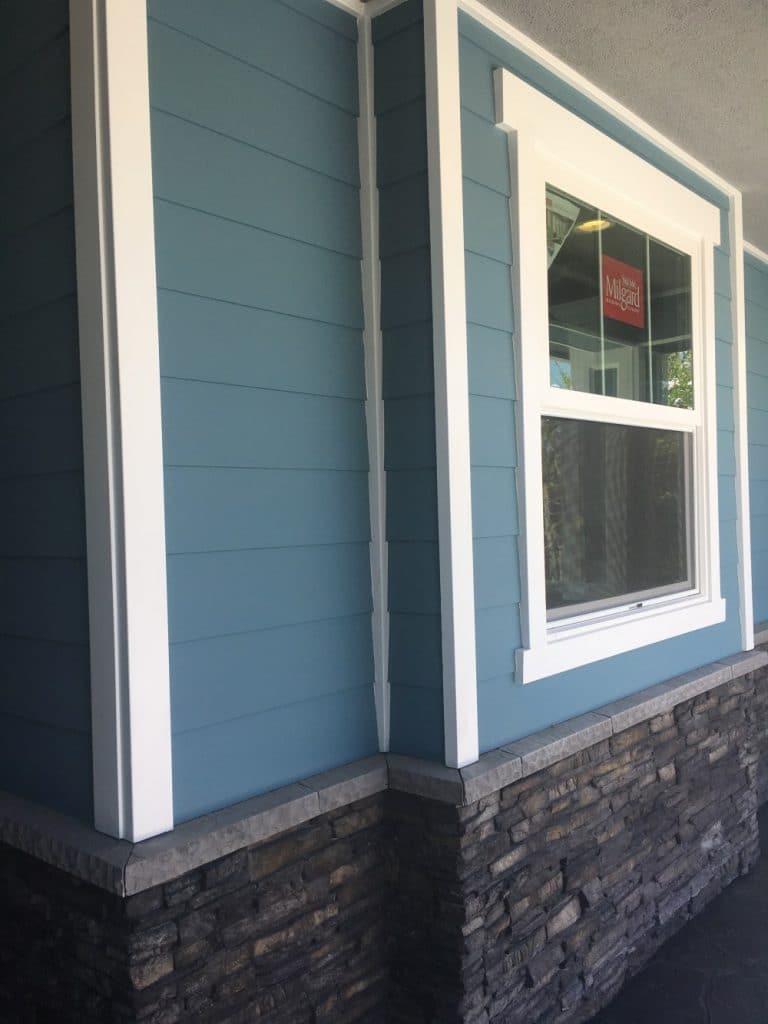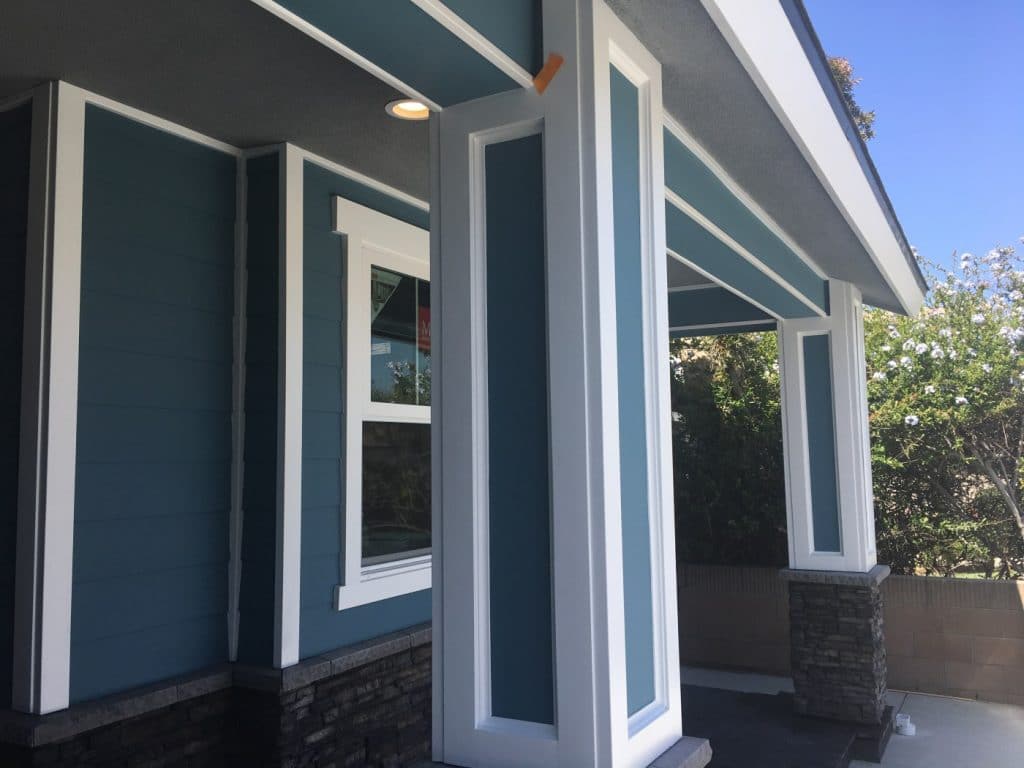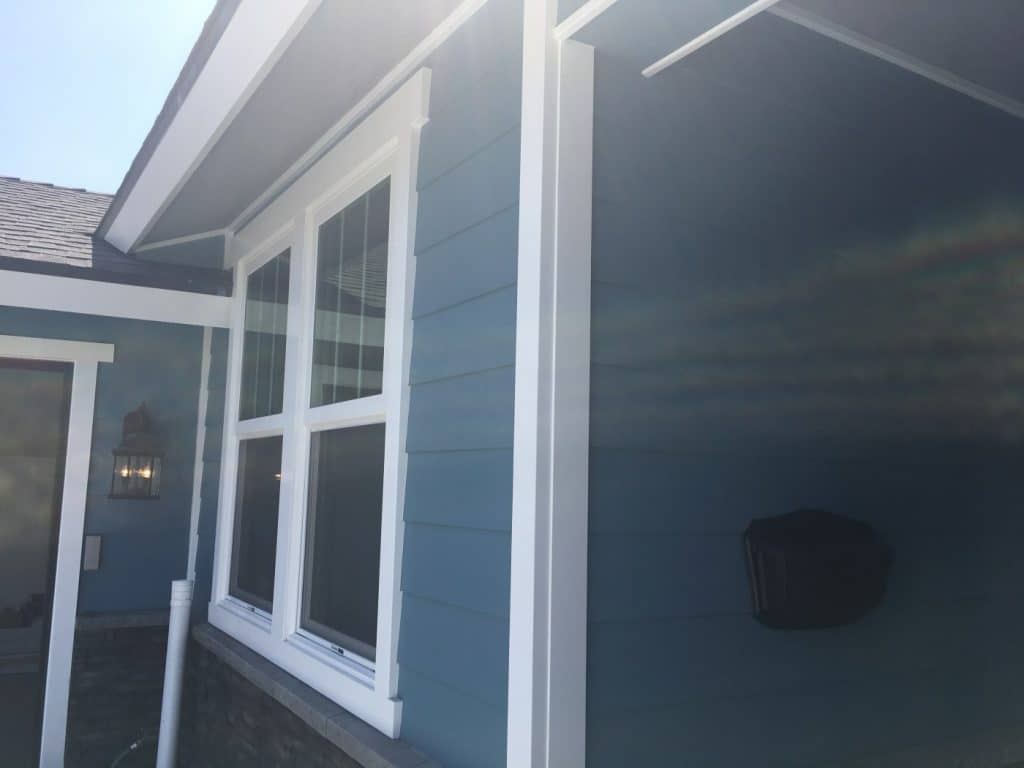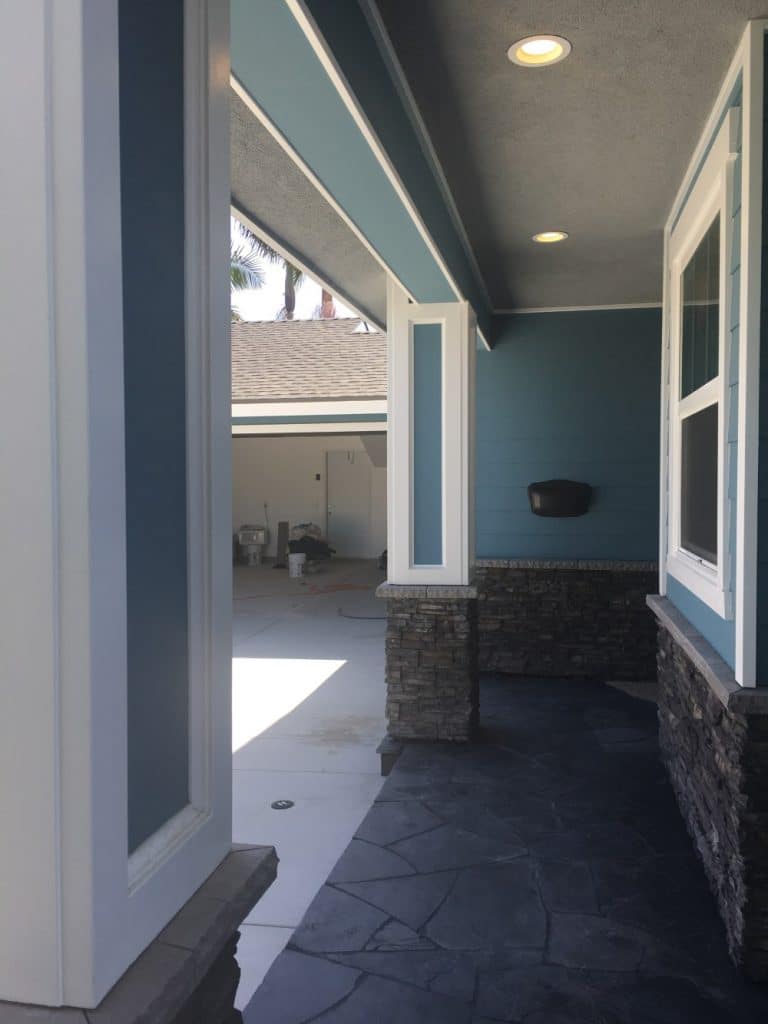 Darrin and his crew love working with WindsorONE because every piece is perfectly straight and the primer is ready to paint, it doesn't hurt the WindsorONE protected boards have a 30 year warranty against insects, rot and mold.  It saves them a ton of time on prep work.  On the next job they will try that 2×8 for the fascia as well.  Maybe even some T&G soffits and shiplap… stay tuned!
Darrin gets all his WindsorONE from Ganahl Lumber in Los Alamitos.  Thanks to everyone involved for helping make this home a beautiful one!