"Some contractors never get a chance to work on their own home, not me. I love what I install in my customer's homes so much, that I come home and do the same thing here. Thanks for making such great products. I stake my reputation on them every day. " – Steve Menez
And an emphatic thank you to Steve! …For choosing a product manufactured in the USA and for making craftsmanship great again. The level of skill and detail in the you see in the photos below is evident in all of Steve's projects. Also a thank you to the pros at The Moulding Company for supplying material!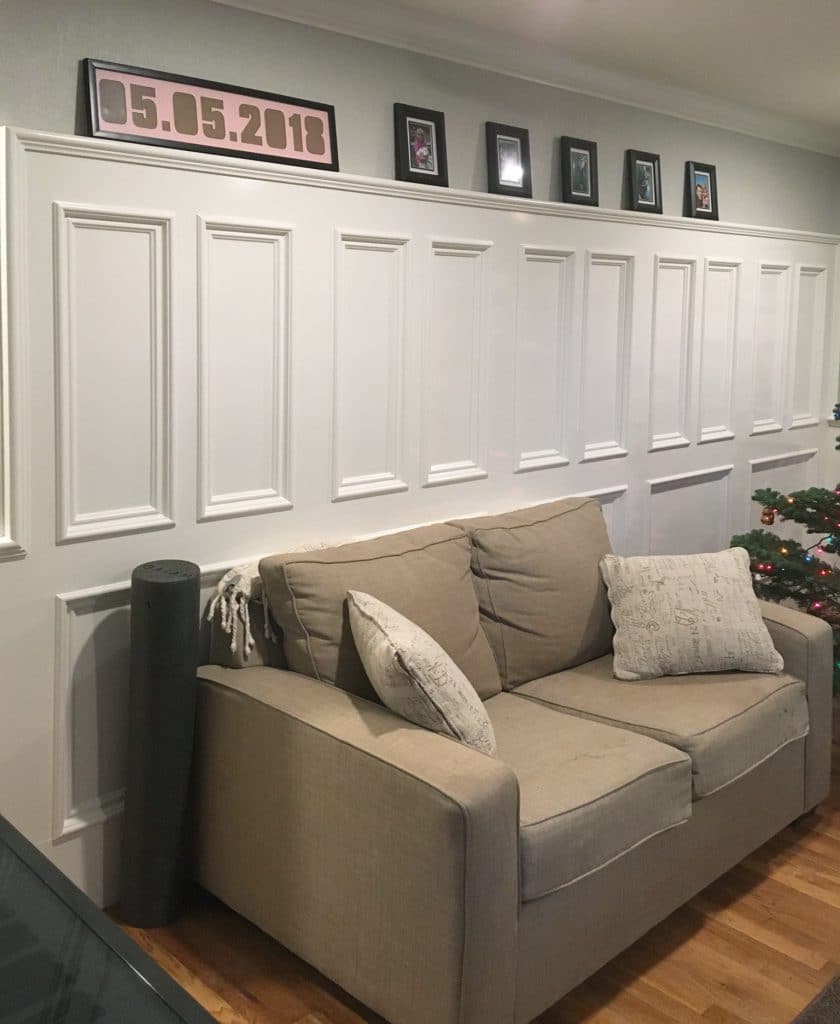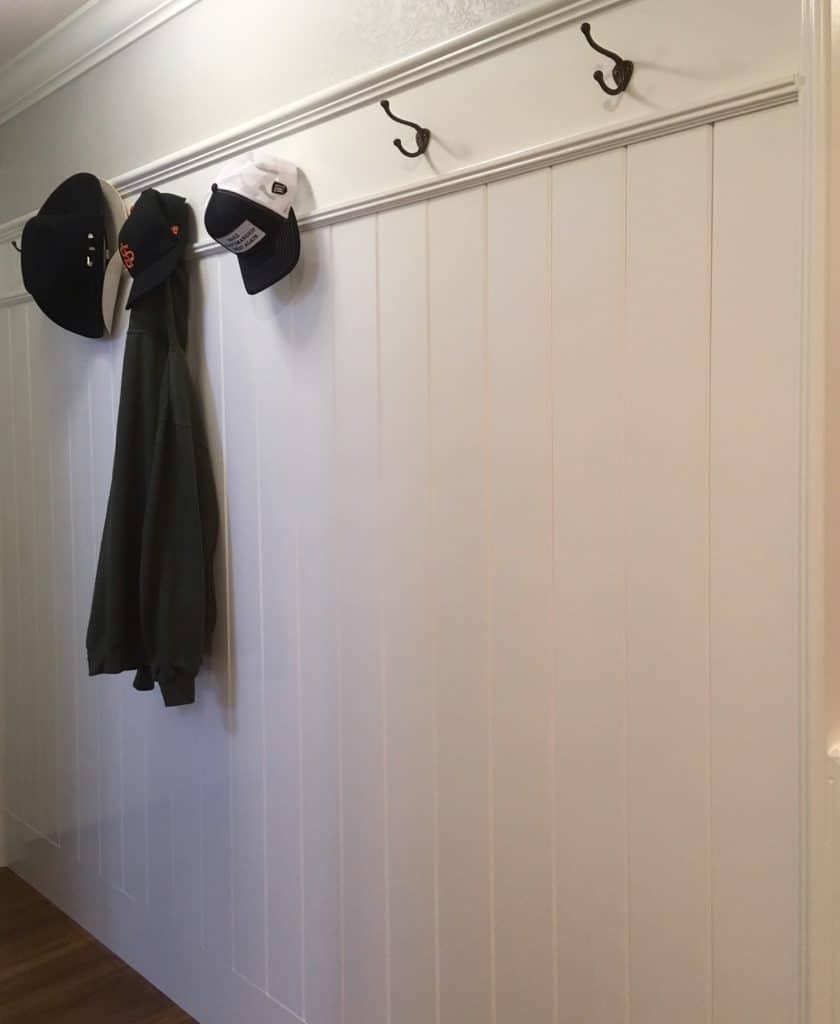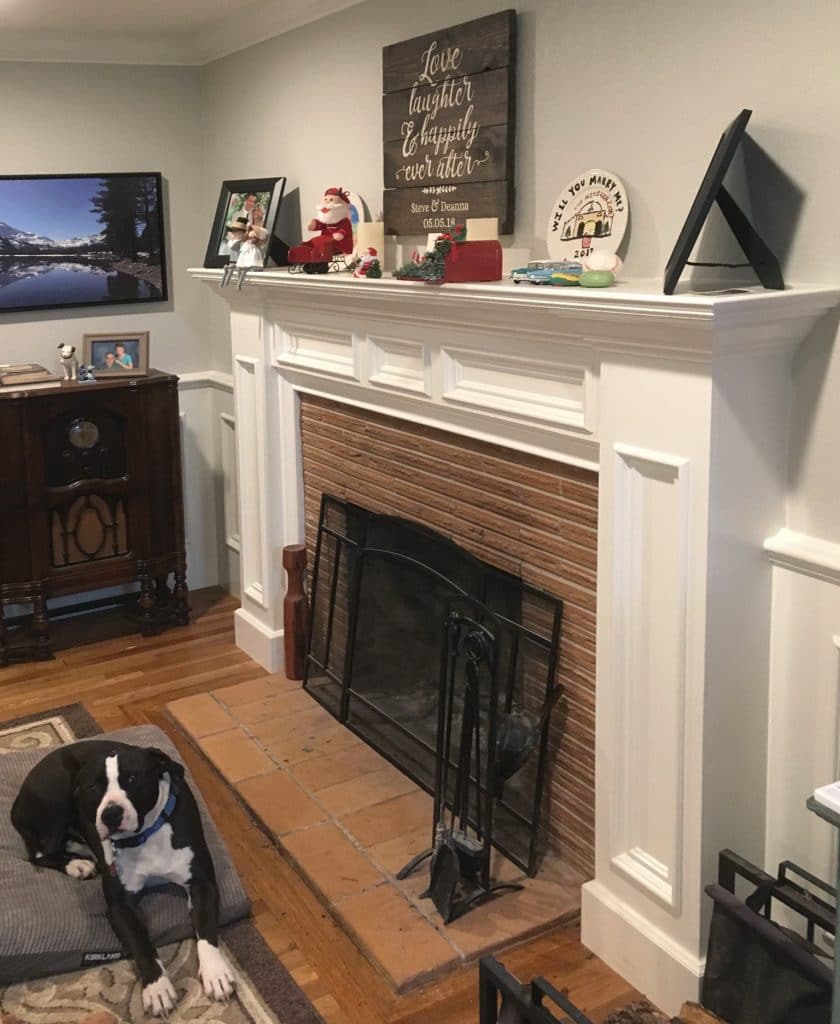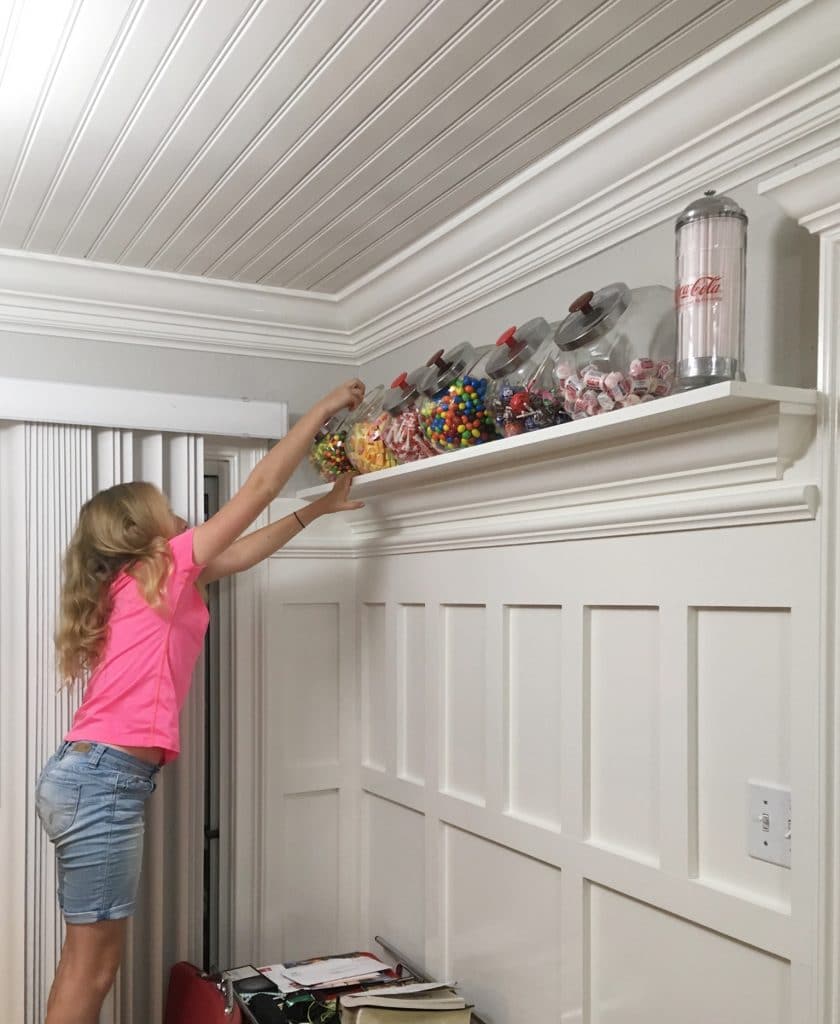 Stellar work, thank you for sharing!