Kennedy Homes Puts Their Craftsmanship on Display
Previously we featured some in progress shots from Kennedy Homes and we knew this project was going to be special.. Wow they did not disappoint! Craftsmanship runs throughout this home that has a traditional homey feel with clean elegant design. Check out the pics below with the stunning entry way, featuring S4SSE wainscoting and T&G ceiling, setting the tone for the rest of tour.
A shoutout to Von Tobel's for supplying the WindsorONE and supporting an American Manufacturer!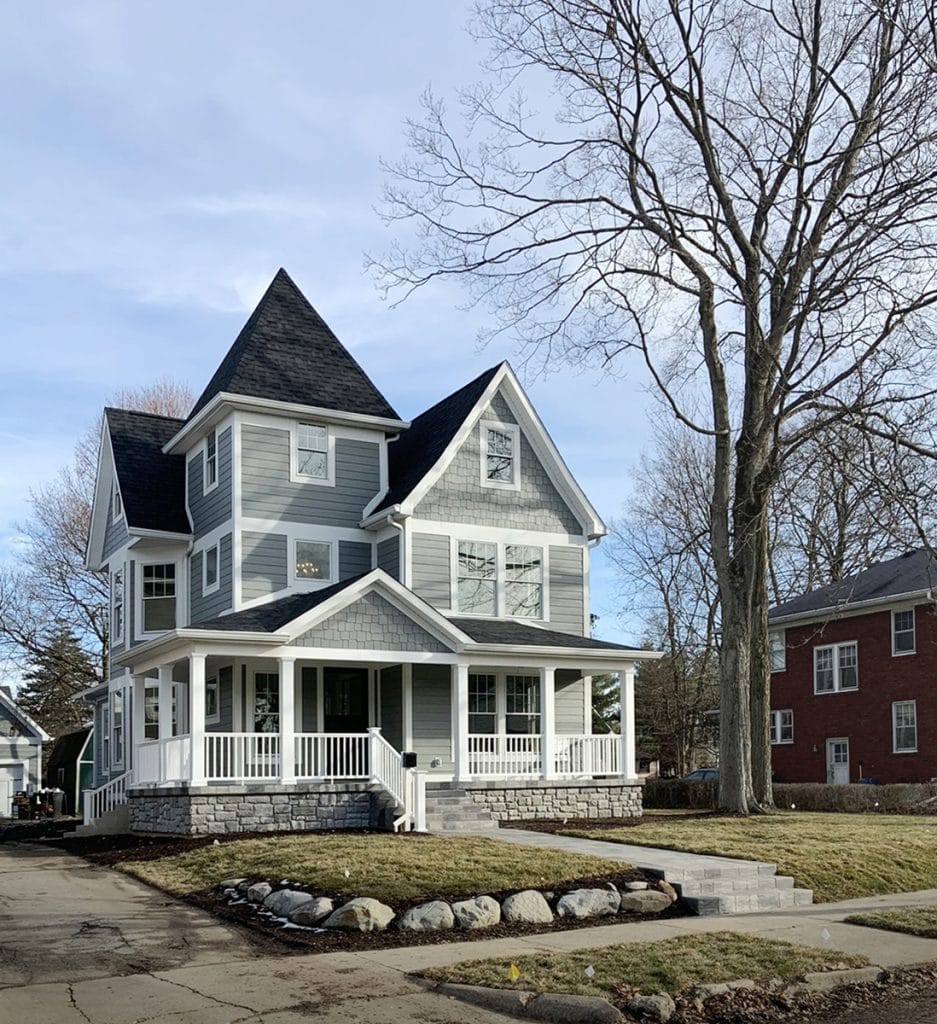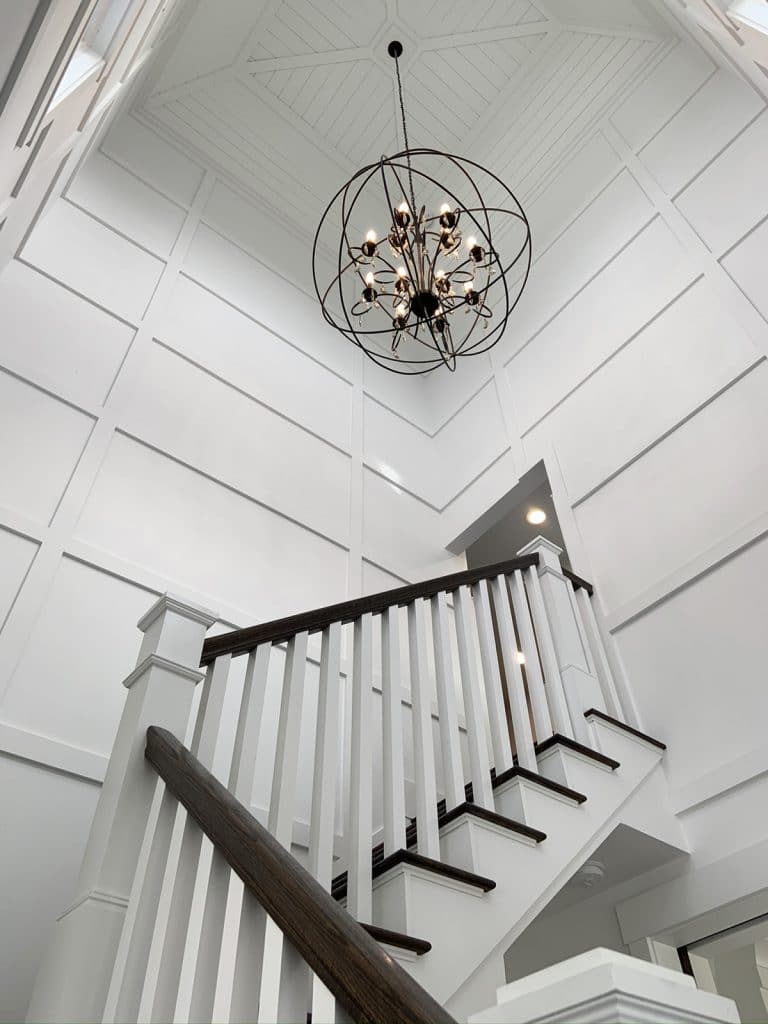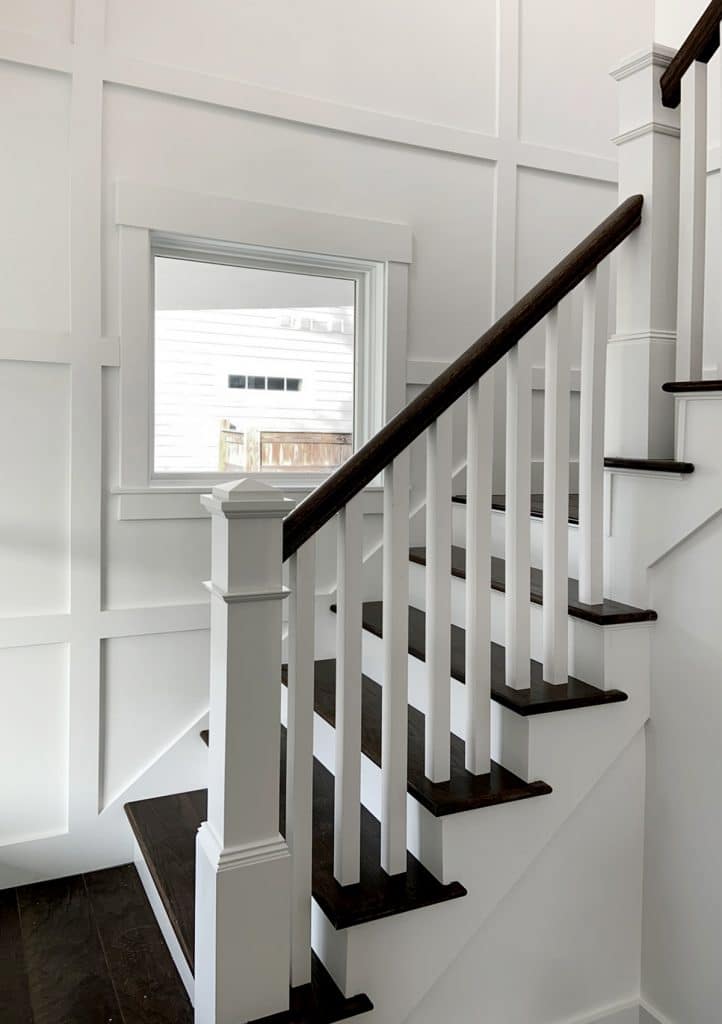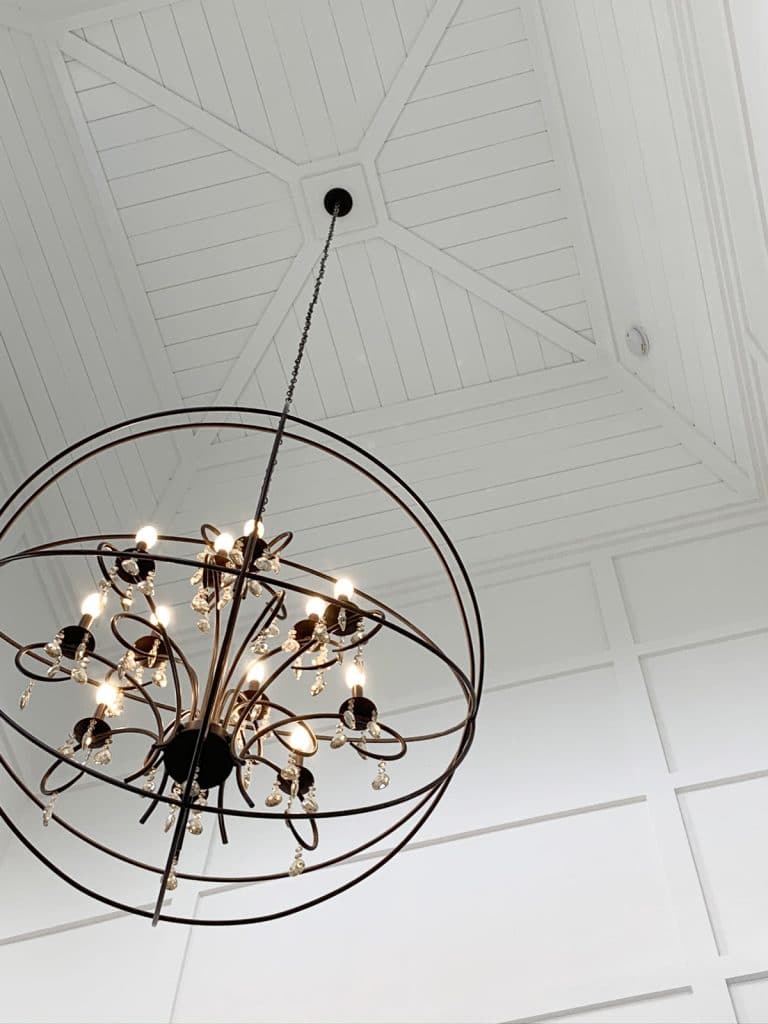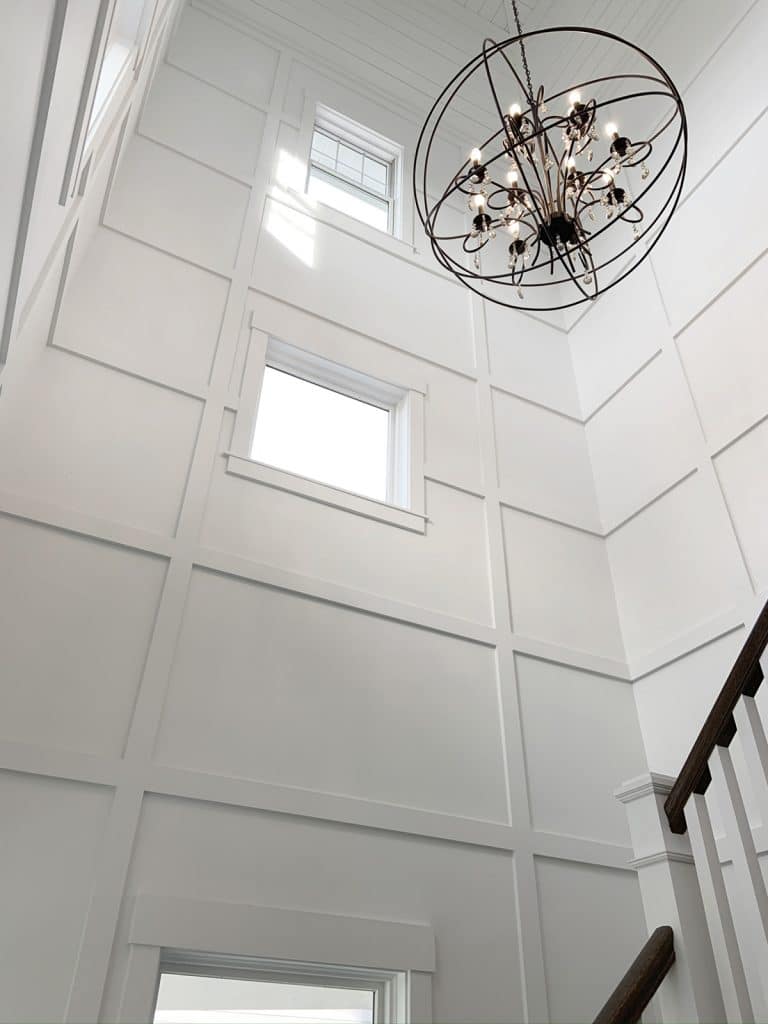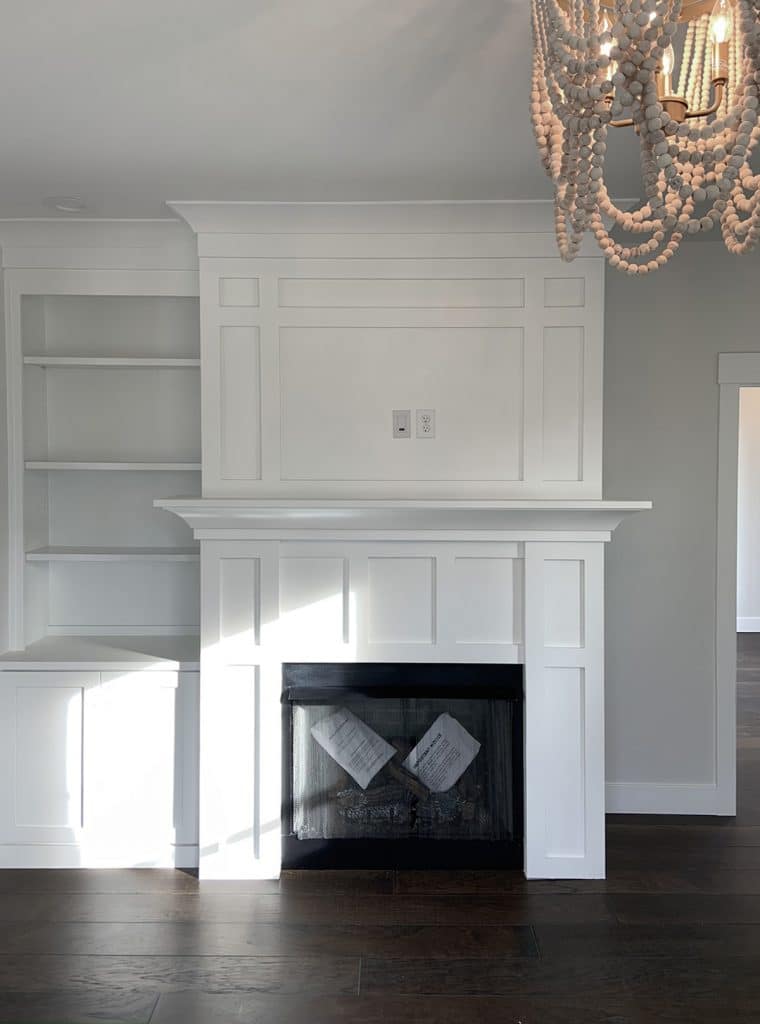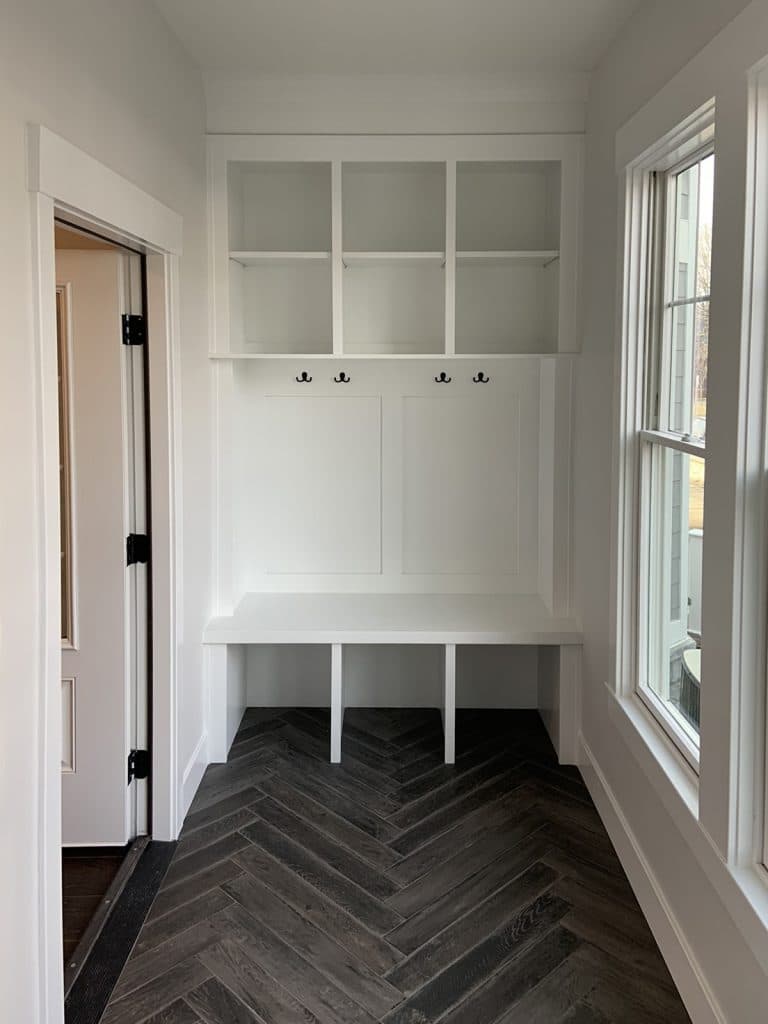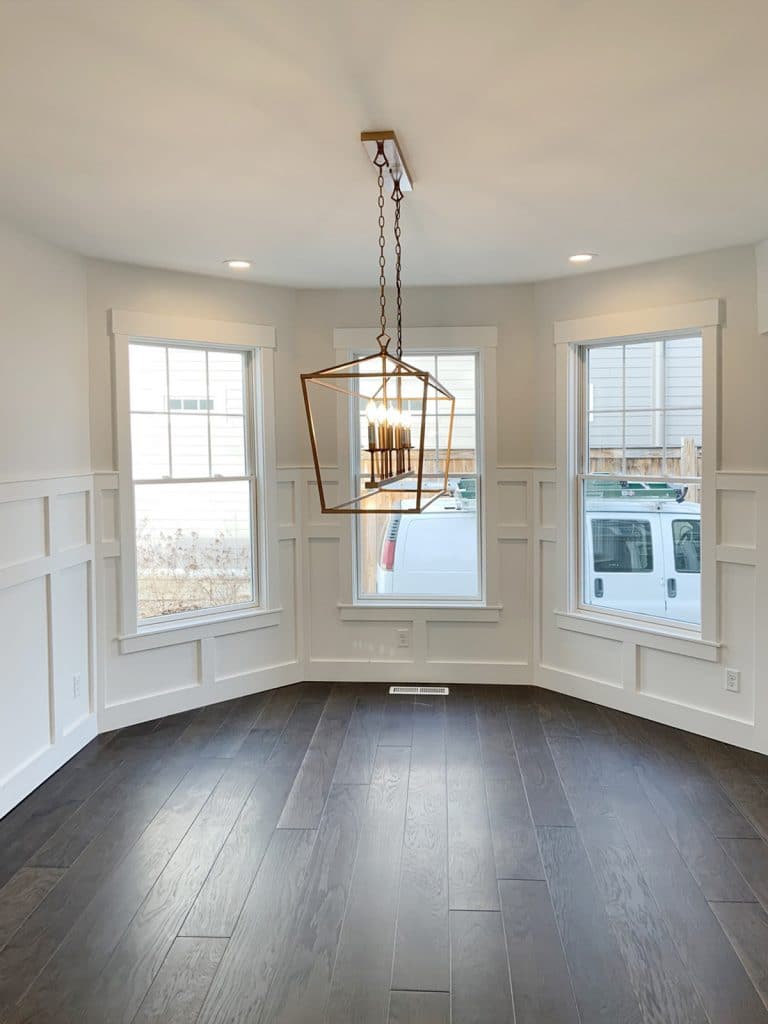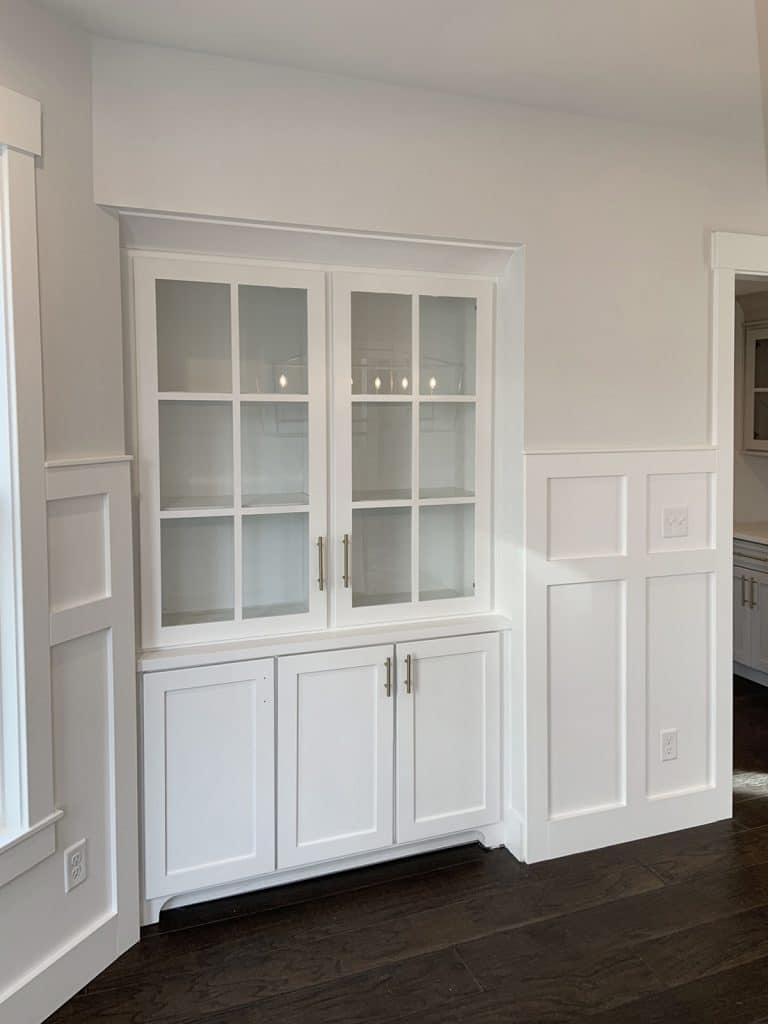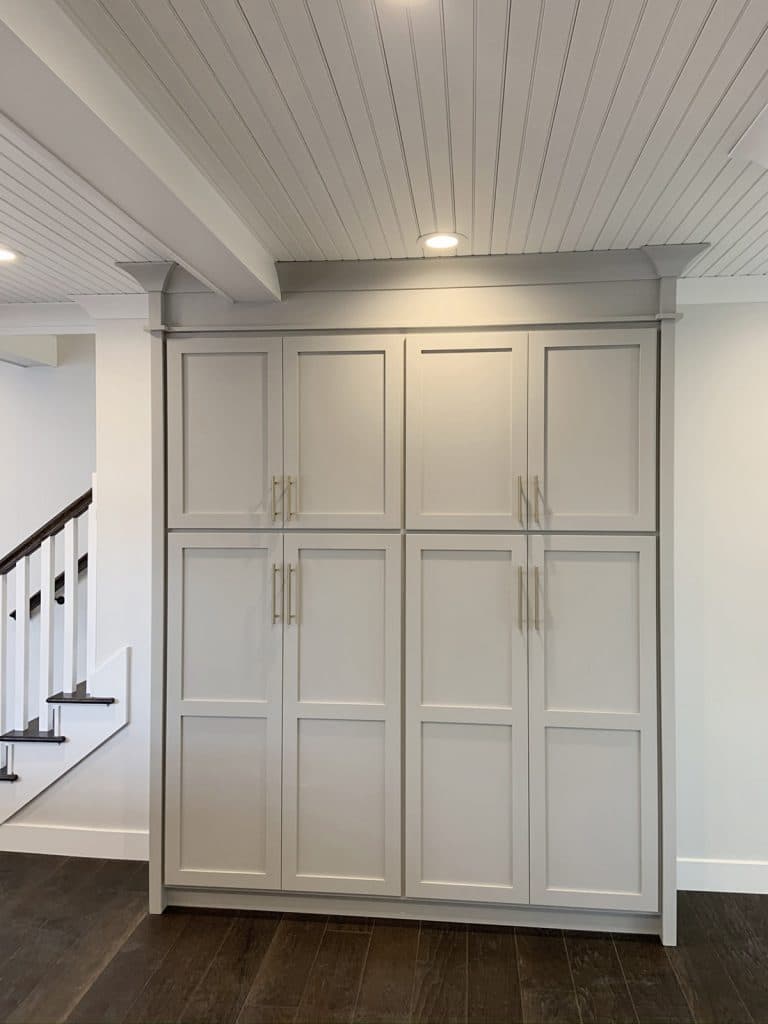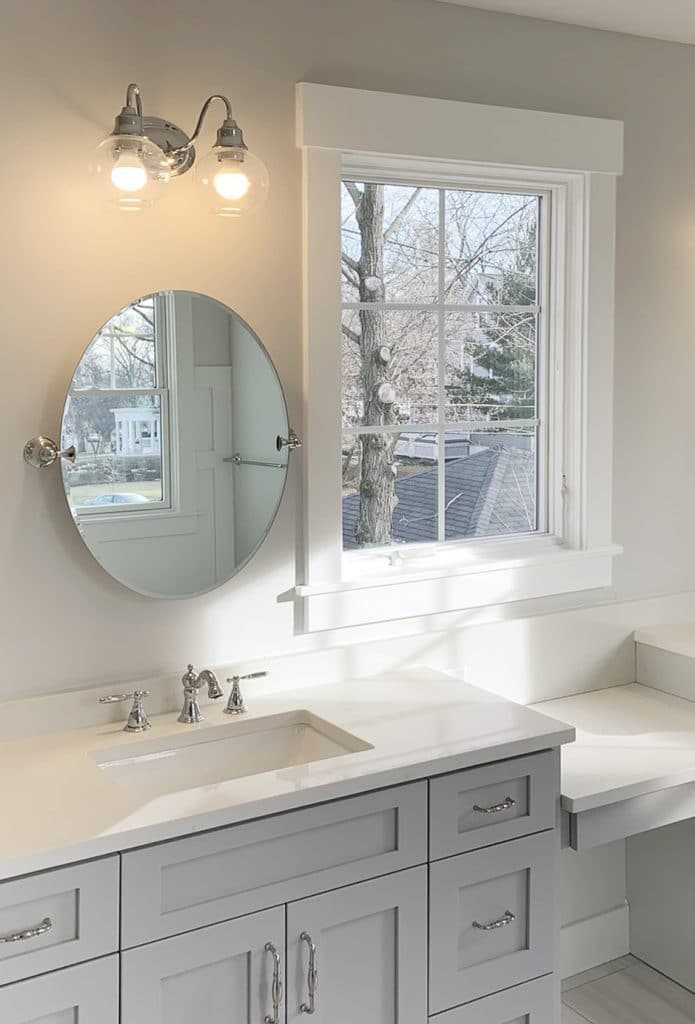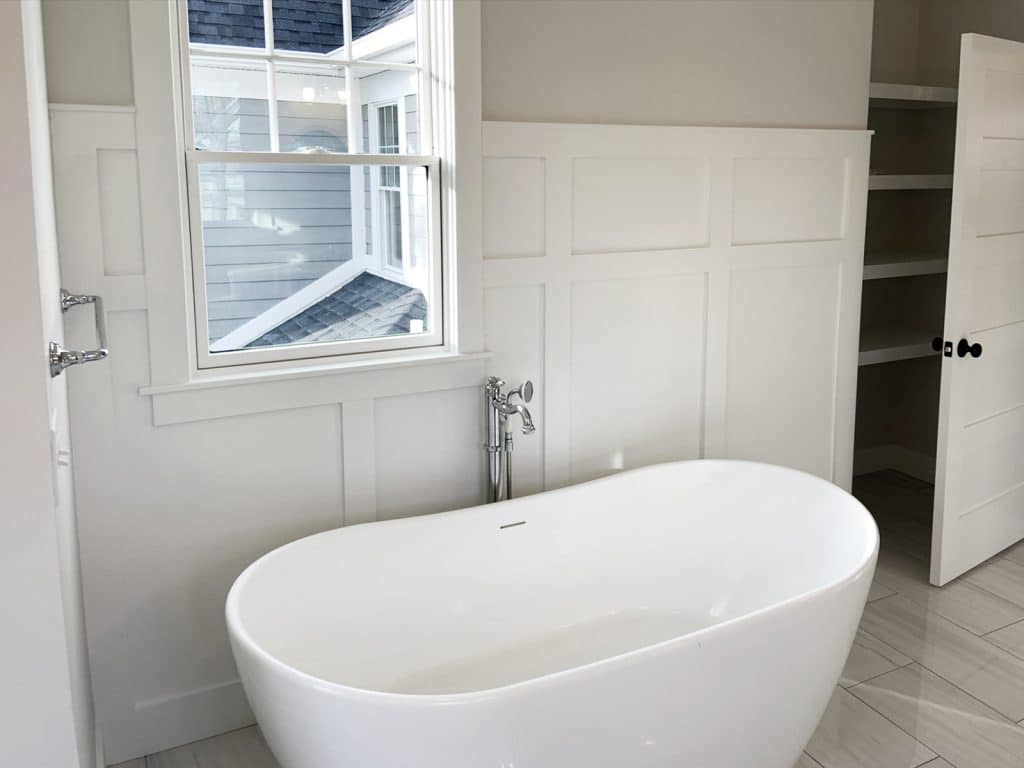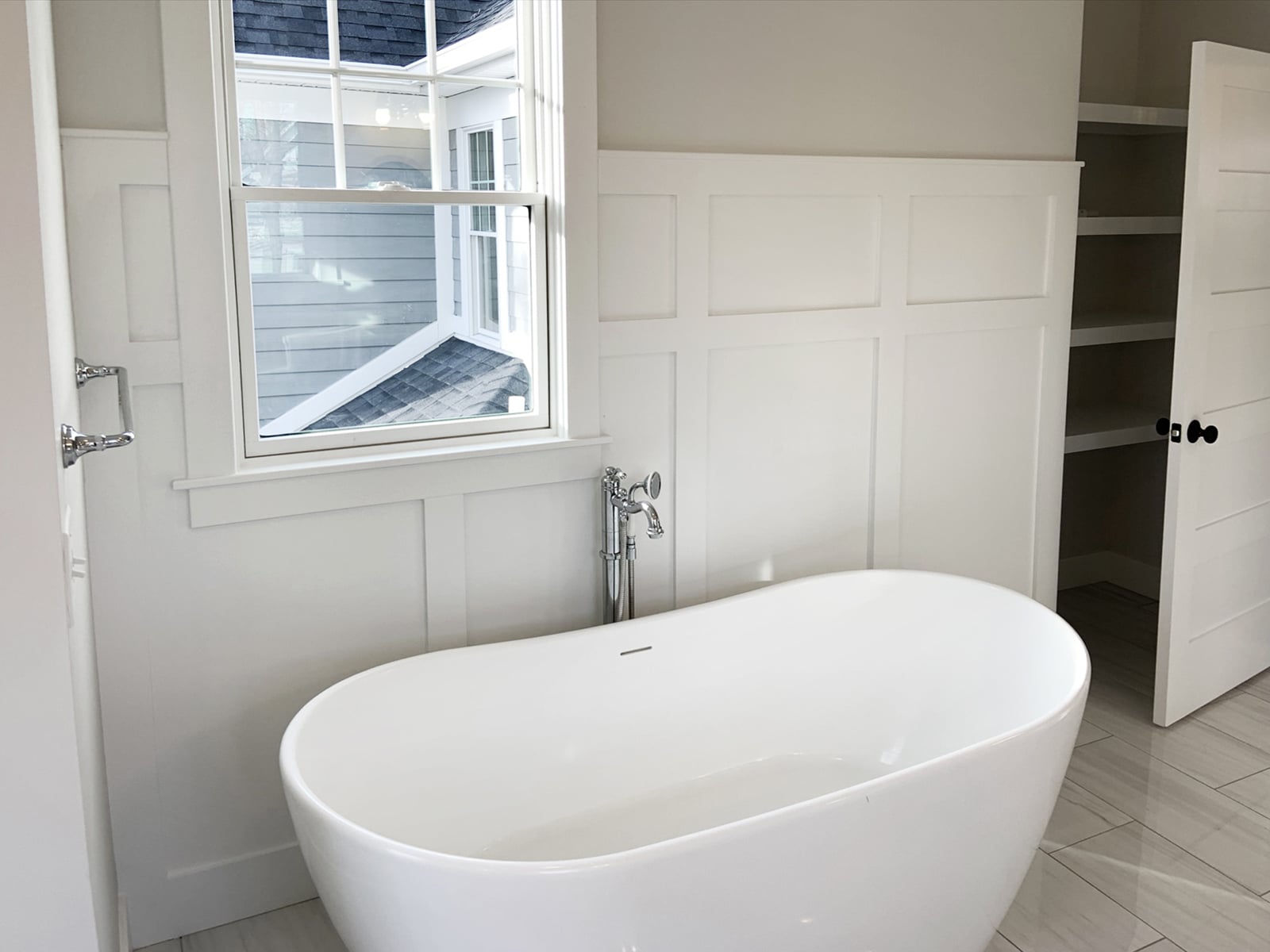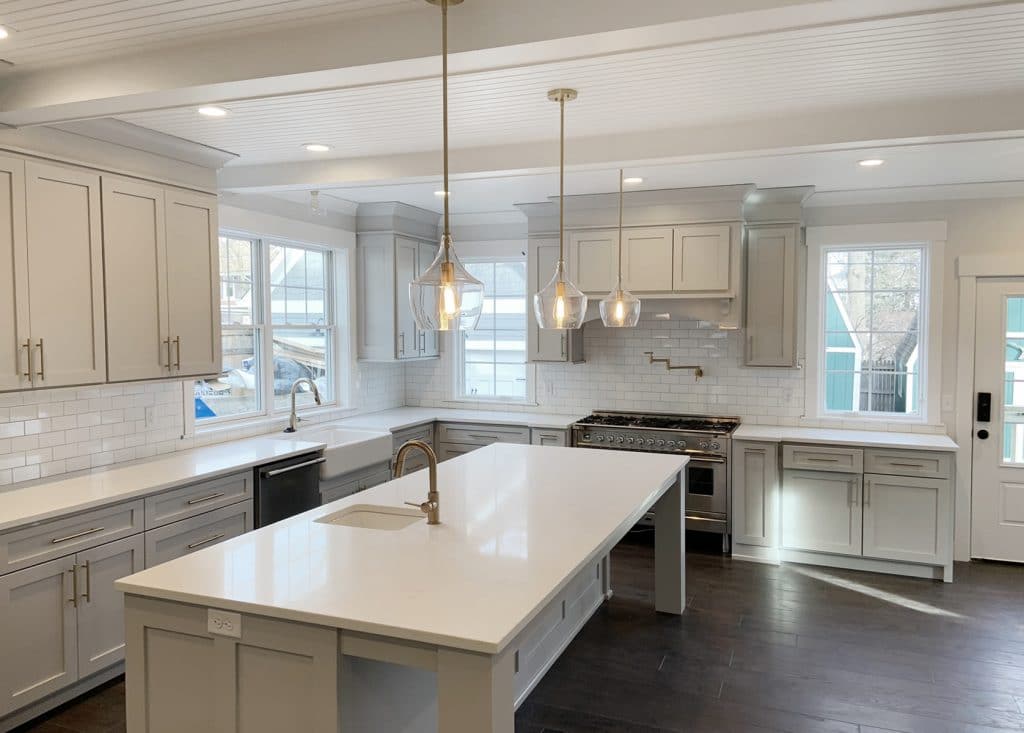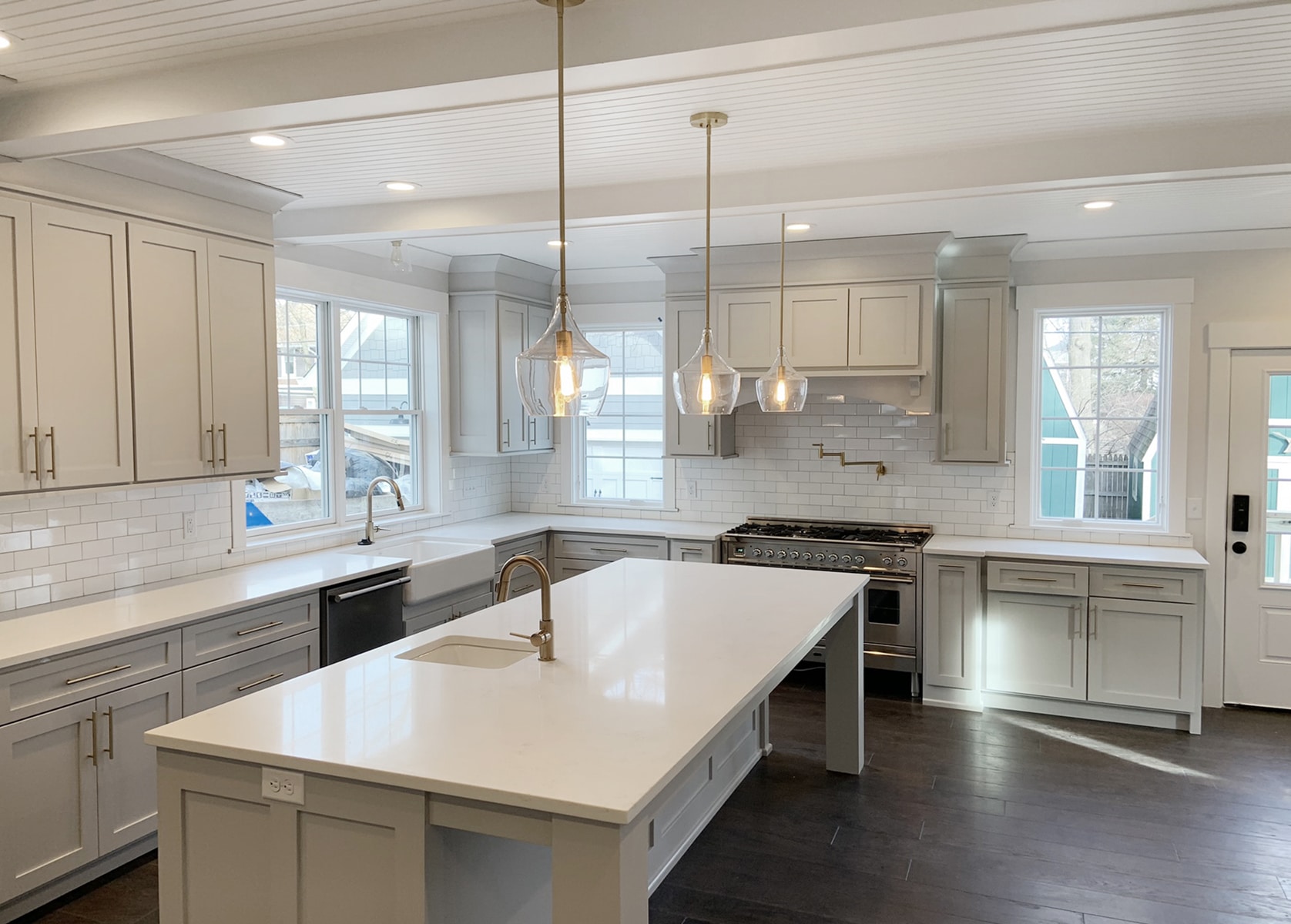 As always, a big thanks goes out to the Kennedy Homes folks and Von Tobel's for choosing to Build America!