What to do with those extra pieces of WOWC002…
Adina from our accounting department is quite creative and here's an example of her Christmas Craftsmanship.  Both the ornaments you see below feature Wainscot cap, WOWC002.  One of our many cap products to adorn your wainscot treatments.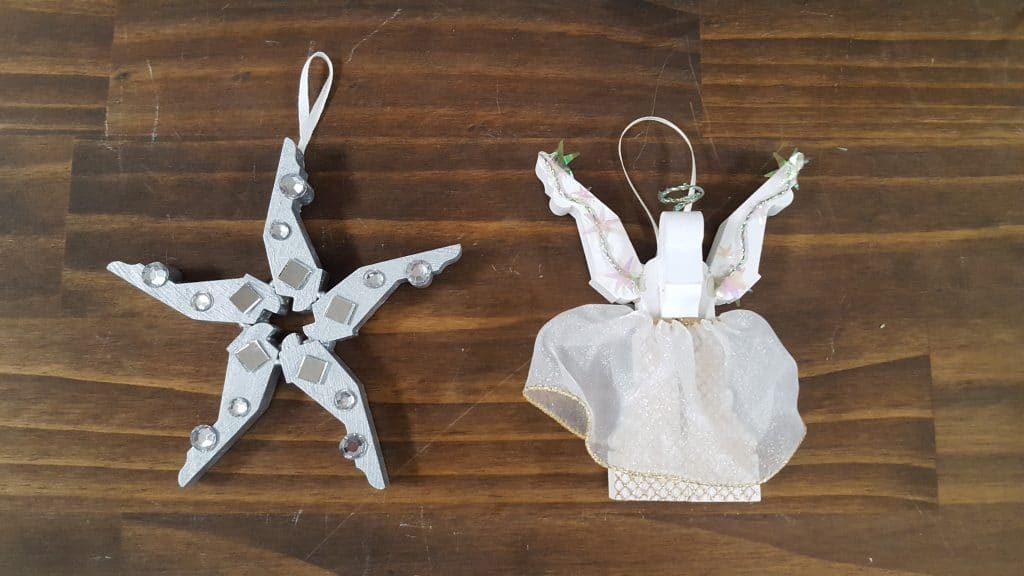 Happy Holidays to all the WindsorONE  fans!