WindsorONE at the 19th hole…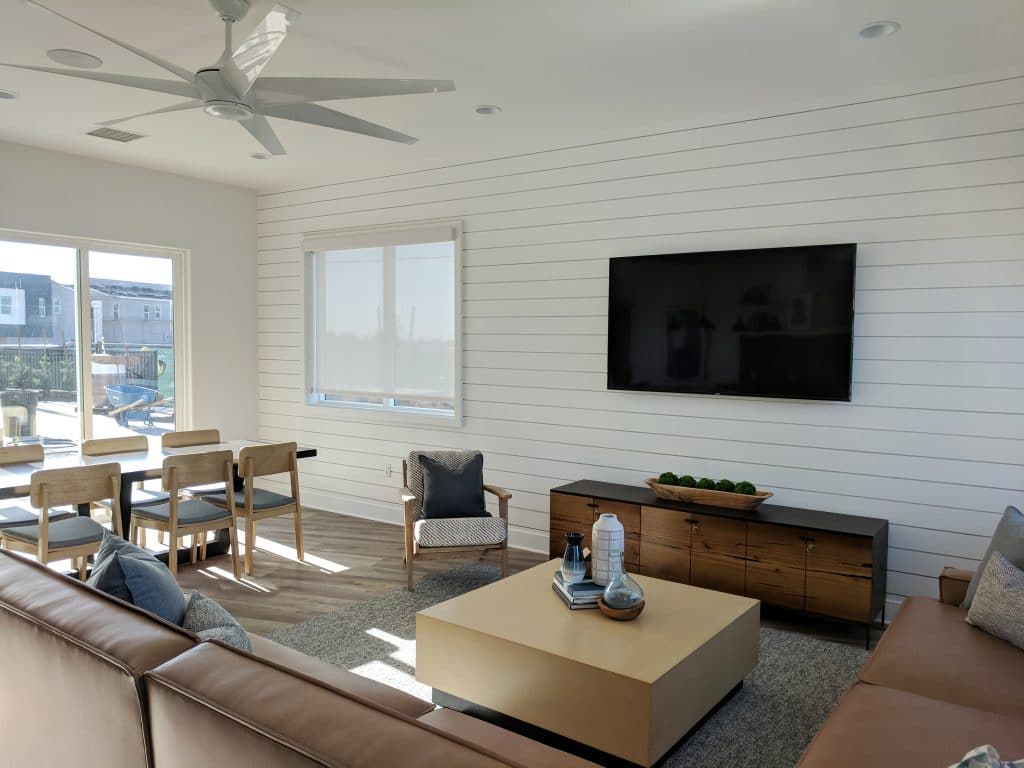 After a hard day on the links, you can enjoy a cold beverage, sporting event and game of foosball at the newly remodeled Teravista Golf Clubhouse. Check the photos of the new wall cladding, featuring the WindsorONE WORS Shiplap product secured down at Ganahl Lumber.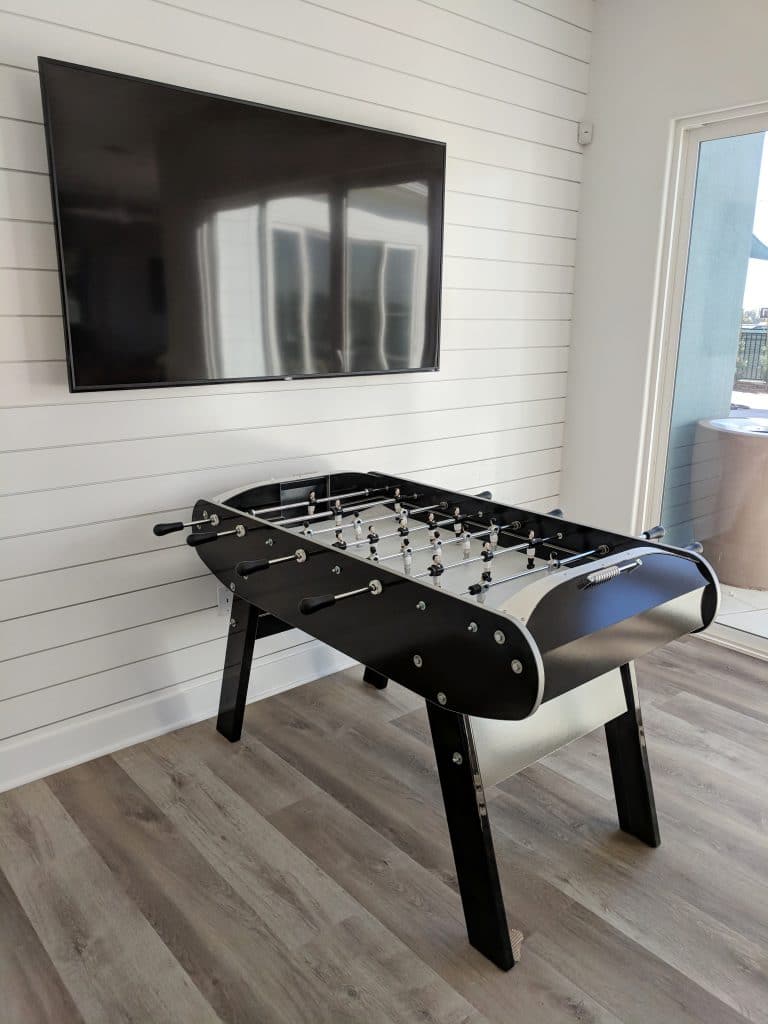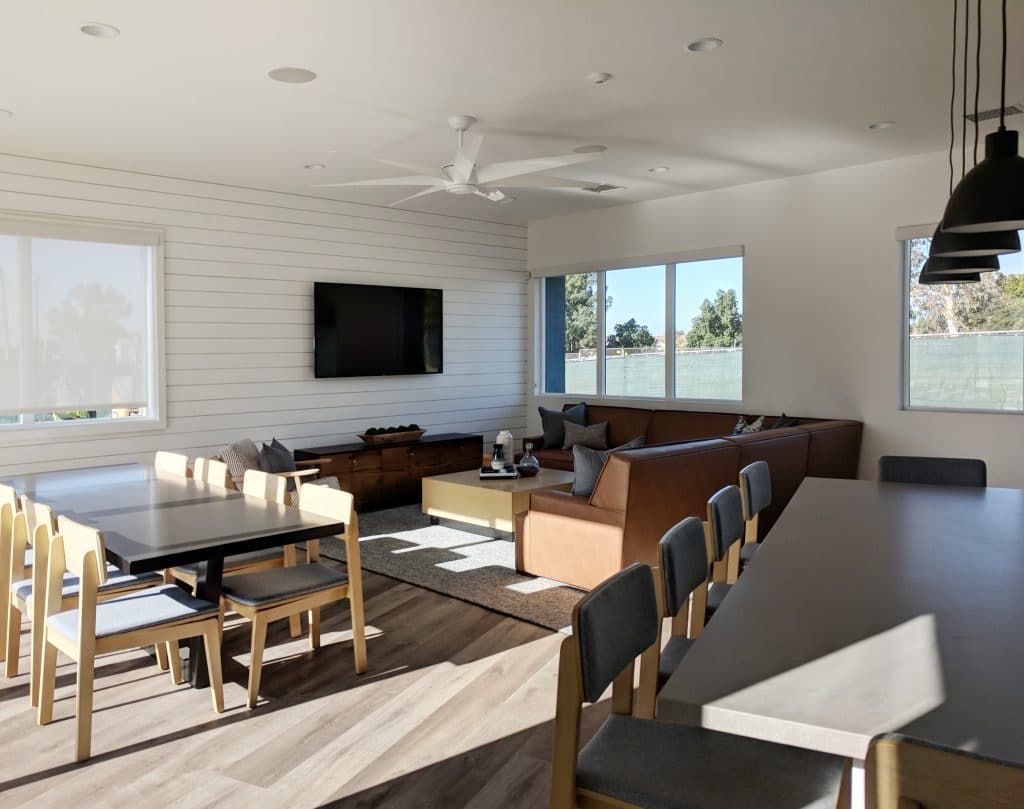 A big thanks goes out to Amy and the team at CDC Design for bringing an American Manufacturer into this project!