Yeah, I like this WindsorONE!
Boone County Millwork has been serving up WindsorONE to their customers for years.  They have an array of our S4SSE Traditional stock in both 4/4 & 5/4 thicknesses, 4x – 12x widths.  They're proud to offer up an American Manufactured trim product and as you can see in this photo, Dwayne himself looks quite proud of the results.  He's installed his share of our  product and painted miles of our "Call Kurt" stamps in which his team is now sporting their new field gear in the form of some WindsorONE swag! Dwayne's company, Dwayne Browning LLC operates out of the Columbia market and is ready to serve up your needs with WindsorONE.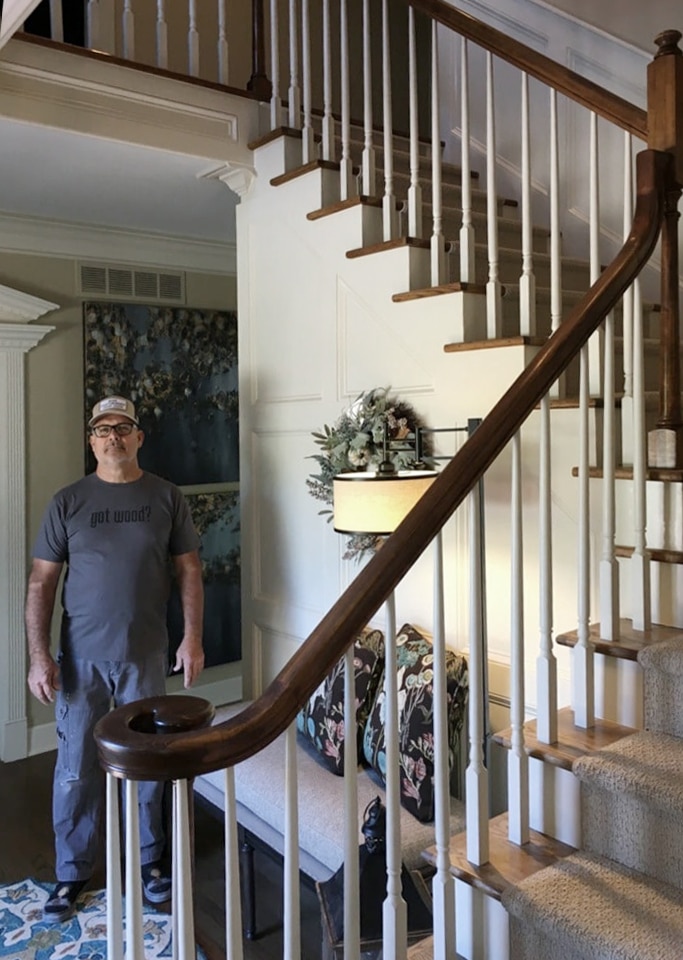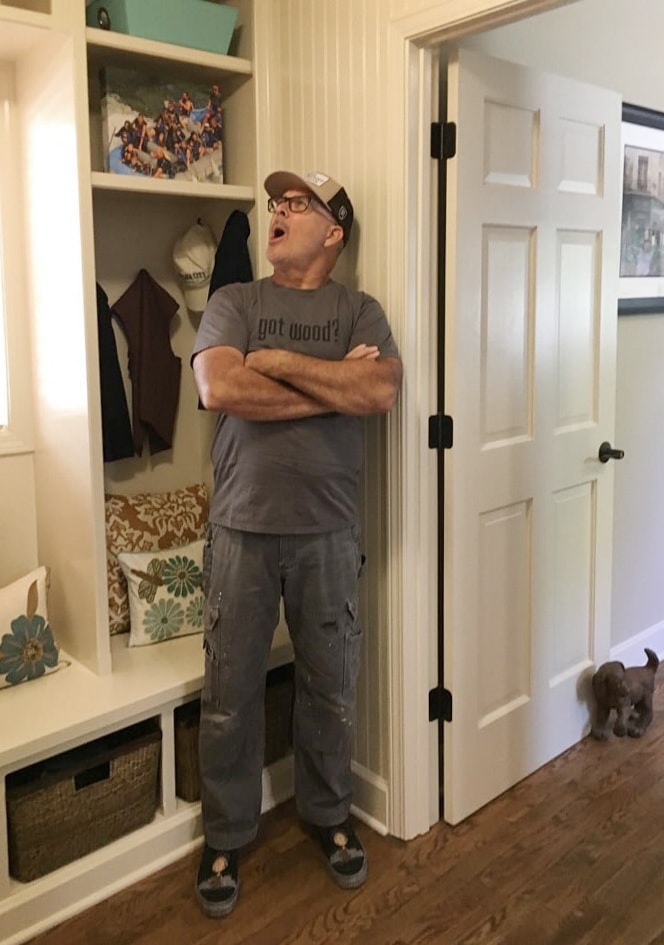 A big thanks goes out to both Boone County and Dwayne for their support!