Back when it was still the province of East Jersey, the Garretson Forge and Farm was founded in Bergen County; almost 3 centuries ago. The original Dutch Colonial style homestead has gone through several major renovations over the years, notably in 1760 & 1902. The craftsmanship of these previous generations has been impeccably preserved, including the historic millwork: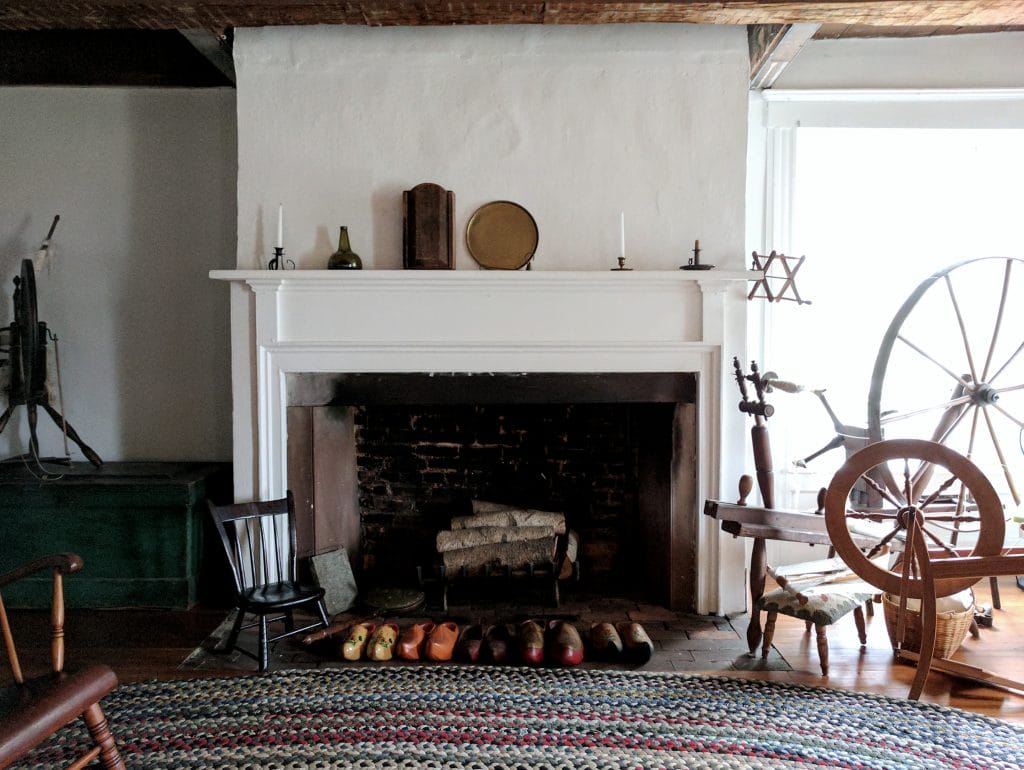 Historic mantel in the main family room.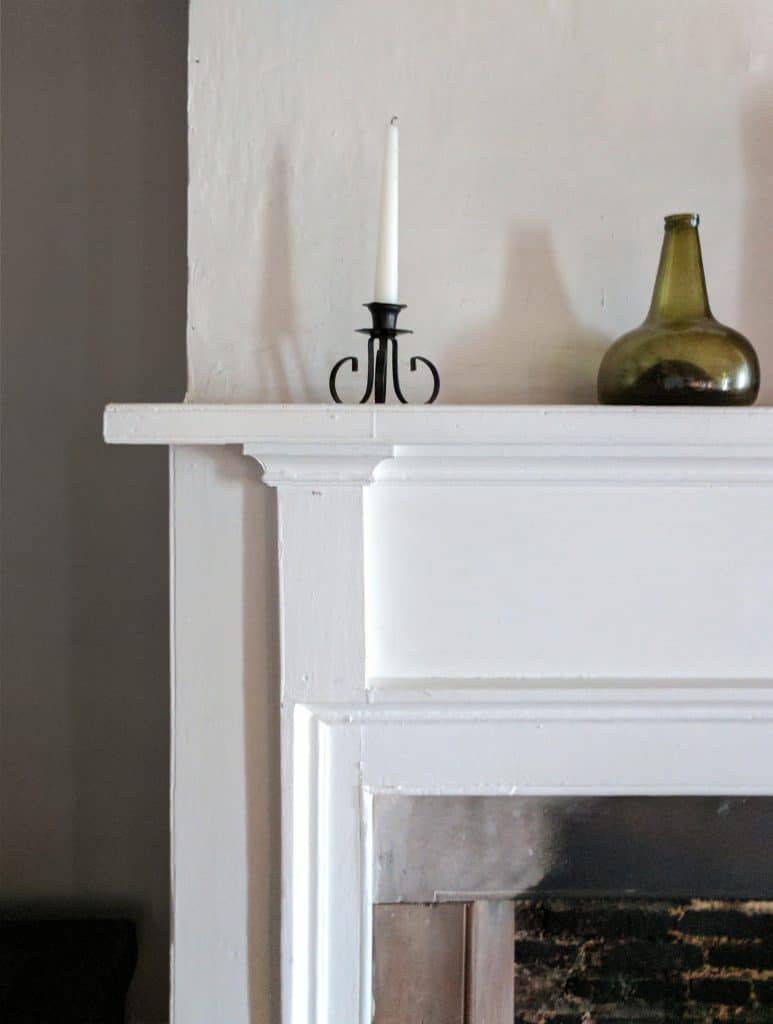 Close up of the frieze and mantel shelf, note the beaded casing detail framing out the fireplace.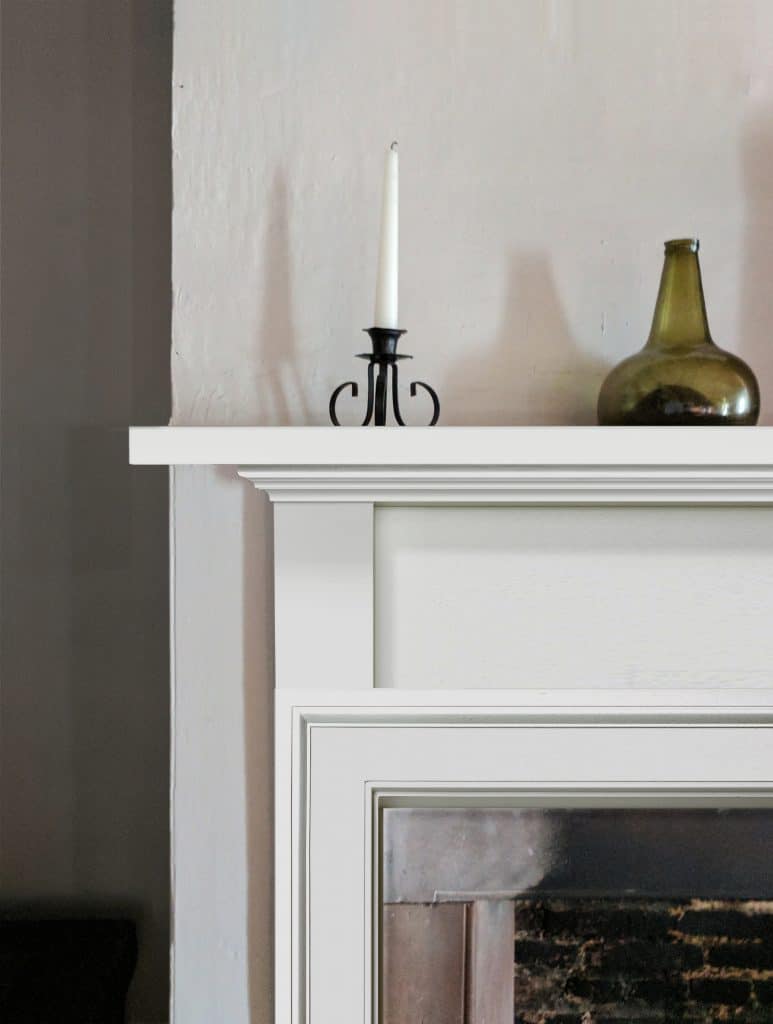 A mockup of a similar mantel design using WindsorONE profiles. (You can find some more mantel inspiration in the idea gallery.)
The craftsmanship continues to the outside with the exterior trim:

In the 1902 renovation, the roof was updated to the gambrel, or "dutch roof" style. For comparison, a 2006 historically inspired construction featuring WindsorONE S4SSE trim boards.
Many of these architectural features are timeless, and can be recreated with WindsorONE primed wood trim boards and historically accurate moldings. Manufactured in the U.S.A. and helping to preserve America's legacy of craftsmanship.