Greek Revival & Other Floor to Ceiling Ideas Inspired by Greek Molding Profiles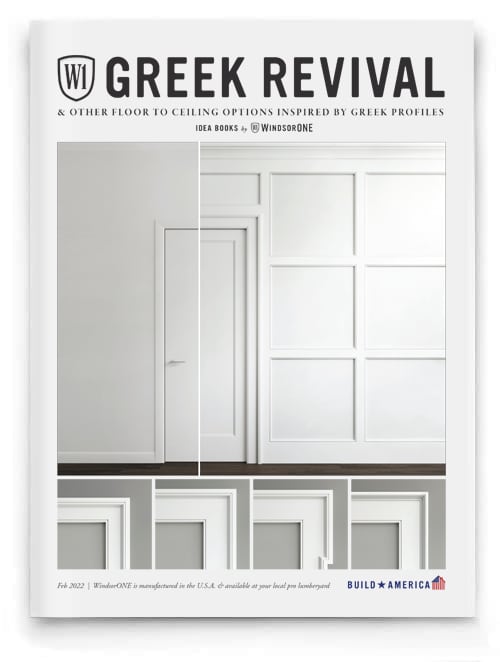 Greek Revival is one of the four main styles from the Classic American Molding Collection from WindsorONE, designed by Brent Hull of Hull Works. The Idea Book expands off of the original Greek Revival design, and provides more options for floor to ceiling styles inspired from those same Greek profiles. Below are some samples, detailed full room elevation drawings are also available for each style idea: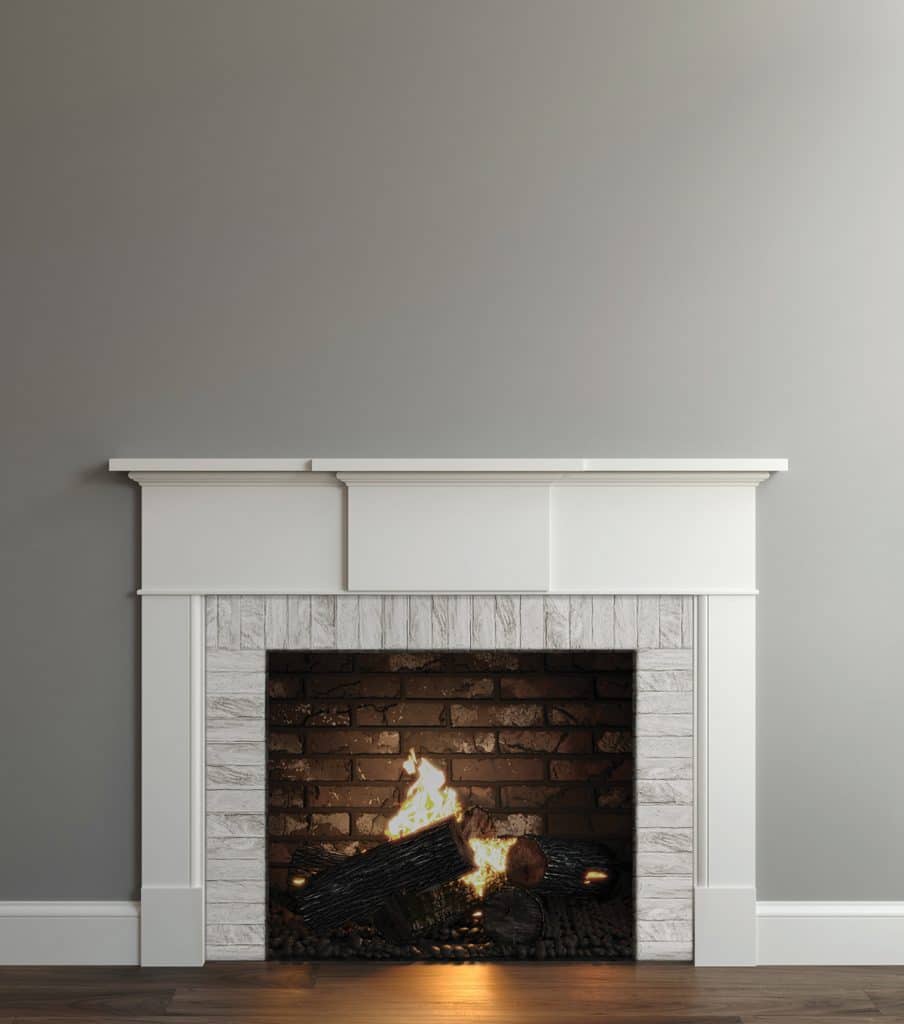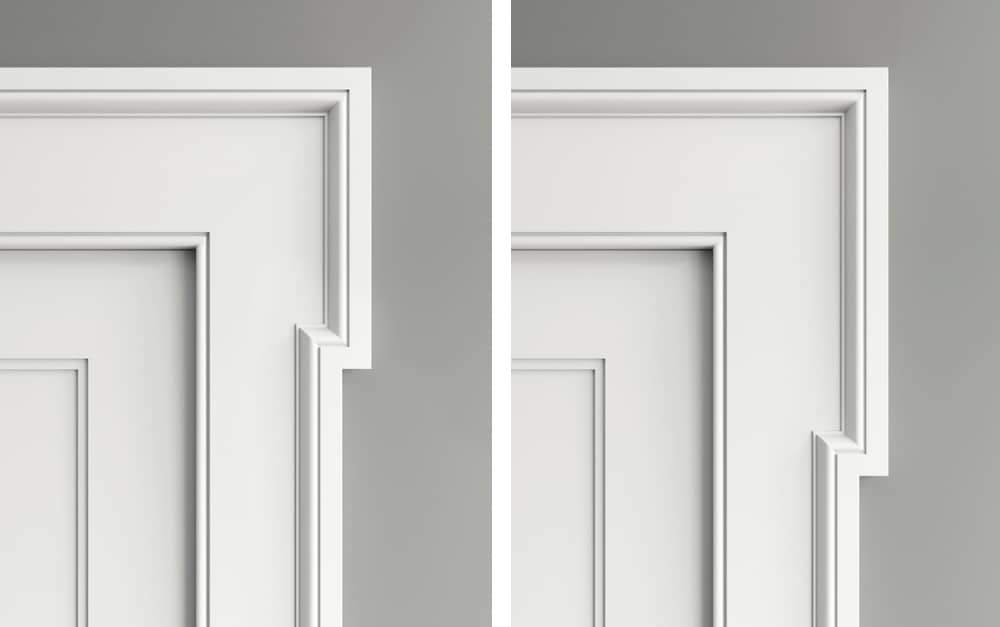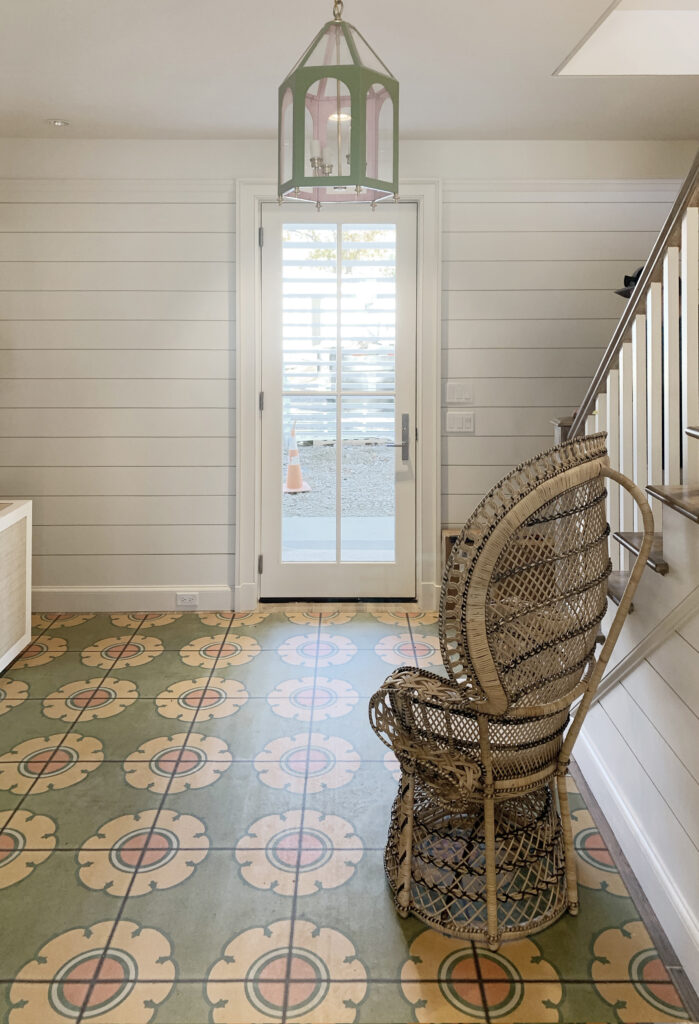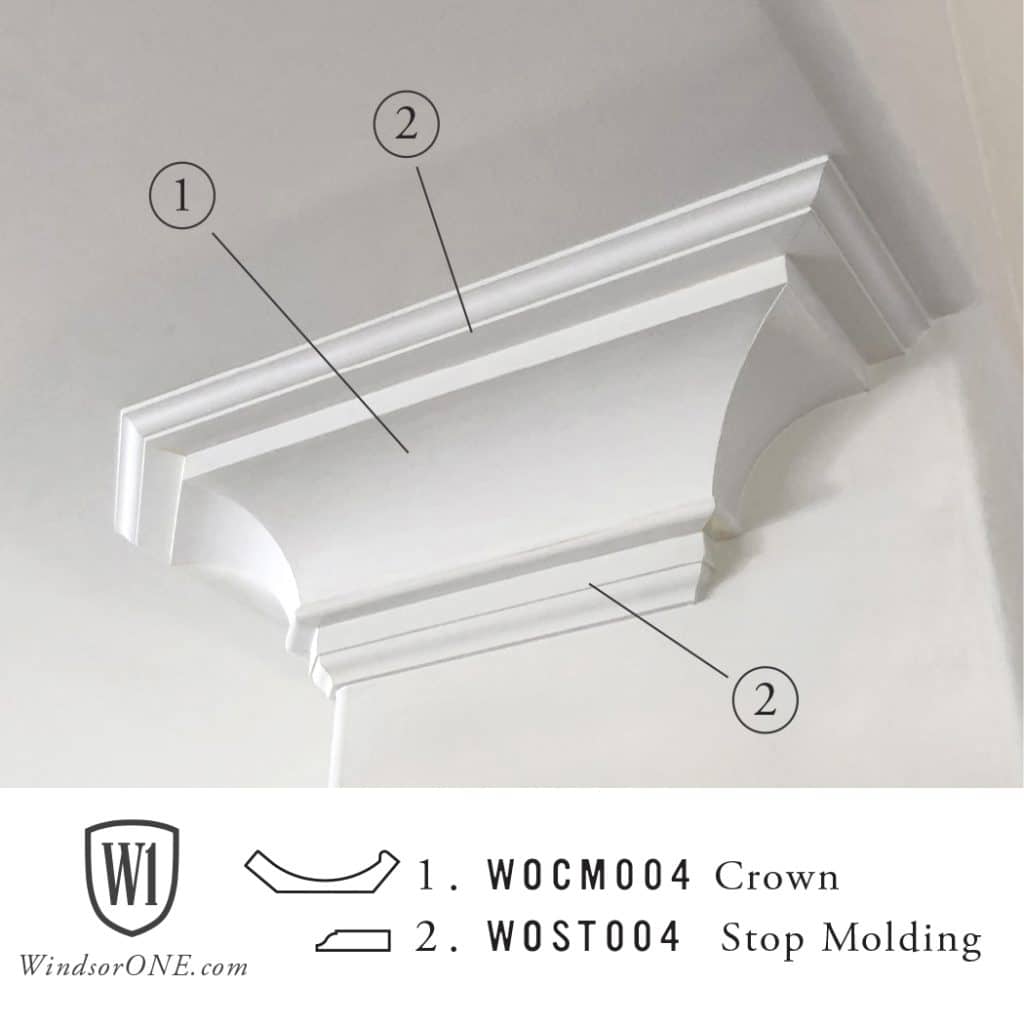 All WindsorONE products have a Gold Indoor Air Quality Rating and are manufactured in the U.S.A. Interested in seeing how craftsmanship pays? Request a sample!