The Idea Gallery
Join the hundreds of builders & architects who have shared their WindsorONE projects!
Click here to show off your work!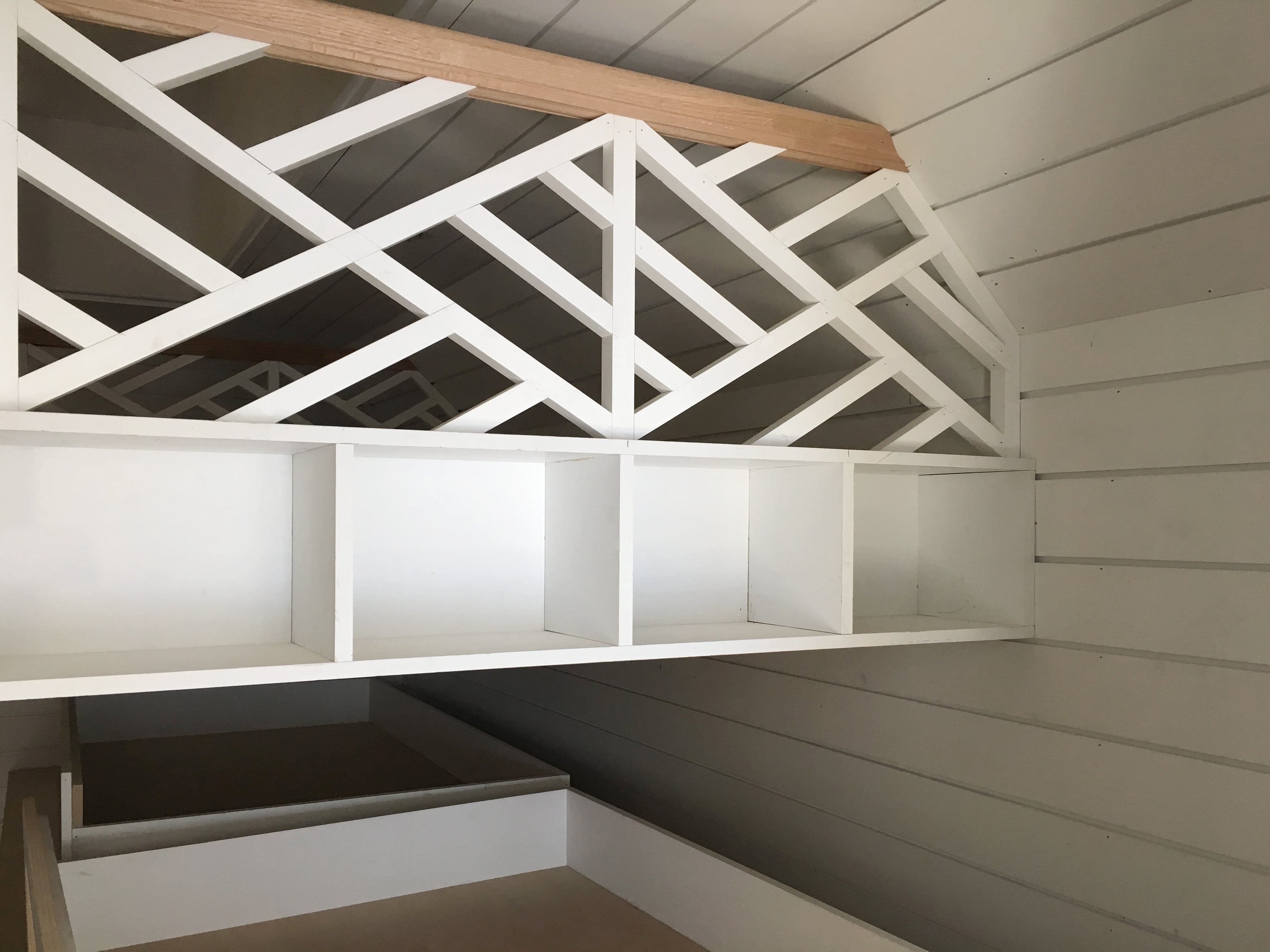 BUNK BED & BUILT-INS
Dan, owner of Custom Trim and Rails loves using WindsorONE Trim Boards on his projects. Here you can see WindsorONE shiplap on the walls and a some built-in storage for this bunk bed space
Credit: Platinum Homes and Custom Trim and Rails
Read more about the project here.
More Storage & Built-in Ideas