The Idea Gallery
Join the hundreds of builders & architects who have shared their WindsorONE projects!
Click here to show off your work!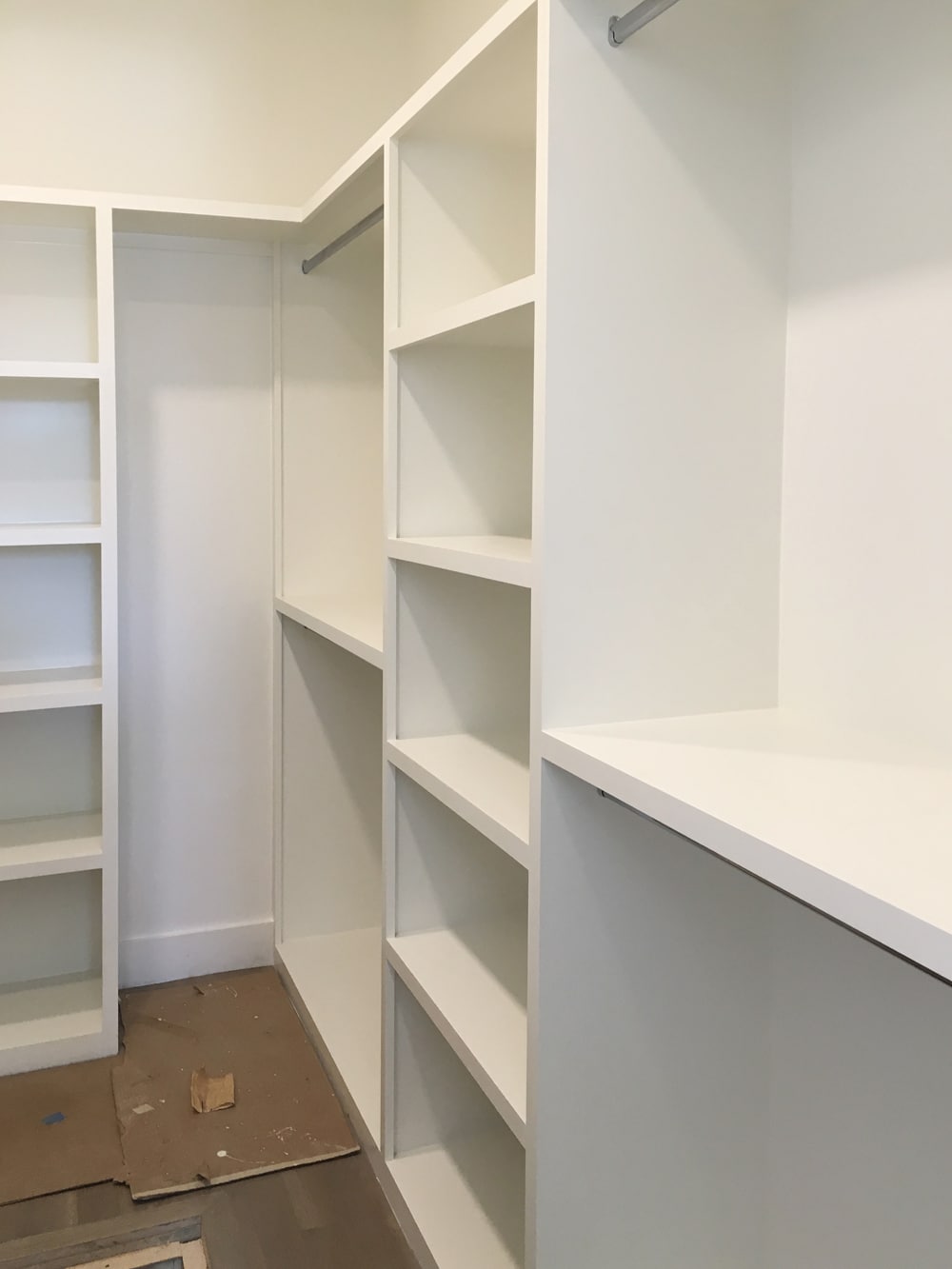 thick trim for closets
Dan, owner of Custom Trim and Rails loves using WindsorONE Trim Boards on pocket door and custom closet space because it's a bit thicker and sturdier than other trim boards.
Credit: Platinum Homes and Custom Trim and Rails
Read more about the project here.
More Storage & Built-in Ideas