The Idea Gallery
Join the hundreds of builders & architects who have shared their WindsorONE projects!
Click here to show off your work!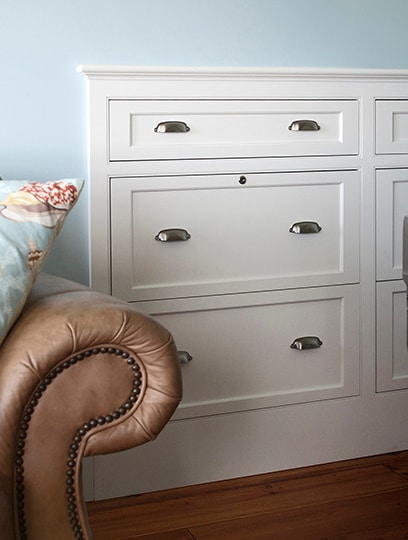 BUILT-IN DRAWERS
New England waterfront home, featuring WindsorONE Moldings. All of the millwork in this home is available at Horner Millwork. Here, a built-in chest of drawers trimmed out and capped with WindsorONE.
Credit: Horner Millwork
Read more about this project here.
More Storage & Built-in Ideas