The Idea Gallery
Join the hundreds of builders & architects who have shared their WindsorONE projects!
Click here to show off your work!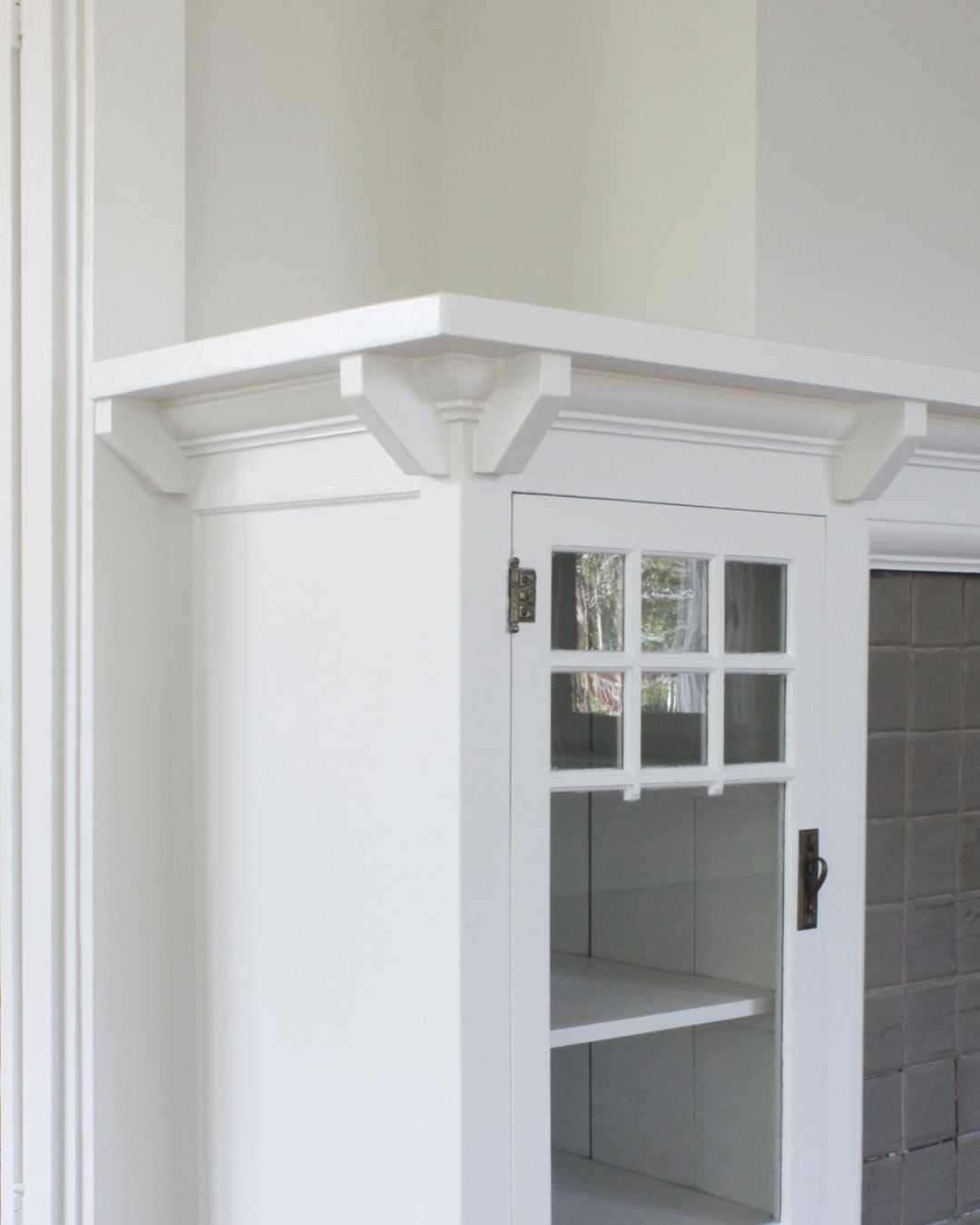 Arts & Crafts Style Mantel, Storage Cabinet
Detail of a mantel from a Hull Historical restoration project. They restored an early 20th century Arts & Crafts style home and documented the entire process. They preserved as much of what was there as they could and supplemented with WindsorONE. Their passion for craft shows.
Credit: Hull Historical
Read more about the trim here.
See the mantel and the entire room here.
More Storage & Built-in Ideas